At 90, Pininfarina is ready to ruffle a few feathers. The Mahindra-owned design house is morphing into a high-end automaker whose goal is to conquer territory held sacred by some of its past clients. The brand's first shot is a 1900bhp EV named Battista and a salvo of SUVs will follow in the coming years.
Autocar sat down with Michael Perschke, the CEO of Automobili Pininfarina, to gain insight on what it's like to create a carmaker essentially from scratch, and what the company will look like in 2025.
Battista production will start in late 2020. How many reservations do you have so far?
It depends on the region. In the United States, we're about 60 to 70% sold out; it's our strongest region. That's partly because we first showed the car in Pebble Beach in 2018. It's at about 50% or slightly less in Europe, and in Asia we just started showing the car towards the end of 2019. We see a strong demand, but we need to bring the car back there. We'll build 125 to 150 units, and we expect about 50% of the production will go to the American market. We're working on allocations; it's a little bit of push and pull.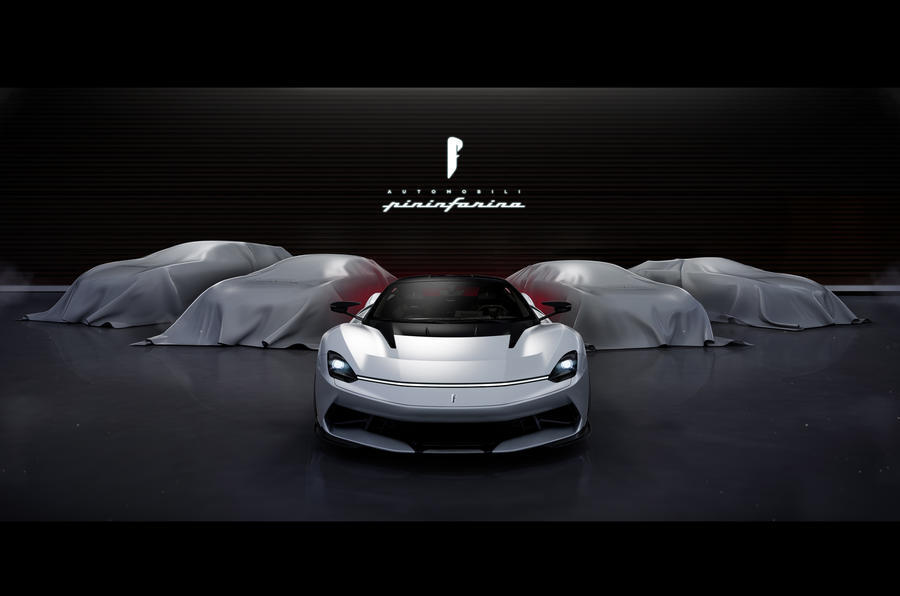 We predict a lot of conversion will happen prior to the test drives. People have kind of that typical fear of losing out. There's a limited number of cars available, and the test drives are coming up. Nobody's ever driven an electric hypercar because none are really on the market yet. The segment doesn't exist, so people are definitely still in the consideration phase. They're more open to the idea than they were a year and a half ago, though. We saw a big change from Pebble Beach 2018 to Pebble Beach 2019.
You're using Rimac technology for the Battista. What's your relationship like?
We're friends and we're also competitors. Do we really complete for the same client? I would say no. If the person decides to spend £2 million on a Rimac, it's probably 50% because he loves Mate and his story, and 50% because he wants a cool tech tool. I think we're the more natural choice for someone who is really brand- and design-conscious. These brands sit side by side. You wouldn't compare a Tesla and a Ferrari, right? I think that's where we see Rimac and us. It's a very different customer profile, a very different target audience, and very different positions. Even the vehicle attributes are different. Sure, the cars share a battery and components, but the ride and handling will be different.