We actually started in 2009 with a 2+2 hybrid coupé," says Rivian's founder and CEO, RJ Scaringe, of the world's 'newest' car company. Its first two models, the R1S SUV and R1T pick-up truck – both big-range electric vehicles sharing a common architecture – were revealed at the recent Los Angeles motor show. But it turns out Rivian isn't new at all.
Now a decade old, Rivian was known as Avera when it started. Search hard in Google and you'll find a cryptic teaser image of the Avera coupé under blue covers, never to be revealed. And it never has gone public – until now.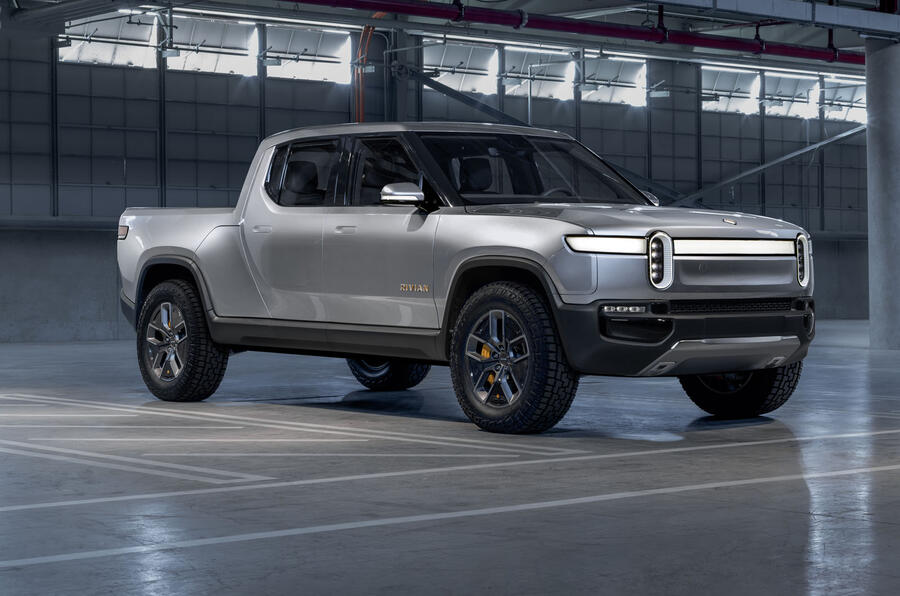 "It's been really hard to get here – much harder than I thought it would be," says 35-year-old Scaringe on reflection of the decade it's taken for him to go public with his car company. So why the long wait, then?
"You look at the costs for a car company – you need huge capital, a large team, and everything costs," he says. "You need many hundreds of suppliers and then a product to attract customers – and then you need time. Even if you had everything in place at the start, it'd take four or five years. It's challenging. We started a company with none of those things."
Which is why Rivian has a very different feel to it than other startups. It waited until all those things were in place before going public with its models, rather than announcing the company and its plans with a big bang right at its formation.