This week, the Frankfurt motor show will open its doors with one of the most eclectic line-up of vehicles yet displayed at a car event.
Below, we cut the list of arrivals down to some of the most exciting things due on Autocar.co.uk in the coming days.
1. Electrification for the masses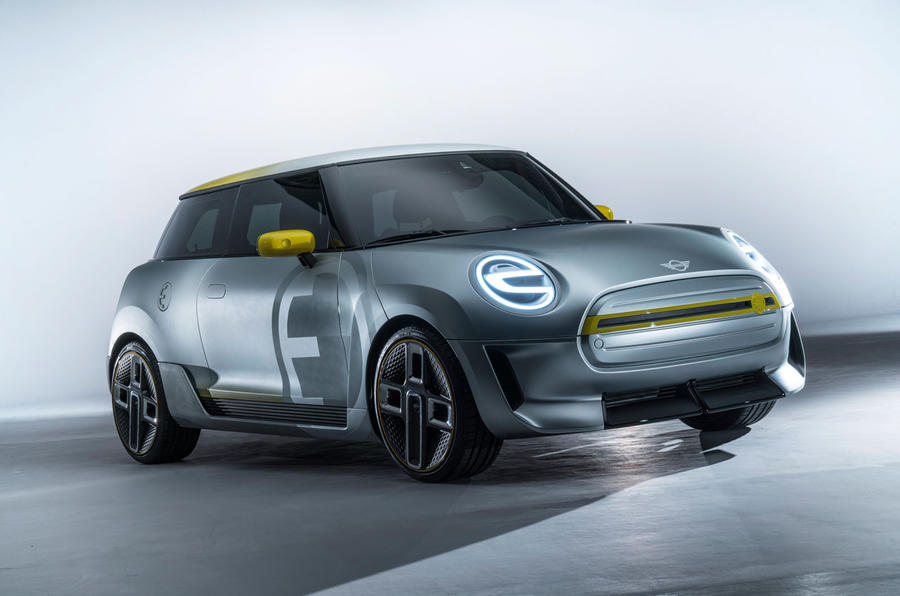 The electrification of the car takes a huge step forward at Frankfurt, Germany's biggest car show. The country's powerful car makers, with the kind of global popularity and therefore influence on trends no other country's car makers can match, have thrown their weight behind the mass-market adoption and roll-out of electric cars, with the launch of some of the most desirable and usable models yet. Stars will include the Mercedes-Benz EQ A hatchback, the Volkswagen ID Crozz SUV and the BMW i5 compact saloon, while BMW-owned Mini is previewing the future of the brand with an electric concept. They will be cars without compromise on range or desirability - crucial in ensuring the success of the technology.