In the four years since Linda Jackson became CEO of Citroën, lots of water has flowed under the double-chevron-shaped bridge.
Design, engineering, marketing, car naming policy and much of the Citroën car range itself have been overhauled, and European sales have risen by around 22% to a new record in response.
The biggest expansion has happened in the past year as important chickens have come home to roost: the new C3 supermini has completed its first full year of sales and the C3 Aircross SUV is now on sale in Europe. In China, the C5 Aircross SUV flagship, due here towards the end of this year, has already sold 40,000 copies.
Click here to read about Linda Jackson's award win for Great British Women in the Car Industry 2018
The good times will keep rolling, Jackson predicts. The current development plan runs to 2023, by which time Citroën will have volume sellers in every important market plus an all-new range of saloons that includes the much- missed 'big Citroën', this time aimed principally at China.
One thing hasn't changed: the pervading sense of wonder outside the PSA Group, which owns Citroën, that a British woman should hold the top job at this most French of car companies, 99 years old this month.
Every time Coventry-born Jackson appears in the UK, as she periodically does for both work and family, her presence generates a flurry of interview requests. Interestingly, Jackson is slightly less of a curiosity in France these days. Back in 2014, PSA chief Carlos Tavares stated simply that he had "appointed the best person available" to run the company. The way Jackson seized the opportunity, and Citroën's progress since, have shown he was right.
Click here to see the full list of winners for the 2018 Great British Women of the Car Industry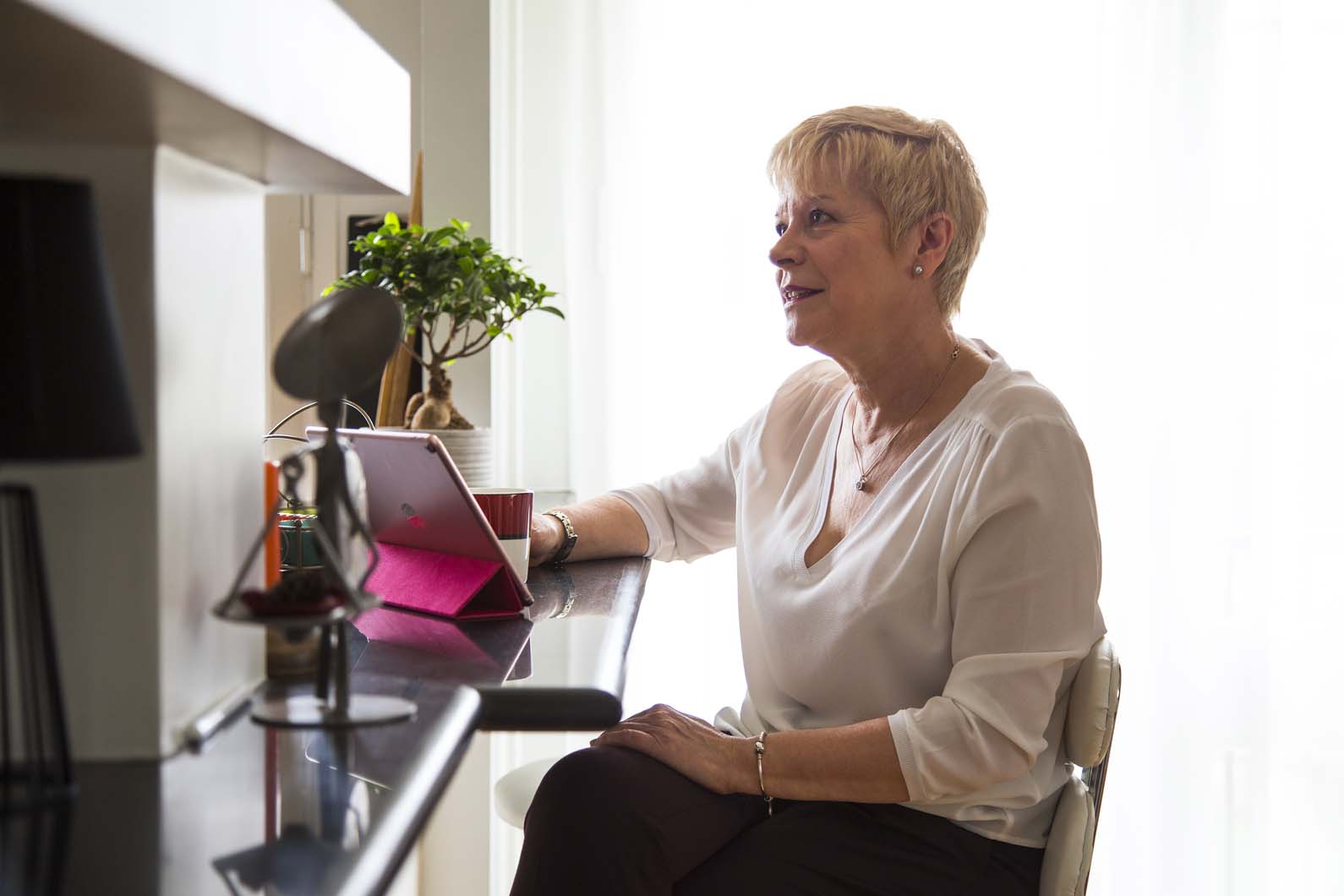 They have also encouraged Autocar's Great British Women judging panel to decide overwhelmingly that for 2018 Jackson is again our country's most powerful and inspirational motor industry woman – for the second time in three years – as well as its winner in the Executive sub-category.
Following the victory, we were quick to grab an offered opportunity to shadow Jackson in Paris for a day. Here's how it went...