Volvo will supply 24,000 XC90s adapted for self-driving technology to car-sharing firm Uber from 2019 to 2021.
The Swedish car maker also confirmed that its largest SUV will be used for developing an autonomous car of its own, which is due on sale in 2021.
Uber vs London cab vs Sat-nav: which is best?
The non-exclusive agreement between Volvo and Uber follows last year's announcement of a strategic partnership between the two firms, which resulted in 100 autonomous XC90s being used by Uber in a driverless taxi trial in Pittsburgh, US.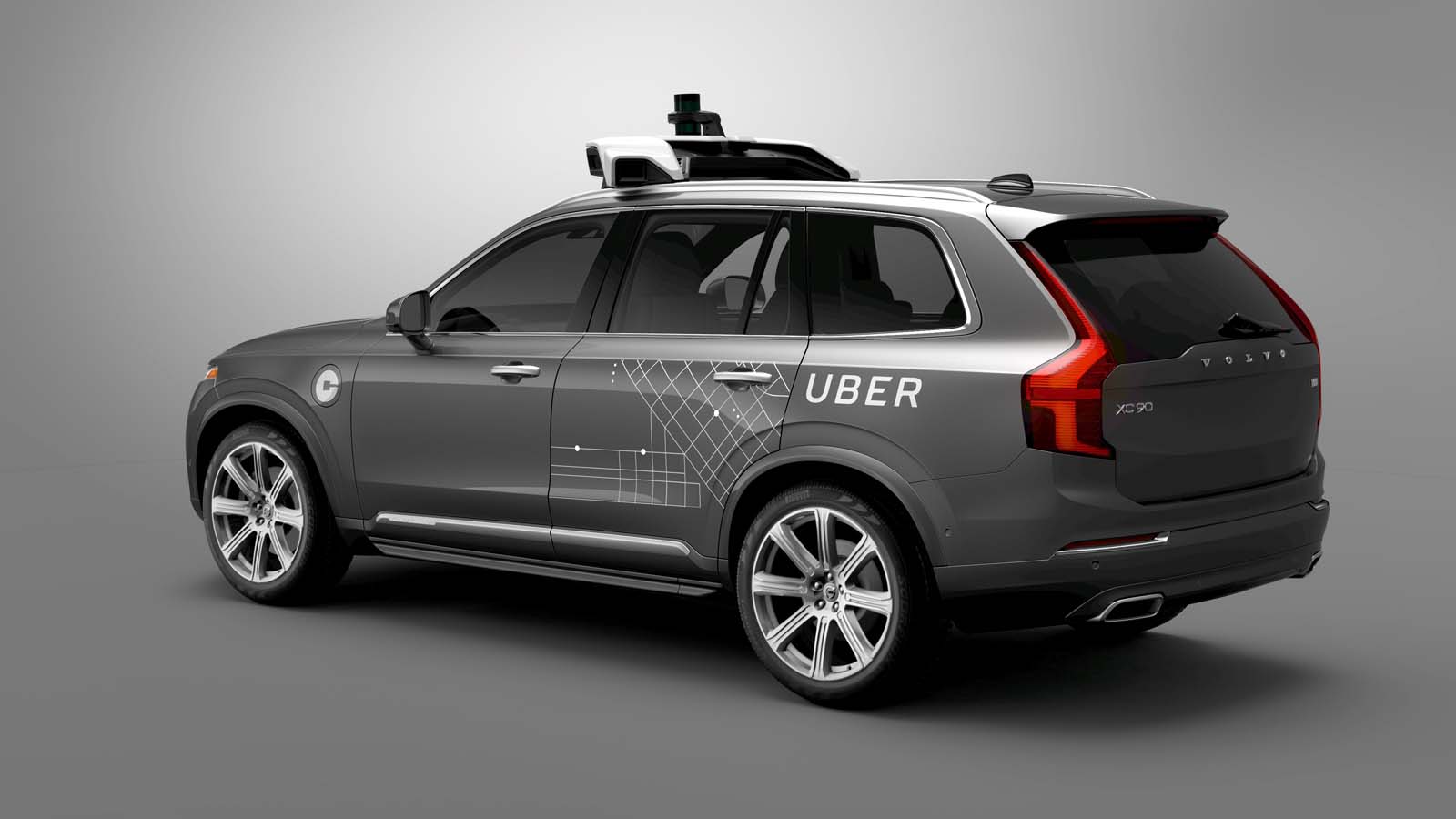 This latest move is a result of engineers from both companies developing the self-driving XC90 models that will be supplied to Uber.
Volvo said the vehicles "incorporate all the necessary safety, redundancy and core autonomous driving technologies that are required for Uber to add its own self-driving technology".
Volvo boss Håkan Samuelsson said its aim is "to be the supplier of choice for autonomous-driving, ride-sharing service providers globally. Today's agreement with Uber is a primary example of that strategic direction."
Uber partnerships chief Jeff Miller added: "This new agreement puts us on a path towards mass-produced self-driving vehicles at scale."
Car makers teaming up with car-sharing firms are becoming more and more commonplace. Manufacturers are trying to position themselves at the forefront of a new era of getting around, rather than just focusing on traditional car-buying models. It is also a good opportunity to rack up autonomous miles in their respective vehicles.
Ford announced earlier this year it is working with Uber rival Lyft on a driverless car trial programme, while Chrysler is supplying Pacific hybrids to Google's self-driving arm Waymo for its self-driving taxis trial.
Meanwhile, Volvo is independently testing the waters of car-sharing with its new subscription service Care by Volvo which will be offered on the XC40 as well as the Polestar 1 coupé, the first car from its new performance sub-brand. Users of the subscription service, who will pay a set fee each month for the car, will be able to share the car via an app with a handful of friends or family.