It's well known that to be allowed to drive a London taxi, a cabbie must do the Knowledge, a feat of memory that requires a brain capacity to rival a supercomputer.
But we also know that, thanks to Fred Housego, who won TV's Mastermind in 1980, cabbies possess a level of general knowledge even quizmaster John Humphrys would find intimidating. 
So we've established a London taxi driver is 99% brain. The trouble is, there's another thing with a big brain that does a similar job – a sat- nav. The best devices can not only calculate the fastest route across London (or anywhere else for that matter), but they can also react to unseen congestion by re-routing to avoid it. Fortunately, a taxi driver has a sixth sense for congestion and can calculate a devilishly clever route to circumvent it too.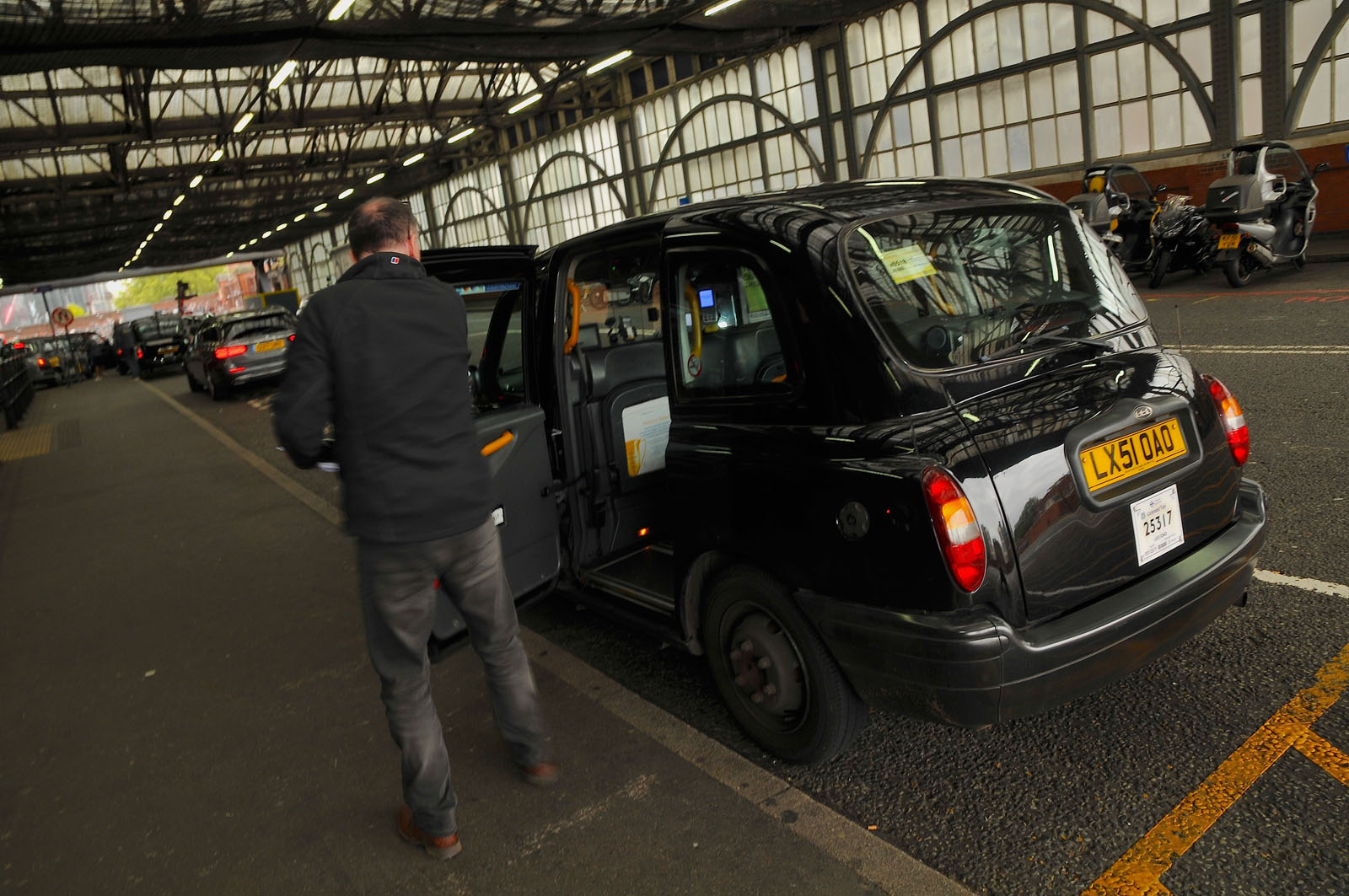 How, we wondered, would these two vast brains fare in a time trial on a typical week day in the capital?