Mini has announced that Designworks boss Oliver Heilmer will take over as its head of design from 1 September.
The 42-year-old German will move from his lead role at BMW's creative design division after a year at the helm. Prior to this, he was the boss of BMW's interior design team in Munich.
Heilmer arrives at Mini at a turning point in the brand's future, as it looks to grow its electrified range and implement more futuristic designs, as previewed by its Vision Next 100 concept of 2016 (pictured below).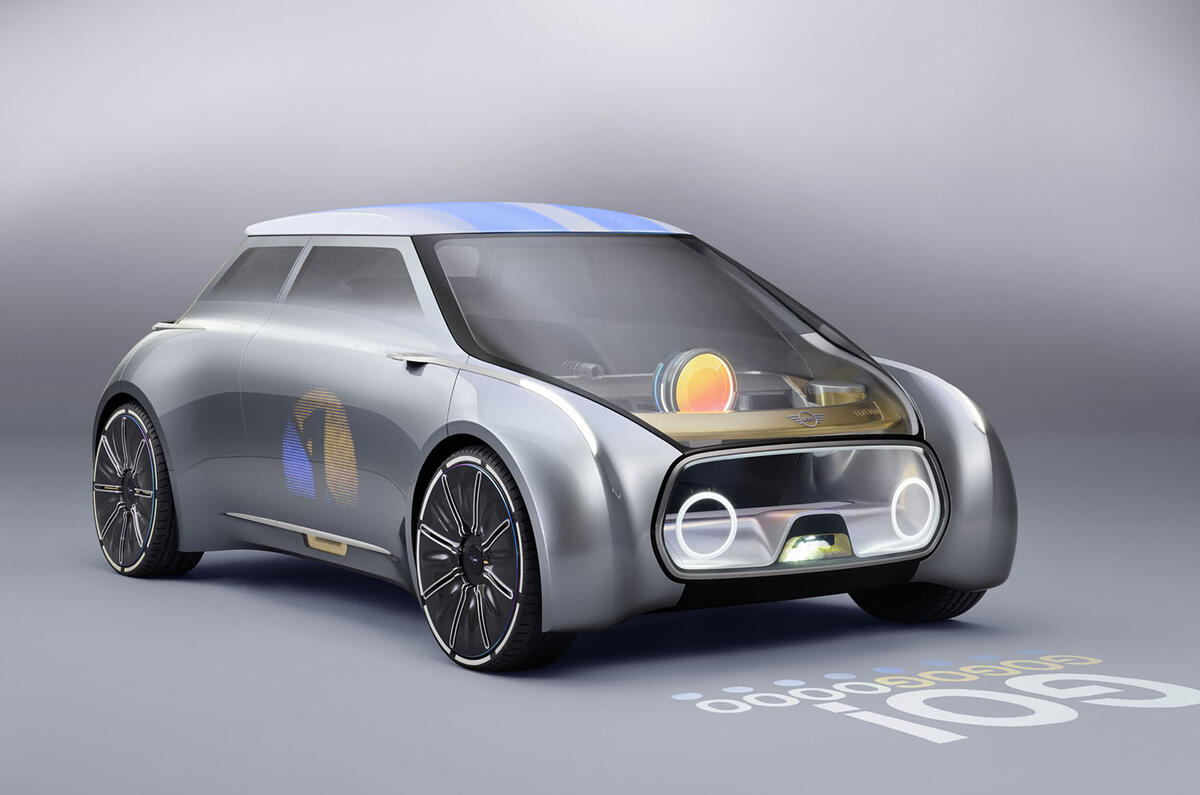 Mini recently launched its first plug-in hybrid model, the Countryman S E Cooper All4, and is looking to sell its first electric model in 2019. This will extend the brand's range up to five cars.
Adrian van Hooydonk, head of BMW Group Design, said: "I am confident that the Mini design team under Oliver Heilmer will implement this vision of the brand in future vehicle models and win over Mini customers. With his design expertise and experience, Heilmer combines continuity with the freshness and vision that Mini stands for."