Mini has revealed an advanced new concept car to celebrate the 100th anniversary of its parent company, BMW.
Named the Vision Next 100, the compact four-seater showcases a new design lineage that shuns the retro look of today's Mini models for a cleaner appearance. It has been developed in response to what the company describes as "an ever more digitalised and interconnected world".
The Mini concept - which has been unveiled alongside a Vision Next 100 concept from BMW stablemate Rolls-Royce - also highlights Mini's ambition for future models to offer personal mobility, using the latest in autonomous driving and digital intelligence technology. 
The Vision Next 100 can collect its driver from a desired location in fully automated fashion and adapt itself to pre-programmed personalised preferences before it arrives.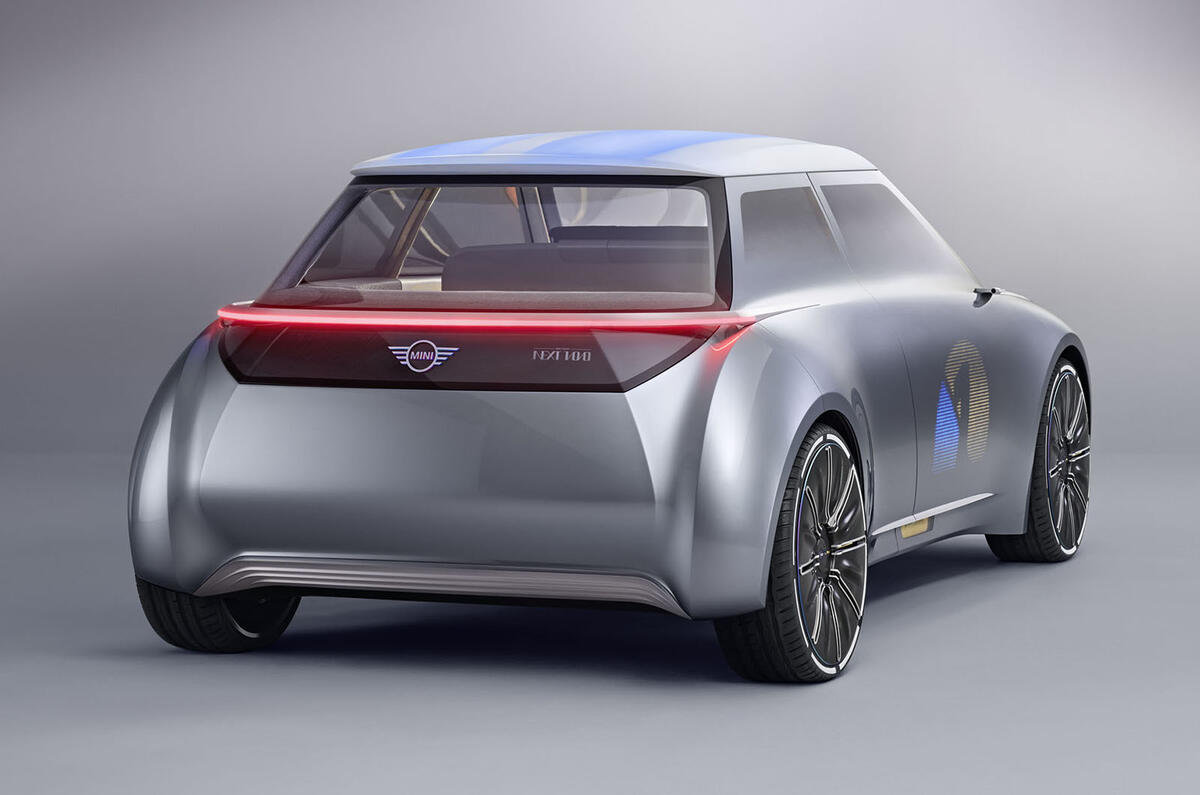 Hinting at a broadening of its short term rental activities through the Drive Now program, Mini design boss Anders Warming said, "Our latest concept looks to offer bespoke personal mobility. In the future you might not actually have to own a vehicle to enjoy the benefits."