British buyers of the Jaguar I-Pace will not be able to achieve the car's headline 45min 80% rapid charge time because the UK doesn't yet have the infrastructure required to enable it, according to reports.
Since the start of 2018, some European countries including Germany have been receiving chargers with up to 350kW of energy, with 400 due across the continent by 2020. But, reports in the Sunday Times suggest that 100kW chargers, which enable that 45min charge, won't be installed in the UK until long after the I-Pace arrives this July.
As such, British I-Pace owners will need closer to 90mins to replenish the car's 90kWh batteries to 80% by using a 50kW plug, which is the most common type of charger currently found here. The I-Pace will need about two hours to fully recharge from empty with 50kW charging.
Jaguar I-Pace concept first drive review
Unlike Tesla, which offers 120kW Superchargers to its customers, Jaguar won't provide its own charging solutions for the I-Pace. Buyers wanting the fastest charge times will therefore have to rely on chargers supplied by other companies.
Chargemaster, one of the UK's biggest charging point providers, is already working on 150kW chargers for its network but doesn't expect them to be installed before the end of 2018.
The company's spokesman told Autocar that the technology is in the "development pipeline" but that there are not currently any affordably priced connectors that can support multiple different car models with 100kW charging.
However, a Jaguar spokesman told Autocar that charging points offering 100Kw or more would be available to the British public by the time the I-Pace goes on sale in the summer, but could not confirm which company would provide such charging points.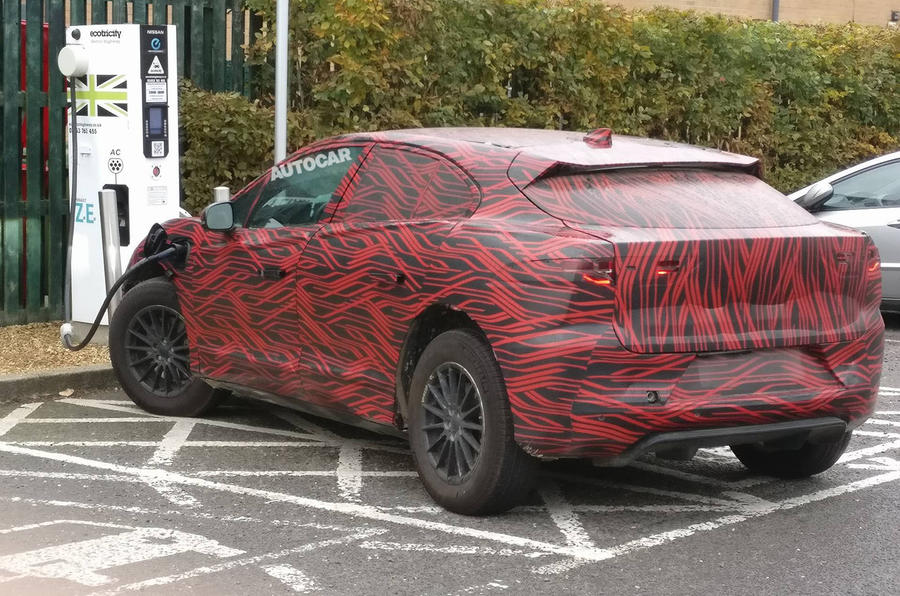 Chargemester added that addressing the shortage of more powerful charging points should be a priority for the Government in order to allow private charge point companies to roll out their latest technology.
The spokesman said that while the Government's commitment to provide £200 million for the rollout of charge points via its Charging Infrastructure Fund is welcome, the money would be better off going towards "investment in grid stability, upgrading existing networks and lowering costs associated with the connectors".
He believes that the government money could actually "hinder the strong private investment we are currently receiving because investors will wait to see what effect the government money will have".
"The energy sector is really waiting for more government involvement," he said.
The government has established an On-street Residential Charging Scheme that can be used to pay for 75% of charger installation costs, but the spokesman pointed out that councils may be unable to provide even 25% of money towards new chargers because of the Government's ongoing austerity measures.