Shell Recharge is the name given to a new forecourt-based electric car charging system being rolled out by fuel supplier Shell - which lands as plug-in car sales continue to surge.
The company has chosen Britain as the first market to offer its new service, after UK registrations of plug-ins last month increased by 36% compared with September 2016.
Shell will introduce 50kW fast chargers that can top up the batteries of most EVs to 80% in about 30mins, allowing users to drive in and connect their EV or plug-in hybrid vehicle without any pre-arrangement.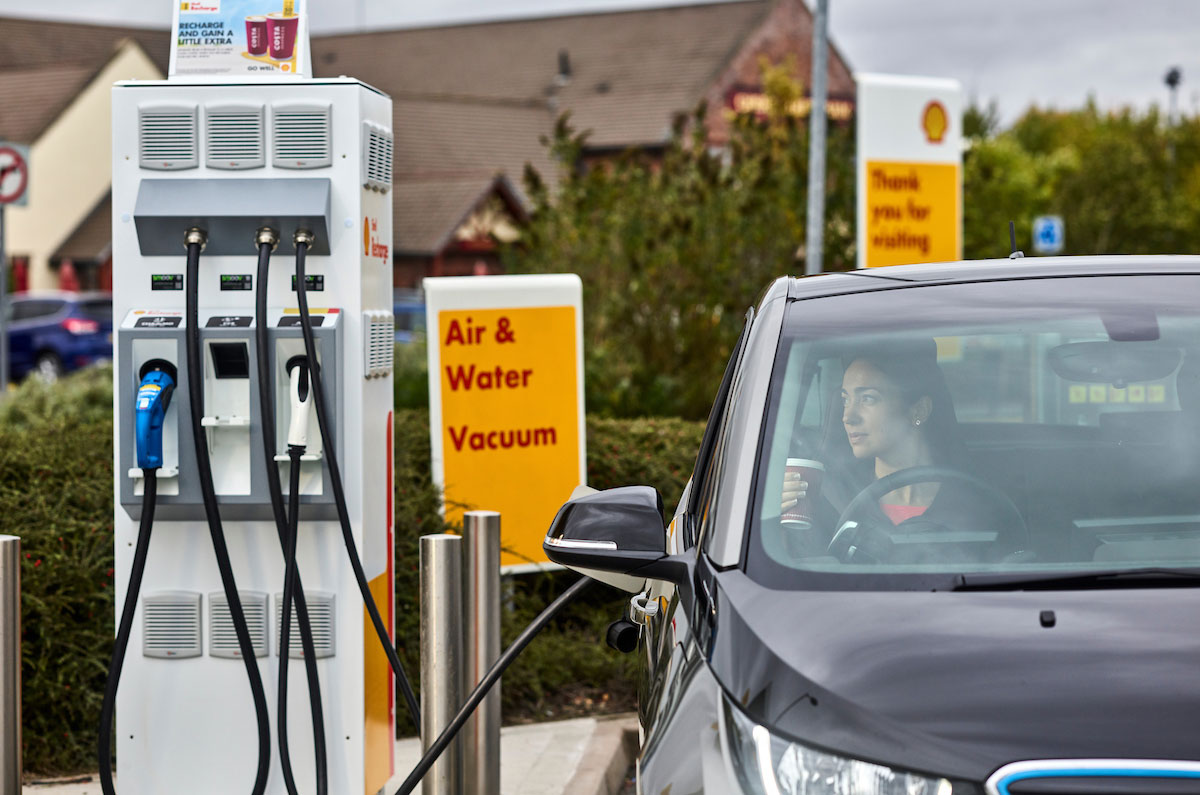 The brand is offering the service at its Holloway, Whyteleafe and Derby forecourts first, before rolling out more recharge stations in London and Reading ahead of the year's end.
The company's new service comes soon after it signed an agreement to purchase NewMotion, one of Europe's largest EV charging providers. The brand is working with Transport for London to boost the presence of chargers in the city, as part of Mayor Sadiq Khan's plans to encourage a speedier uptake of electric vehicles.
The capital's deputy mayor of environment and energy, Shirley Rodrigues, said: "With sales of diesel cars declining, it's vital to have charging points for electric vehicles in service stations, car parks and on our streets.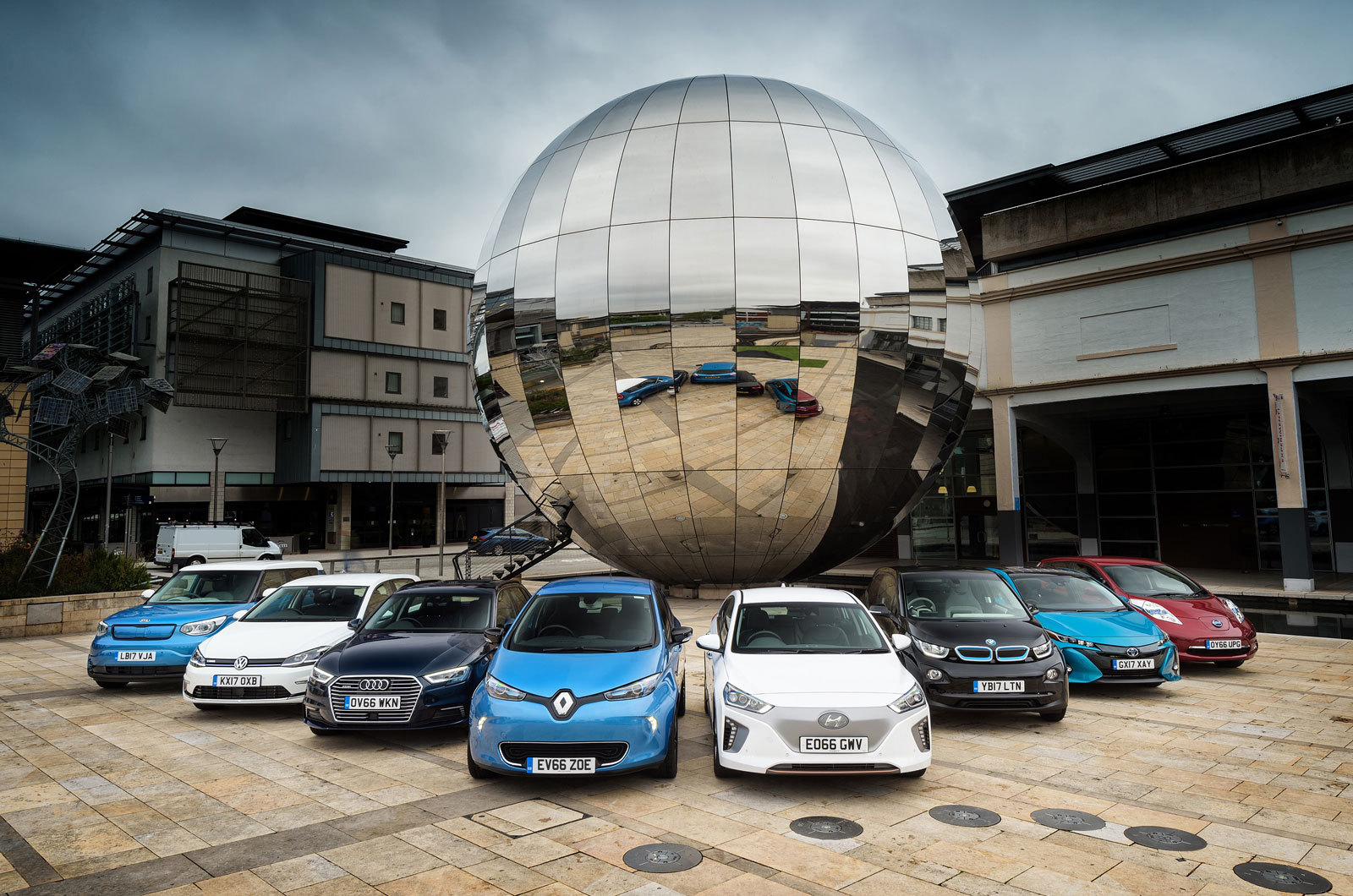 "As the mayor moves towards making London's transport system zero-emission by 2050, TfL is working with boroughs to increase charging infrastructure across our city."
In an attempt to cut the city's growing air-quality problem, London will from 23 October introduce its toxicity charge (T-charge), which bans all cars that don't meet the Euro 4 standard from the city centre.
Oxford is pushing to go further with a full ban on combustion engine cars, although that ruling, which has been proposed by Oxford City Council to start from 2020, has yet to pass a public consultation.