The Fiat Panda has received a score of zero stars out of five in the latest round of Euro NCAP crash test scores.
The Euro NCAP tests aim to simulate real world-style crash tests, and the Panda is just the second car ever to score zero stars. The new Jeep Wrangler was among other models to undergo the test, and scored one star.
The Panda achieved sccored less than 50% in each of Euro NCAP's four primary testing categories. Of most concern to Euro NCAP officials was the Panda's capacity for protecting children in the rear seats. The model achieved the lowest ever score in this category, scoring 16% compared to a 79% average across all cars tested.
Regarding the Wrangler, produced by Fiat's fellow FCA Group brand Jeep, Euro NCAP noted that "several problems were seen when installing several child restraints in the vehicle."
The all-new SUV was awarded one star, joining the Punto and Panda as the three worst-rated vehicles to undergo the tests.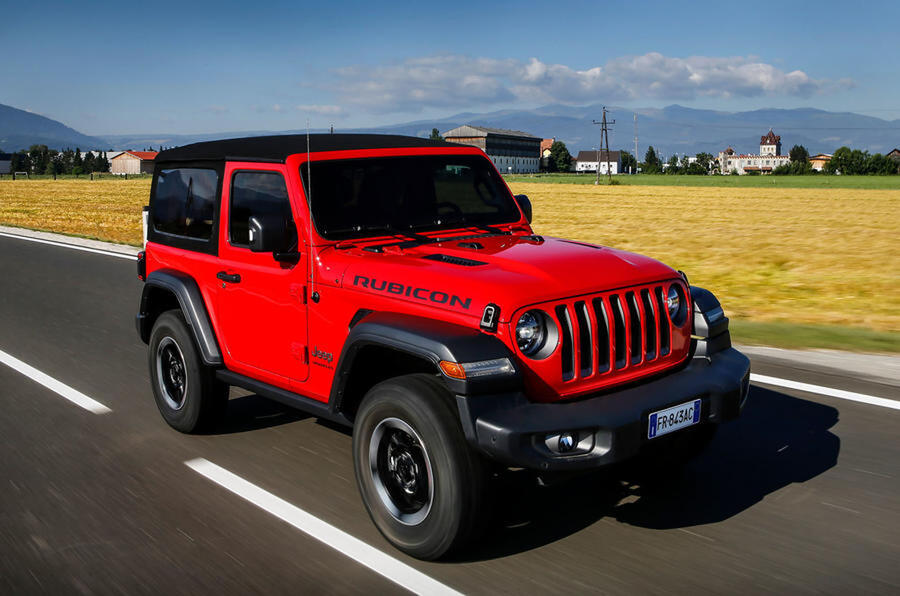 The Seat Ibiza was awarded five stars in July 2017, with Matthew Avery from Thatcham Research – the only UK firm that conducts Euro NCAP crash tests – labelling it "a new benchmark in safety for the supermini price point category".
Avery says of the Panda: "the Fiat Panda is seen as a good choice for young drivers and fledgling families. But the only safety technology fitted were seatbelt reminders and the rear system failed to meet requirements, so wasn't even rated.
"As the bare minimum, a standard-fit Autonomous Emergency Braking system should be available with the Fiat Panda. This is especially important since the car offers so little in the event of a collision."