Infamous car designer Chris Bangle, known for models such as the divisive fourth-generation BMW 7 Series and the more widely regarded Fiat Coupé, has been off our radar since leaving BMW in 2009.
That is until now. Bangle has reappeared with a very different project to all that have come before: a wacky Chinese city car concept called Redspace, which intends to reimagine the idea of space in the car.
Revealed at the LA motor show in November, the car, which Bangle and his team have been working on since 2014, is likely to make production by 2020. Bangle is optimistic that its design will change little, although he acknowledges that cost could be a hindrance.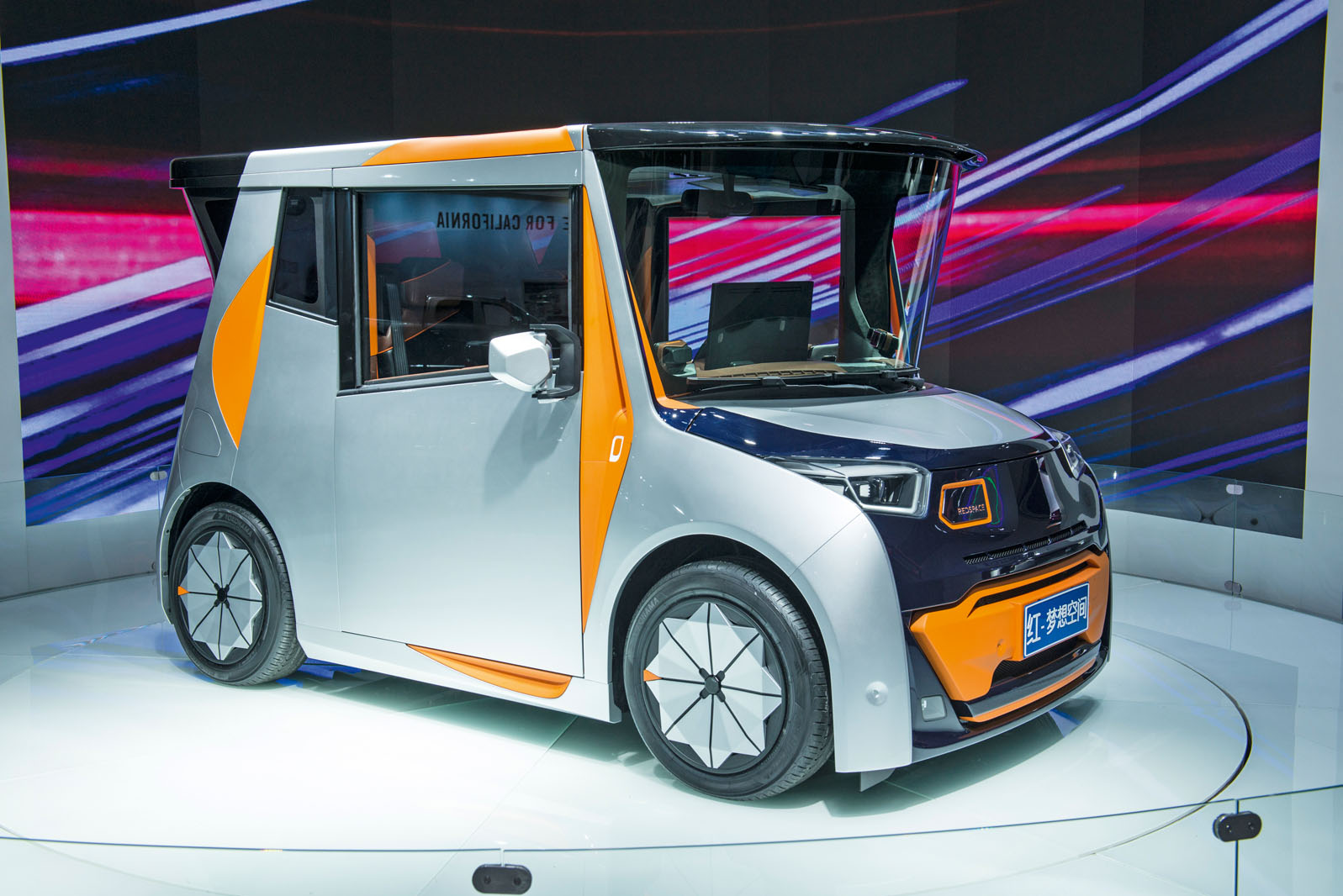 So why did Bangle leave BMW? "I decided I had to leave BMW after 15 years – in the end it was 17. Not because I didn't like BMW but because if I stayed, I knew I was going to change and it was not going to be pretty. Many car design chiefs I've known, they all end their careers badly. People get bitter, they hang on tooth and nail to keep control of their creativity."