A recurring theme on autocar.co.uk over the past week has been challenging conventional thinking.
Mazda has challenged the idea that electric engines are automatically cleaner than petrol, Audi has challenged the notion that UK buyers won't warm to a compact saloon (in part by giving one 395bhp) and we heard how Land Rover design boss Gerry McGovern has built a career on challenging convention.
If you missed out on anything that has happened in the car industry in the past week, here's our quick-hit essential round-up.
Most-read news story: Maxda Skyactiv-X petrol engines to be 'cleaner than electric'
Mazda reckons the new generation of petrol engines it is developing will be cleaner than electric ones. It's a bold claim that plenty of you took the time to read about – with a substantial number taking part in a lively debate in the comments too.
The company's claim is based around a new range of engines that use compression ignition technology and looking at a car's CO2 emissions on a 'well-to-wheel' basis – which takes into account the total environmental impact of a car from when it is built rather than purely emissions from the tailpipe.
It's interesting timing, especially as people start to focus on how the National Grid will cope with increasing demand for EV vehicles. And it certainly challenges the notion that only electric engines can provide a greener future for motoring…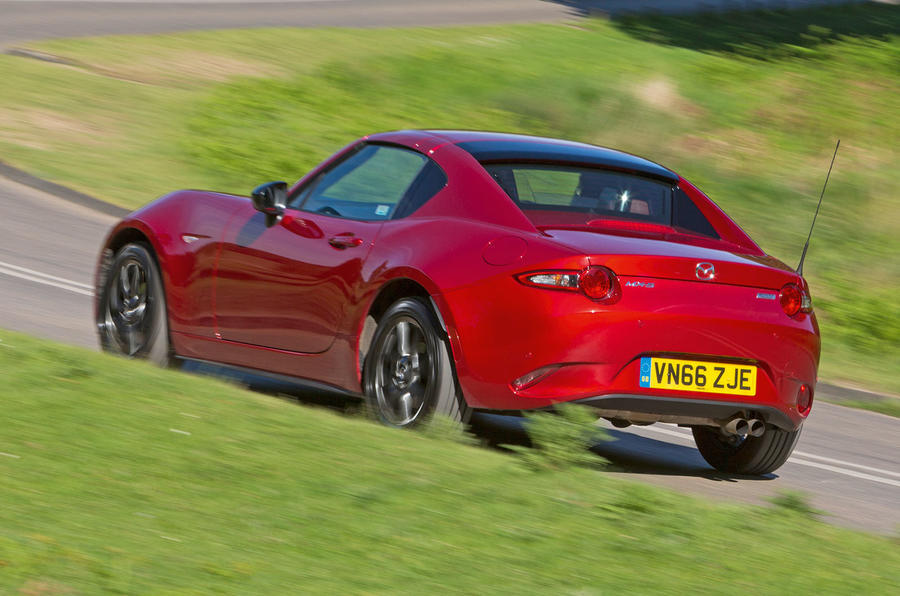 Other major news stories
Audi A3 liftback to replace three-door hatchback in next generation
Leaked specs show 2018 Nissan Leaf will have 148bhp
Seat to spin-off Cupra as hot sub-brand
Most-read review: Audi RS3 saloon
For the new RS3, Audi decided to take what was good about the previous 362bhp all-wheel-drive model and add an extra 33bhp – and the option to buy a saloon version.
Compact saloons have struggled for popularity in the UK in recent years, so can the RS3 (which is also available in more conventional Sportback form) be the one to buck that trend?
Read our review here to find out.