Sometimes, certain things catch on not because they are insuperably better than anything else but because they just seem to make a little more sense. Hence the rise of the V8 engine – a baby bear's porridge of an engine configuration if ever there were one.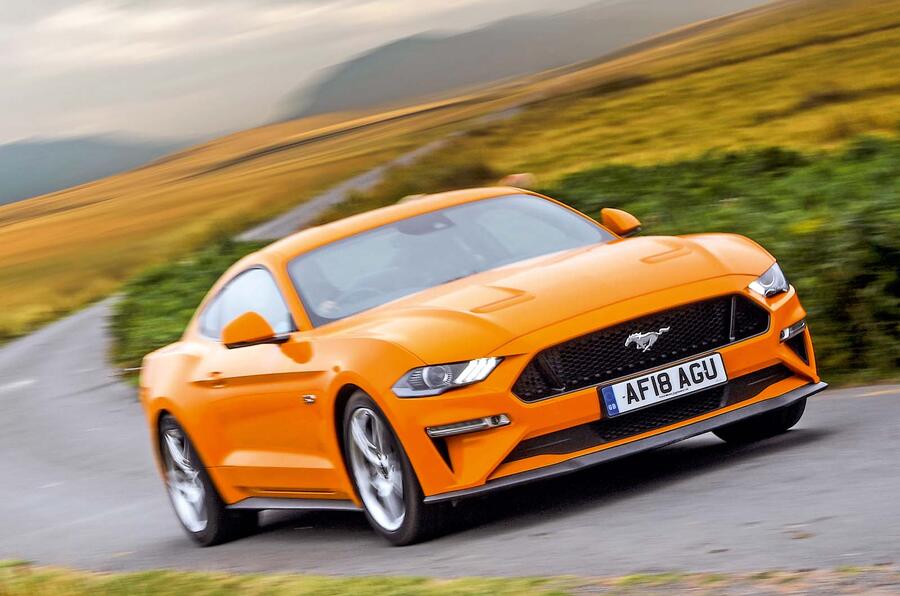 For on paper, at least, there is nothing that readily explains why the V8 was so spectacularly popular that it effectively came to power an entire continent. There is no black magic here, no killer consequence to arranging two pairs of four conrods on a crankshaft, usually (but not always) at a 90-degree angle to each other.
The truth is somewhat simpler. Which is that when the V8 really started to catch on in America in the 1930s, it was because that was the cylinder count that provided what customers wanted in terms of power and smoothness without those things they did not, such as needless complexity, expense and inconvenient external dimensions. And it was on such a prosaic basis that what I would contend was the world's favourite engine configuration was born.