From 2020 you will become a permanent back-seat driver' ran a typically breathless headline from 2015. The story, from The Observer, reflected the optimism that Silicon Valley geniuses were fast clearing the hurdles to self-driving.
That optimism has faded as both car and tech firms begin to acknowledge that training a computer to think faster and smarter than a human amid the myriad of driving situations we encounter daily is tough.
"Everybody talking about autonomous cars four years ago was saying they'd be here by now," Nick Rogers, head of engineering at Jaguar Land Rover said. "I think we can get 80% of the way there very, very quickly, but when the car's in charge, the only answer is zero accidents and that's going to be a challenge for a bit longer."
Ford put its hand up this year, too. "We overestimated the arrival of autonomous vehicles," CEO Jim Hackett said. Argo AI, the self-driving tech firm tasked with making Ford's vision a reality, dampened down expectations of Ford's self-driving car promised for 2021. CEO Bryan Salesky wrote in a blog last month that the car will operate in only a specific area of a city, won't be available for purchase and will have a governed top speed.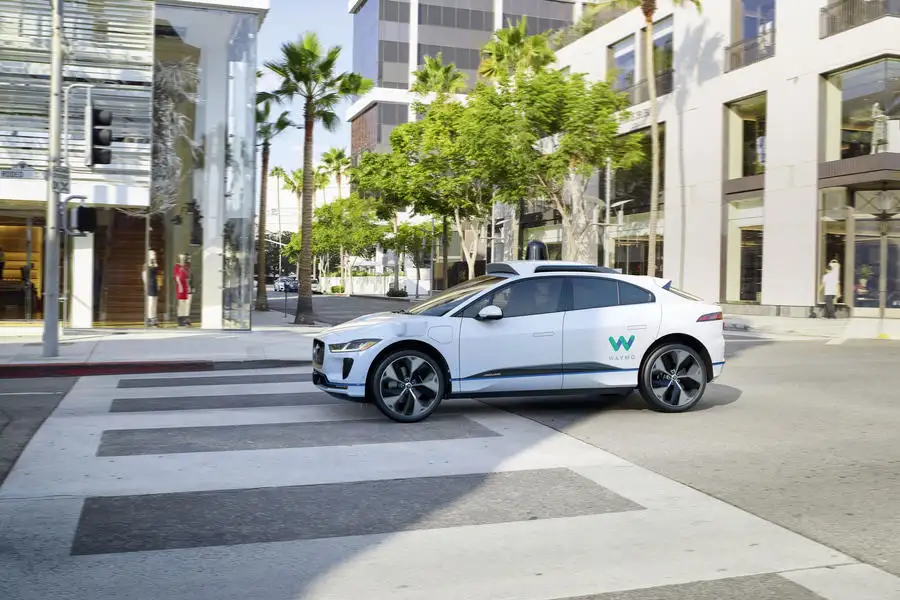 That puts this Ford car at the lower end of what's termed level four autonomy: you get to be that permanent back-seat driver, but in limited areas only. Even level three, where you can take your hands off the wheel but must be prepared to take control at a moment's notice, hasn't been given the regulatory green light in Europe as hoped, despite Audi offering the technology on its top-end models from 2017.
For car companies, it was a bad case of FOMO (fear of missing out), caught as a result of excess exposure to Californian tech firms and spread around via artful presentations by consultants.