Stability control has saved countless lives.
The guardian angel that constantly monitors steering wheel angle, tyre grip and the behaviour of cars in corners may be taken for granted these days, but it is widely regarded as the biggest advancement in road safety since the introduction of the seatbelt. Yet few of us realise that it was invented literally by accident. 
In 1989, a young Mercedes-Benz engineer, Frank-Werner Mohn, skidded off an icy road in the north of Sweden during winter testing. Sitting in a ditch waiting for a tow truck to be summoned from the nearest town (mobile phones were still an emerging technology back then), he had a brainwave.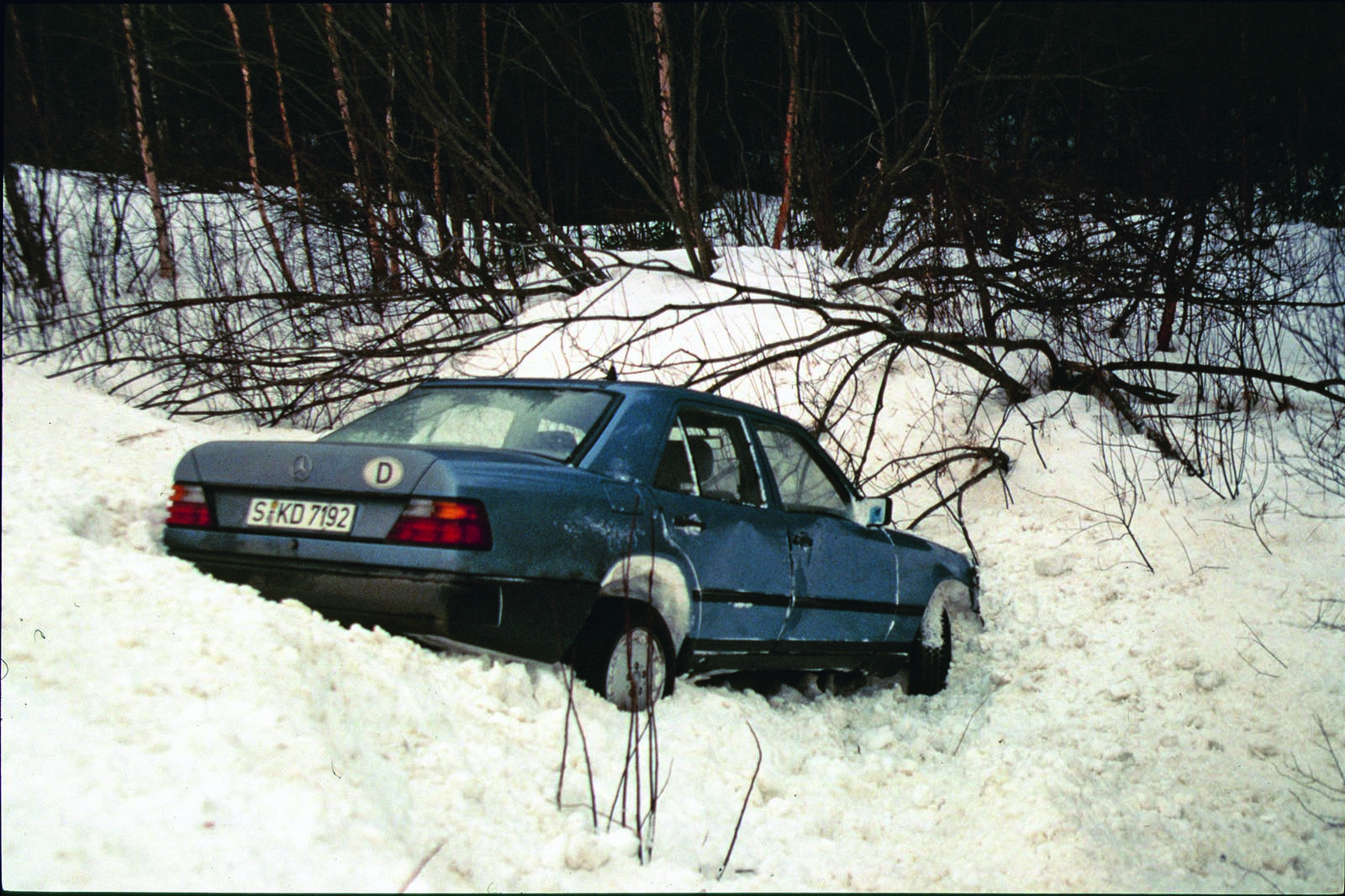 What if the recently invented anti-lock brake system – which rapidly pulses brake pressure to prevent locking up – could somehow 'talk' to an on-board computer that measured in milliseconds the angle of the steering wheel and the slip angle of a car?