On the face of it, General Motors (GM) looks to be in dire straits. At the end of last month, the US giant announced it was stopping production at five North American plants, three for car assembly and two for engines.
Also on the chopping block are once mainstay family cars such as the Chevrolet Cruze and the larger Chevrolet Impala. The pioneering plug-in hybrid Chevrolet Volt, the replacement for the old Vauxhall Ampera, joins them on the executioner's platform. Two unnamed international plants are also to be shut.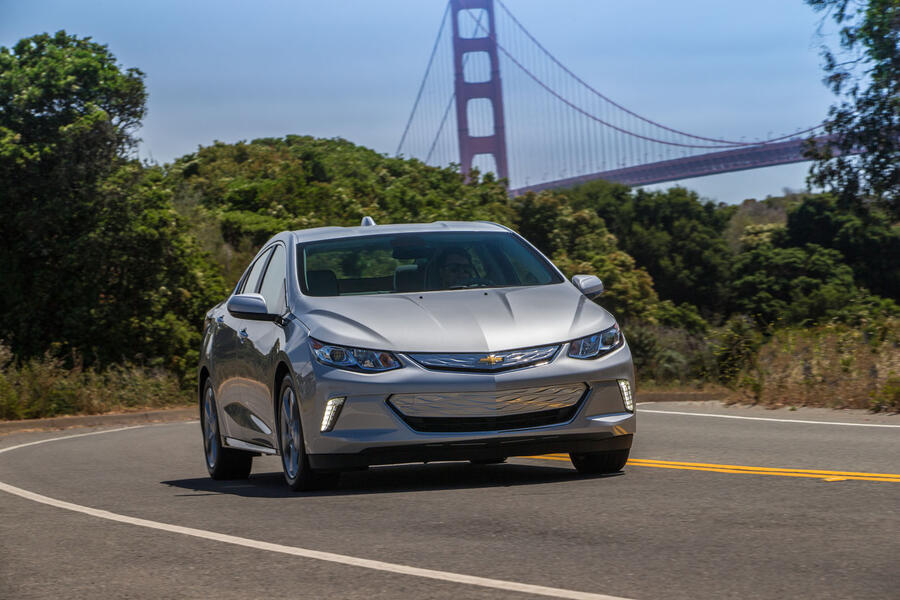 It's the continuation of a withdrawal that started when GM began leaving major global markets, including the UK and mainland Europe, after selling the Vauxhall and Opel brands to the PSA Group in 2017.
At the Los Angeles motor show last week, the GM stand gave the impression of difficult times ahead. With no new models to draw the media on press day, the stand cleaners diligently wiped away footprints that had never been laid.
But don't cry for GM just yet. This is still one of the most profitable car companies globally, and the latest round of cost cuts will make it more profitable still. The company made $12.8 billion (£10bn) profit in 2017, most of it from North America and most of that from selling pick-up trucks and SUVs.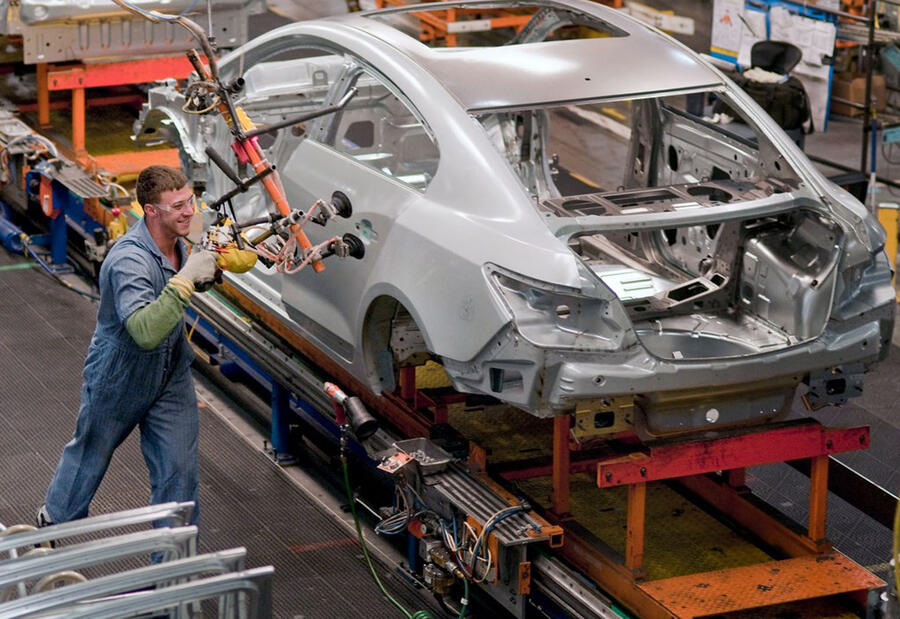 GM's CEO, Mary Barra, is famously unsentimental when it comes to holding on to markets, brands and car lines that aren't making money. In the US right now, it's hard to make a business case for keeping traditional saloons when everyone wants SUVs or pick-ups.
GM is the third largest car company in the US after Ford and Toyota based on 2018 sales, but of the 1.67 million vehicles it sold to the end of October, less than half a million were cars, according to data from Automotive News. Of its mainstream Chevrolet saloons, only the mid-sized Malibu survives the cull. Also gone is the Vauxhall Insignia-based Buick Lacrosse and Cadillac's flagship saloon, the CT6.