There's no bigger buzzword in the car industry right now than mobility: most of the major manufacturers now refer to themselves as mobility companies, trying to reflect the fact that they want to do more than just sell cars.
Trouble is, few people really understand exactly what 'mobility' is. In fact, it's not really clear if the firms racing to show off how good they are at 'mobility' even know what it is. This lack of clarity has made it hard to get people to engage – but that hasn't stopped the industry becoming fixated by it.
The reasons why are clear: profit margins on cars are being squeezed by new technology that's set to change the way we own – or rather don't own – and interact with vehicles, so the business models of car makers must fundamentally change.
According to a 2018 report by analysis firm Accenture, revenues from global new car sales are expected to increase to around £1.7 trillion by 2030 but combined profits will fall from £107 billion to £104bn. By the same date, Accenture estimates 'mobility as a service' (MAAS) could generate £1tn revenue – and £188bn profit.
There's just one big question: how will car firms actually make that vast profit from mobility? The short answer is that they don't know yet – and that's because nobody really knows exactly how mobility services will evolve. But they're in a hurry to figure it out.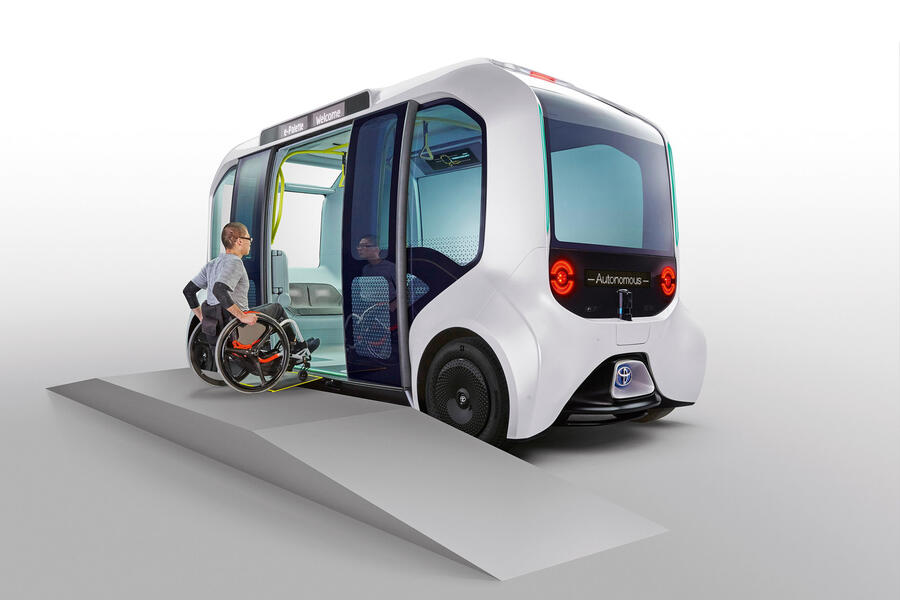 Effectively, mobility services is what happens beyond car ownership as we know it. At the simplest level, that includes subscription services and car-sharing schemes.
While some third-party car-sharing schemes, such as Zipcar, are fairly successful, they haven't really worked for manufacturers. Daimler and BMW recently canned their joint Share Now project – which was formed from their Drive Now and Car2Go schemes – in North America due to its lack of success. It seems the public are reluctant to pay to gain access to a branded-up hire car found in a side street when they could just own one, hire one or get an Uber. So car firms are looking to the next level of MAAS.