There are multiple reasons behind Ford's decision to can its US saloons and hatches, but the reality is that the company has fallen behind rivals in responding to the significant extra demand for utility vehicles, especially those based on car platforms.
Ford readies all-new electric crossover but axes US cars
In many ways, it is to Ford's credit: remember, Ford was the only one of the Big Three that didn't go bust in the post-2007 recession and, to save the company, it cut back on new model programmes and focused on 'One Ford', a global efficiency strategy.
However, One Ford didn't generate sufficient creative and management energy to expand Ford's range of car-like SUVs, so now Ford is playing catch-up.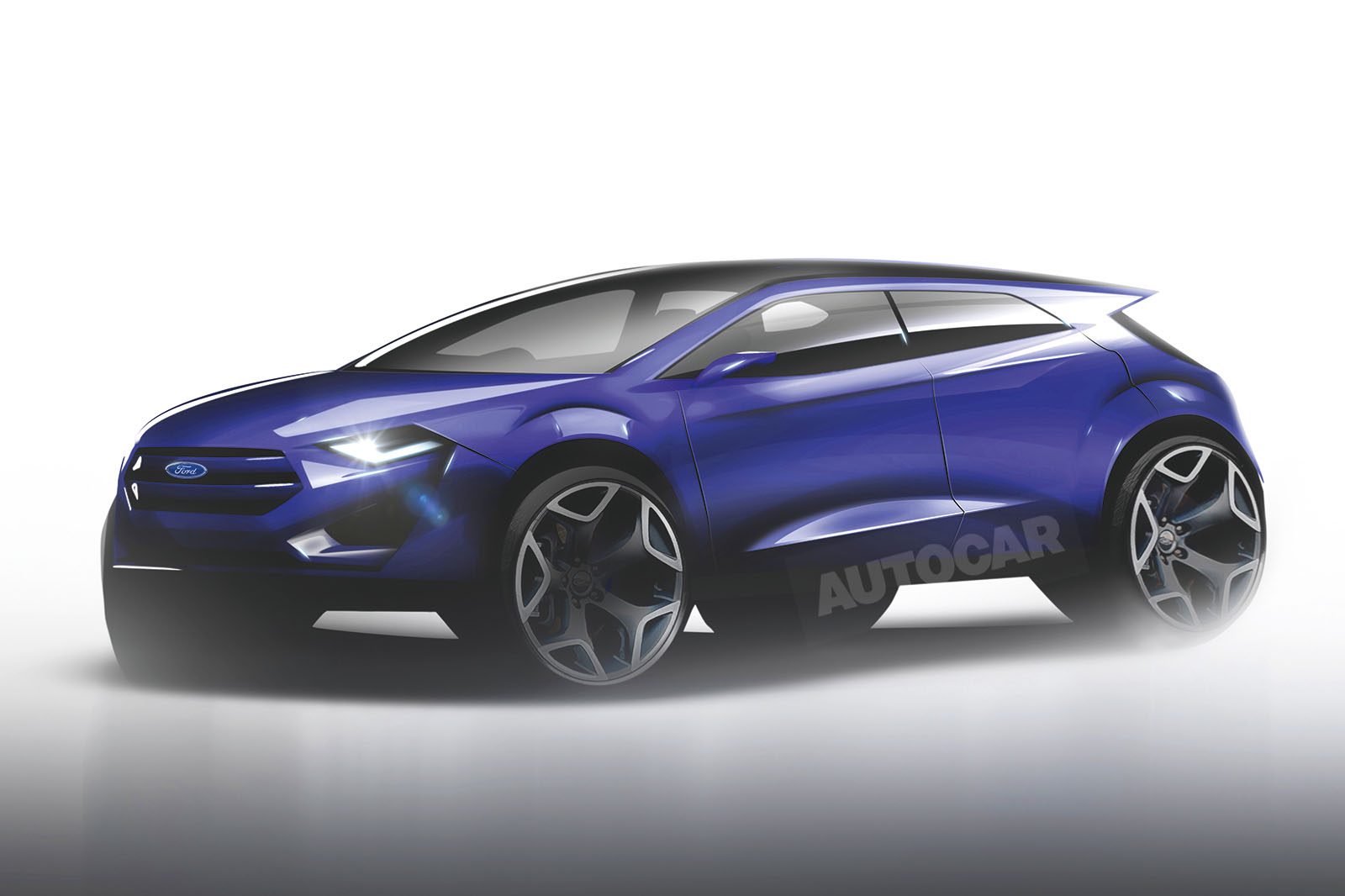 The irony of a company whose Explorer almost invented the utility segment in the US in the mid-1990s falling behind on SUVs will not be lost on Ford's managers and engineers.
Hard decisions await in Europe, for example, where there are four seven-seat or 5+2 models on sales – C-Max Grand, Tourneo Grand, S-Max and Galaxy – but no 5+2 SUV.
Ford to ditch Fiesta and saloons from US line-up by 2020
Hyundai, Nissan, Peugeot, Renault and Skoda have large 5+2 SUVs, with a Seat coming and the Chinese with vehicles ready. Other manufacturers are crowding the B/C- segment crossover market. The PSA Group has at least nine nameplates on offer, Hyundai-Kia has another six, with more due shortly, and Renault-Nissan-Mitsubishi has eight. Ford has four (including the Fiesta Active), although the incoming Focus Active and the CX430 will make some difference.