Ford will drop the Fiesta hatchback and Fusion saloon (the American version of the Mondeo) from its US line-up by 2020.
The brand will also axe its larger Taurus saloon, meaning the only cars Ford will sell in its home market from the next decade will be the Mustang (below) and upcoming Focus Active crossover.
Ford's remaining US range will be SUVs and pick-ups, although it might introduce new 'white paper' vehicles that the brand describes as combining "the best attributes of cars and utilities, such as higher ride height, space and versatility".
The changes come amid shifting consumer demand, which has seen sales of SUV models grow and demand for saloons falter.
"We are committed to taking the appropriate actions to drive profitable growth and maximise the returns of our business over the long term," said Ford CEO Jim Hackett.
"Where we can raise the returns of underperforming parts of our business by making them more fit, we will. If appropriate returns are not on the horizon, we will shift that capital to where we can play and win."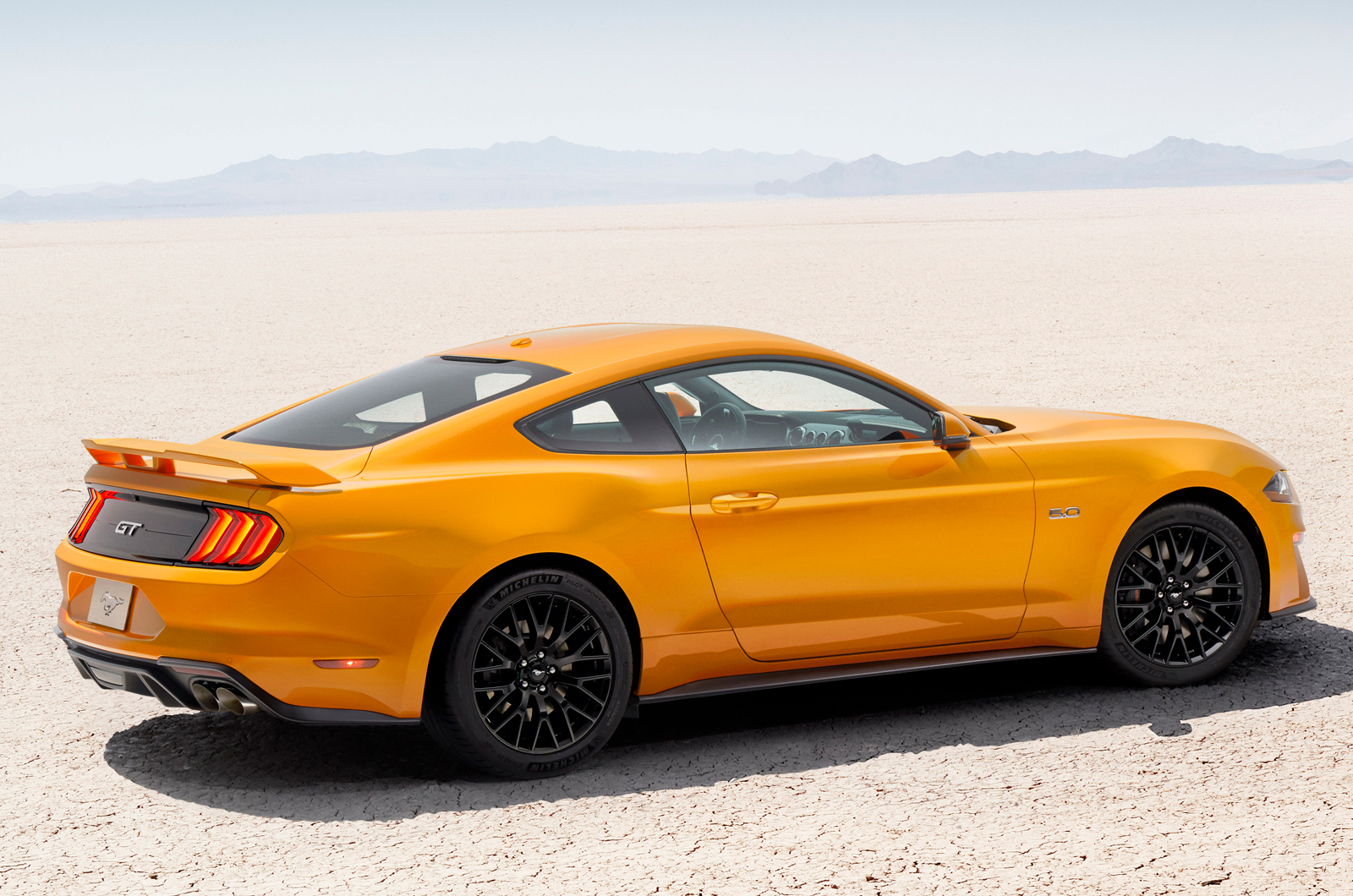 Stephen Odell: the man who saved Ford in Europe
Ford said in its 2018 first quarter statement that it would introduce hybrid-electric powertrains to "high-volume, profitable vehicles" such as the F-150 pick-up, Mustang and Explorer, Escape and Bronco SUVs. The company will bring its first battery electric model to market in 2020; a further 15 will follow by 2022.
The brand also highlighted autonomous technology and the creation of a mobility platform as key business opportunities it will invest in.
Ford said the changes will not require additional investment but will instead be enabled by freeing up $11.5 billion (about £10bn) from existing programmes. Ford now expects to spend $29bn (about £25.4bn) between 2019 and 2022; it says that is a $5bn (£4.4bn) reduction on previous estimates, thanks to cost-efficiency improvements.