In this week's automotive adventures, Steve hails the rise of Ford's new CEO, ponders how Covid-19 could affect future car innovation and introduces us to an idiosyncratic car revivalist.
Monday
So chuffed by the elevation of Jim Farley, a proper car bloke, to Ford's top job that I half-entertained the notion of rushing out and buying a Blue Oval product to celebrate. Farley is a lifelong car enthusiast who spent his early years in the orbit of Phil Hill, America's Formula 1 champion and a famous car collector. Besides building a stellar career in the big-numbers US industry, Farley has also raced his own Lola in the Le Mans Classic, and a Ford GT40 at Goodwood.
He also ran Ford's European operations between 2015 and 2017, becoming a good enough Autocar friend to drop by for lunch: I remember how excited we all got about the STs, RSs, Bullets and Raptors that Farley believes are so vital to Ford's success. He even took the trouble to meet photographer Stan Papior and me at the 2016 Geneva show when we drove there in a 40-year-old Ford Fiesta to celebrate the little car's anniversary. Seems to me Ford's greatest eras have always been when its leaders were charismatic car people. Here begins another.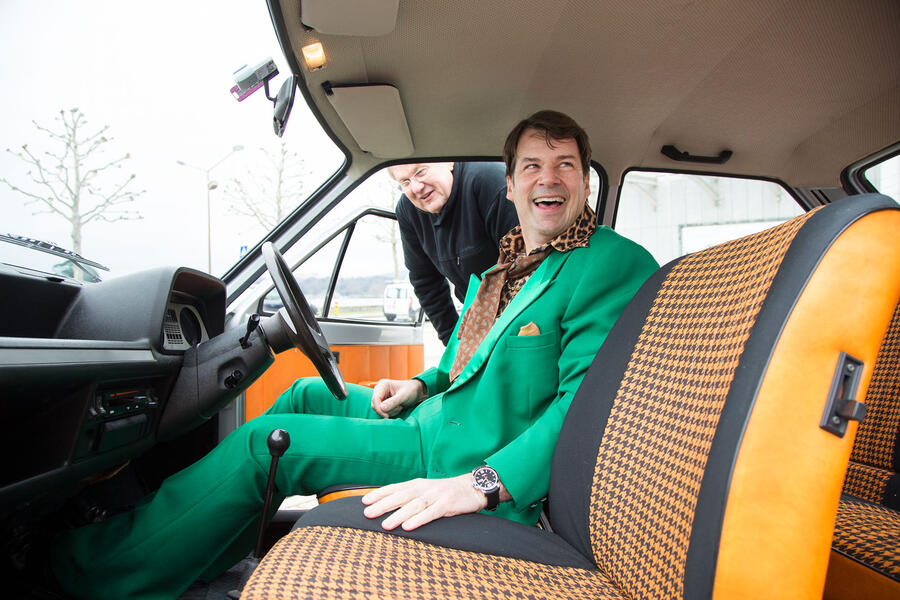 Wednesday
Every time another outdoor car event gets cancelled, I'm consoled by the growing success of productions designed specifically for lockdown – such as the weekend-long, live-streamed REVS events organised by car-designer-turned-vicar Adam Gompertz. His next fixture, the third, will be live streamed via the REVS Limiter Facebook group from Bicester Heritage on 12/13 September. It will feature lots of action from the Bicester track, plus a rich collection of guest interviews. Designer Peter Stevens, for instance, will be there describing the Jaguar XJR-15, one of his greatest creations.