Although the model's prices might suggest otherwise, now is a good time to get that Jaguar E-Type you've always promised yourself.
True, they can still top £300,000 and beyond, and there are many more costing north of £100,000. Below that figure, prices range from around £24,000 to £60,000 for Series 1 and 2 2+2s, both right and left-hand drive. From around £65,000 there's a sprinkling of more desirable right-hand-drive S2 4.2 coupés, and from £75,000, RHD S3s hove into view.
Big figures all, but, according to John Mayhead, editor of the Hagerty UK price guide, they're softening. Leading the fall is the Series 1 3.8 roadster in early 'flat floor' guise.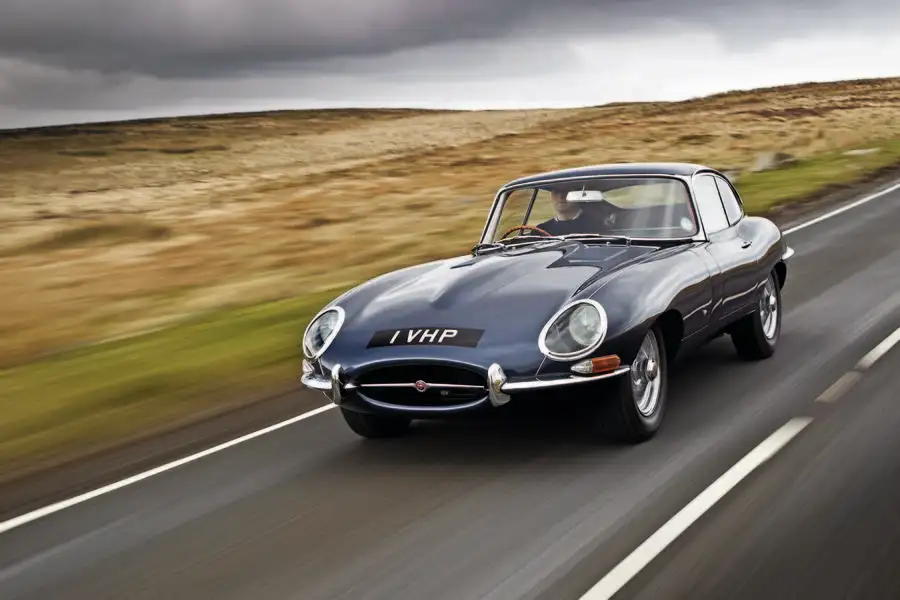 "In 2016 we listed an 'excellent' example as being worth £191,000, but by March 2019 it was down to £148,000, and even £134,000 at international auctions," he says.
Elsewhere, the Series 1 4.2 coupé has always been a good buy – and now, says Mayhead, it's even better.
"The values of these models have also corrected, with one in excellent condition being valued at £83,200 today, compared with £109,800 in 2016," he says.
And what of the Series 3 V12 coupé, the model most people think of when dreaming of an E-Type? In fact, Mayhead says it was for a long time regarded as the least desirable model owing to its bulkier 2+2 body. However, in time its 5.3-litre V12 became too hard to resist and, as values of earlier models shot up, people began regarding it as the affordable alternative. Prices rose accordingly but have since fallen back to £47,000 for an S3 in excellent order, from a high of £62,000 in 2017.