Although the model's prices might suggest otherwise, now is a good time to get that Jaguar E-Type you've always promised yourself. 
True, they can still top £300,000 and beyond, and there are many more costing north of £100,000. Below that figure, prices range from around £24,000 to £60,000 for Series 1 and 2 2+2s, both right and left-hand drive. From around £65,000 there's a sprinkling of more desirable right-hand-drive S2 4.2 coupés, and from £75,000, RHD S3s hove into view. 
Big figures all, but, according to John Mayhead, editor of the Hagerty UK price guide, they're softening. Leading the fall is the Series 1 3.8 roadster in early 'flat floor' guise.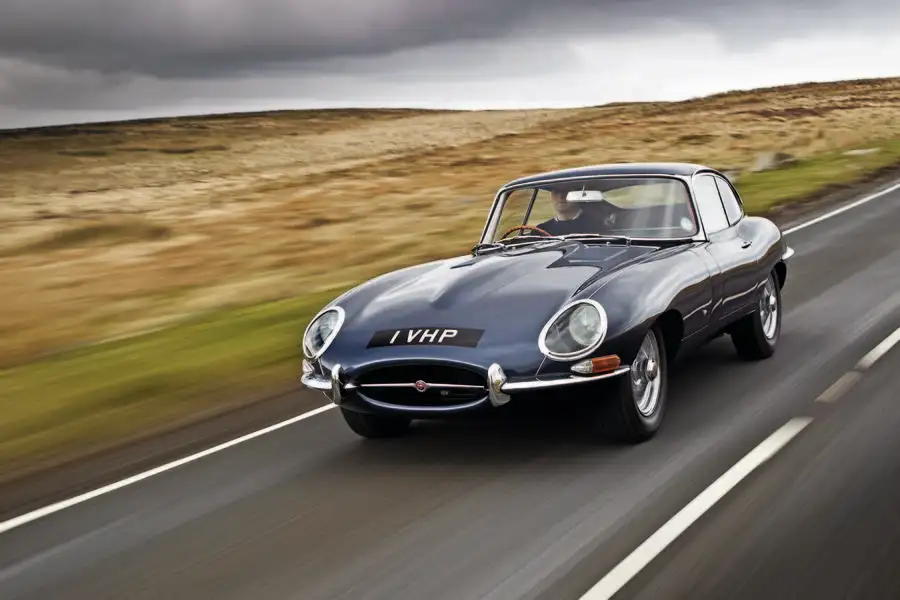 "In 2016 we listed an 'excellent' example as being worth £191,000, but by March 2019 it was down to £148,000, and even £134,000 at international auctions," he says. 
Elsewhere, the Series 1 4.2 coupé has always been a good buy – and now, says Mayhead, it's even better.