Honda's Civic Type R Pickup Truck concept is a one-off, but a rather convincing one; hot pickups are one of the segments which manufacturers are beginning to explore across the globe. 
A Honda pickup would be a first for the UK, and a hot hatch pickup even more so. So here's a list of seven more pickups which other car makers should think about.
Read more about the Civic Type R Pickup Truck concept here.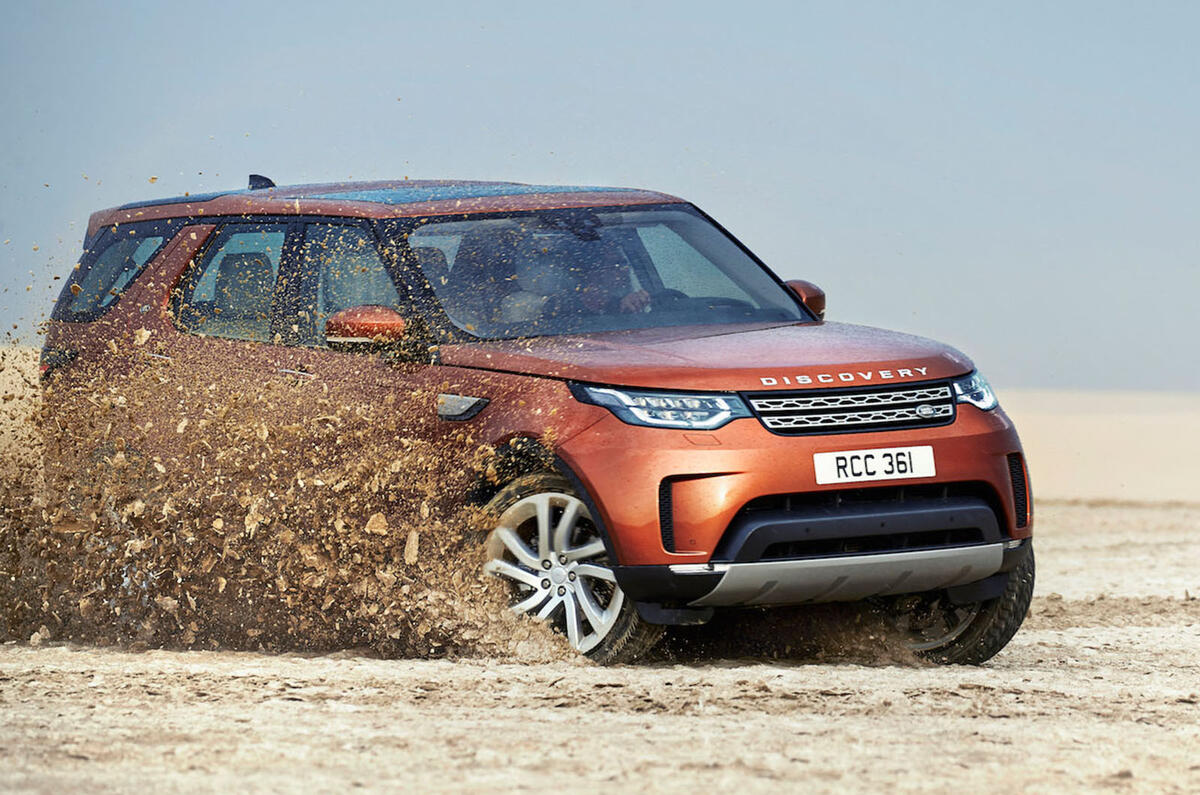 The new Discovery has already made a splash with its new, rounded styling and bold promises of the latest in off-roading tech. What would make it even more lifestyle-oriented? A pick-up spin-off model. Price it to compete with the Mercedes-Benz X-Class, stick an Ingenium diesel engine under the bonnet and you've got one of the most credible cars in the class. You heard it here first.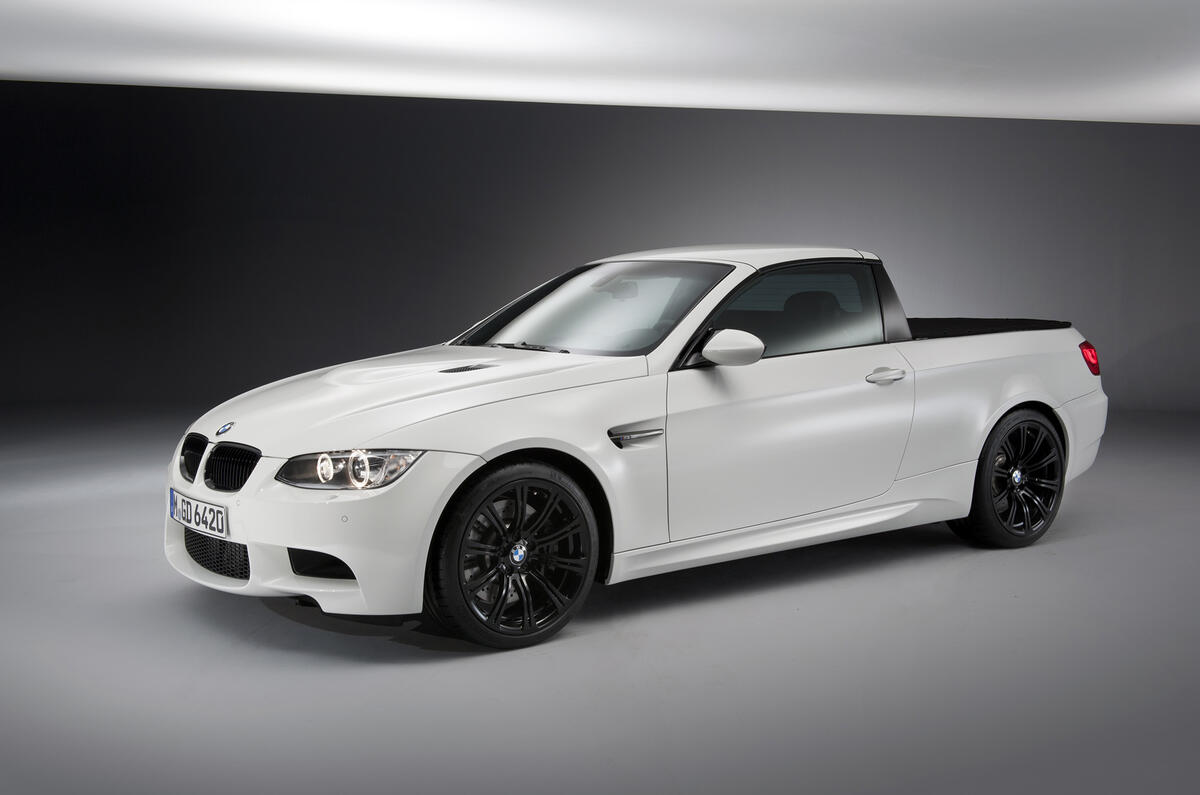 This one might have been an elaborate April Fools hoax by BMW, but there's method in the mirth; has there ever been a more desirable pick-up? Stick to the M3's formula and slap 'M3 Gran Ute' badging on it and watch the orders roll in.