It's tempting to make comparisons with the original Land Rover Defender when it comes to the Ineos Grenadier.
The Defender was clearly the - how to put it? – inspiration for this new car, to the extent that Land Rover took Ineos to court over the shape of it. But ultimately, neither company is the one that the other has to worry most about.
First impressions of the Grenadier are positive, but what else is in the same market as this apparently exceptionally rugged newcomer?
The new Defender? In terms of off-road prowess and towing capability, the two will compete. But I'm not convinced that they're natural rivals. The Jeep Wrangler retains a separate chassis and solid axles like the Grenadier, but it strikes me as more of a leisure vehicle, a fun 4x4 wagon – even the roof comes off. The Mercedes-Benz G-Class, meanwhile, is cor-blimey expensive next to how much we think the Grenadier will cost.
The Ineos isn't meant to be like those cars. 'A workhorse that won't let you down' and 'a proper piece of kit' are just two of Ineos's straplines. So if you're looking for vehicles that are meant to have seriously durable underpinnings and that are ready to be put to work in lousy conditions, as the Grenadier is claimed to be, you will look to double-cab pick-up trucks.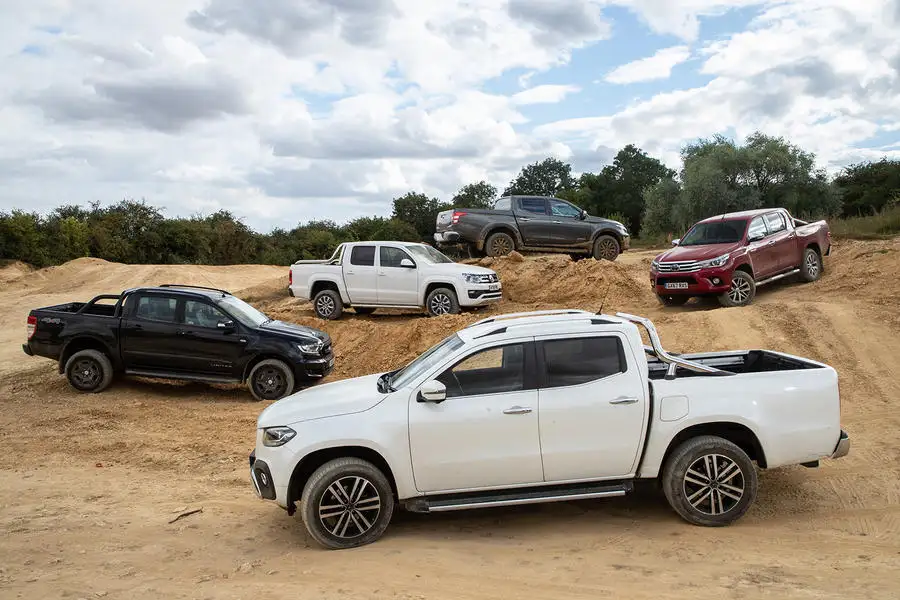 And here's where you will find the reason why Land Rover stepped away from that market in the first place. There are big companies making millions of brilliant trucks on very tight margins; they can be bought anywhere, last a lifetime and can be fixed anywhere.