For at least two years the VW Group's plans to electrify its volume brands has been well communicated and at the Geneva motor show Audi, Seat and Skoda are all showing the latest versions of their 2020/21 production hatchbacks.
For Bentley the answer will be a longer wait to the "mid-2020s' for battery electrification, the key development being a second wave of battery technology.
For the Continental/Spur and Bentayga family, the technical base is obviously shared with Porsche – just as the current family shares its underpinning with the Panamera.
For its flagship Mulsanne, the answer is trickier - it shares little with other Group vehicles and its body is built on a unique production line installed at Crewe in 2009/10.
It now appears the answer to the Mulsanne's electrification is a next-generation of batteries with a higher power density.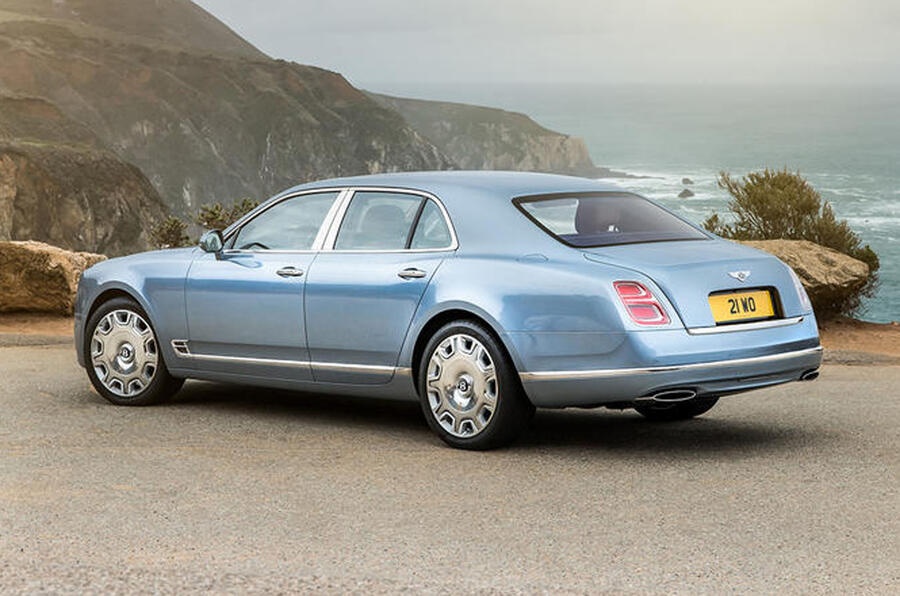 Taking the opportunity to chat with some Bentley execs at last night's VW Group night, it looks like these next-gen batteries are needed to satisfy the demands of customers of the Mulsanne for range and performance.
Bentley's customer research show that at least 35 per cent of its customers are interested in an electric flagship, but not if it brings compromise in range, luxury and performance.