The launch of the Bentayga Plug-In at the Geneva motor show earlier this year kick-started a transitional era for Bentley as it begins the switch to electrification, which will give the company's model range a very different look in 10 years than it does today.
More distinctive look for new Bentley Flying Spur
Further sales growth is still understood to be a target at Bentley. It has previously stated that 15,000 units per year is a goal. The 11,089 units achieved last year was a record for the company.
Continental GT – 2018
Bentley's most important model has been refined and reinvented. It arrives in UK showrooms from May, in W12 engine configuration initially.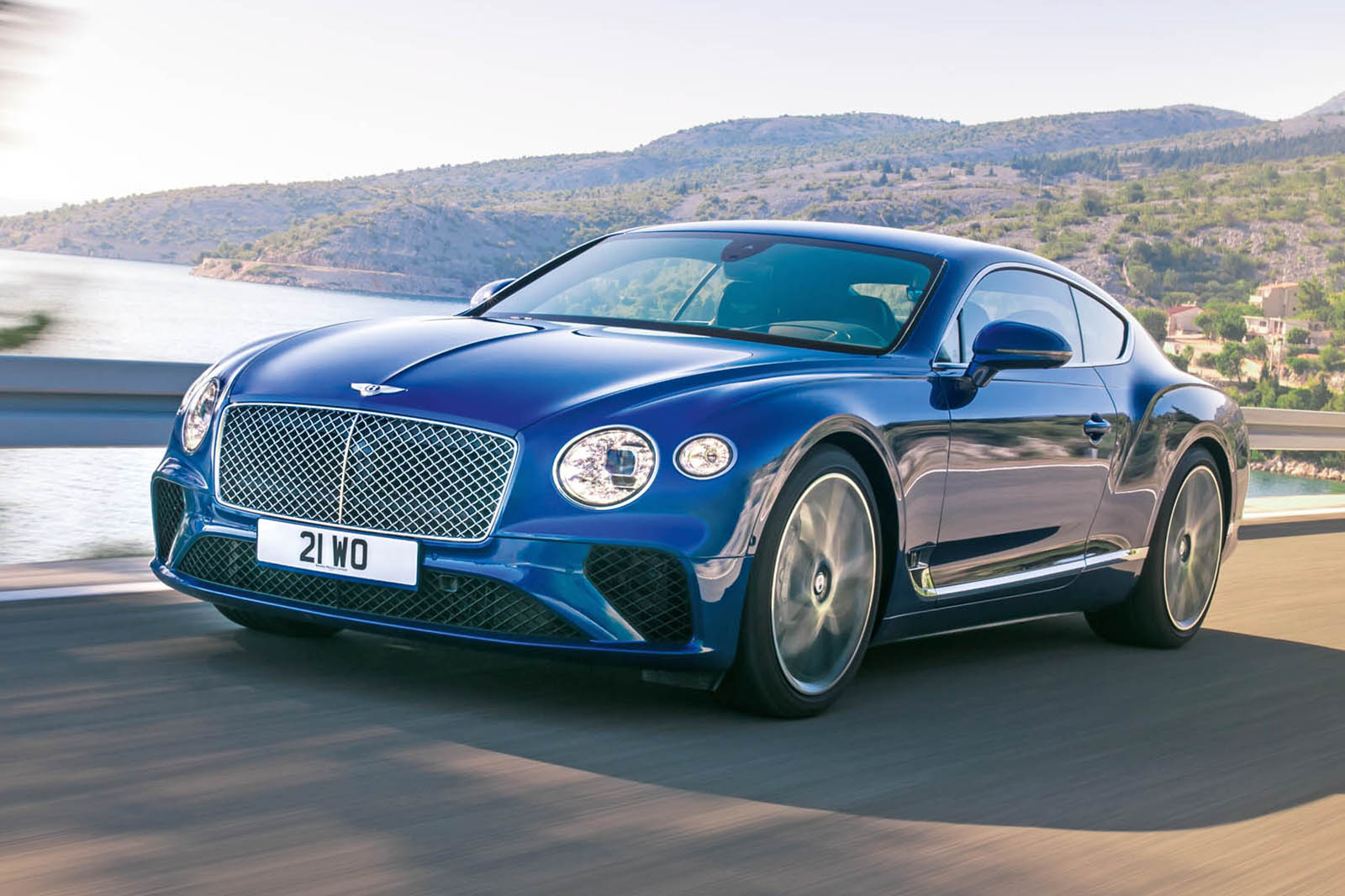 Flying Spur – 2019
A more individual look is promised for the four-door to further differentiate it from the Continental GT, with which it shares a platform.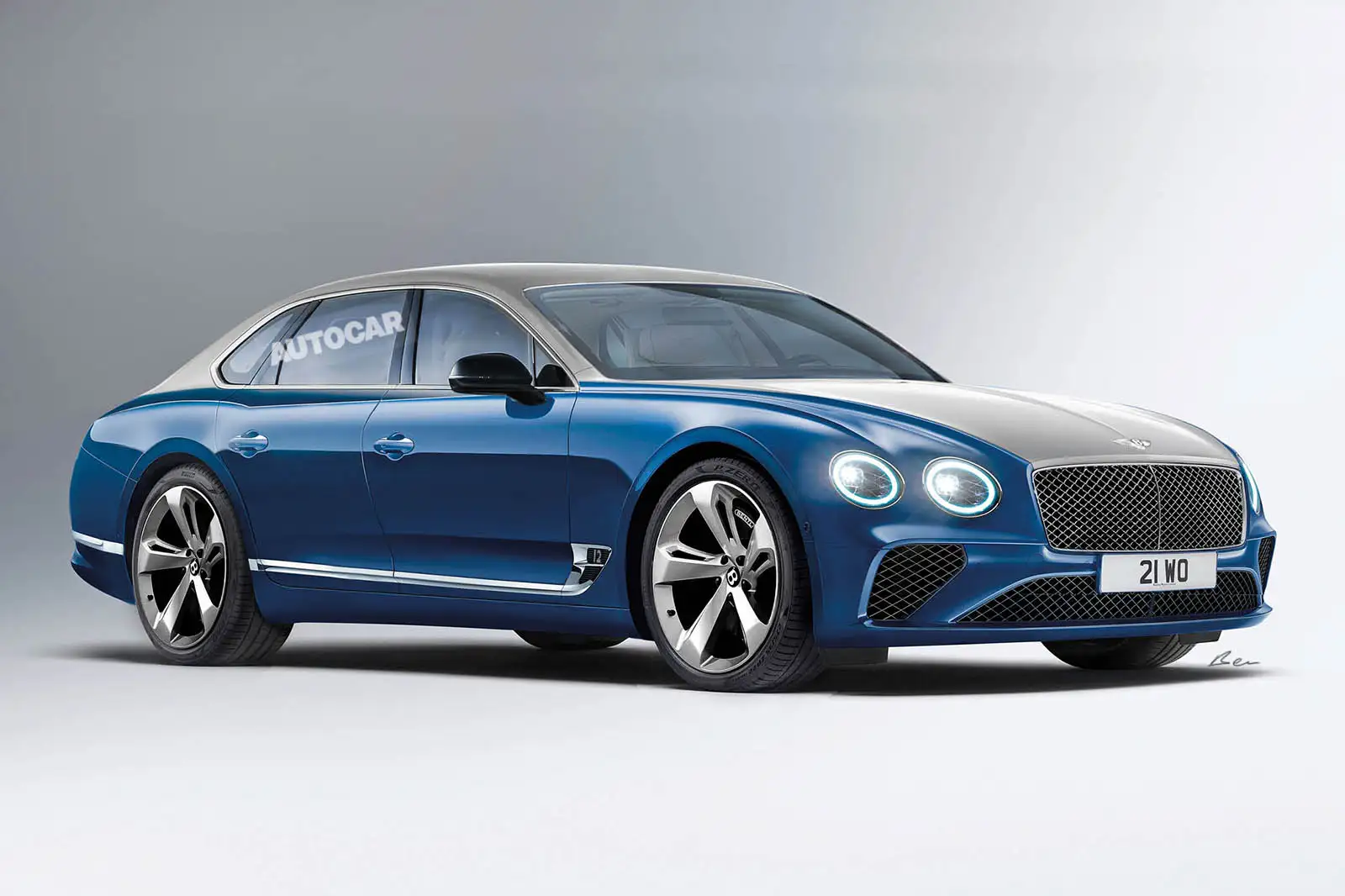 Electric vehicle - 2020/21