Why we're running it: Because this is the world's most famous sports car in its purest form. How much 911 do you really need?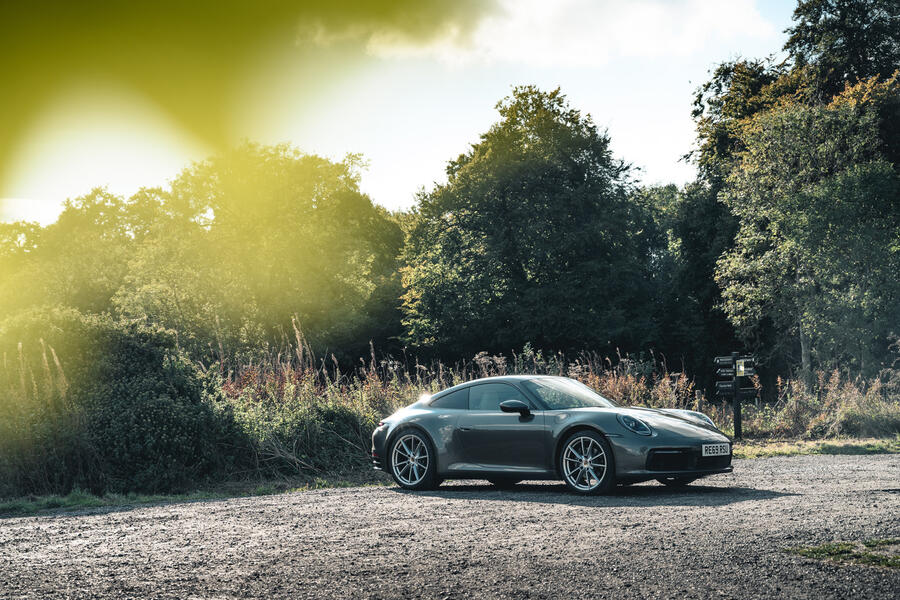 Life with a Porsche 911: Month 2
Go easy with the options: even an entrylevel 911 needs few extras, we've found - 6 January 2020
Back in March 2017, Andrew Frankel took delivery of a then new 991-gen-2 Porsche 911 Carrera S to run on these pages over the following nine months.
Looking back at Andrew's final report (Autocar, 17 January 2018), my eyes are drawn to the spec of his car: an £85,857 Carrera S became a £108,028 one after options. Which is a lot of options for a lot of money, and Andrew found that the likes of the £1530 rear axle steering and £2744 active anti-roll bars only really added to the cost rather than the enjoyment.
Loading cars with options and charging for everything is something Porsche is well known for. But it's not just Porsche in fairness: our 992-gen 911 recently lined up alongside the new Corvette, a car that can be had for as little as around £44,000 in the US, but by the time it had been imported to the UK, in a higher trim level and with a few choice options, it came in at a mighty £132,000.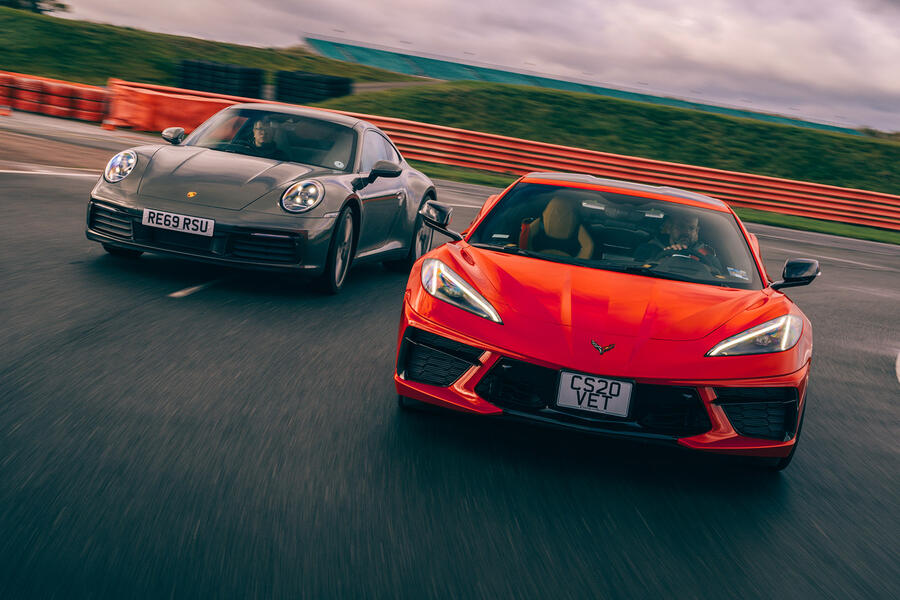 That spec list alone, then, has made this test three years on in the latest 992 Carrera all the more interesting, to see how pure and pared back an experience a 911 can still offer. Our incumbent 911 is an £82,793 car that rises to £90,891 with options, and of those it's really only the £1145 Carrera S wheels (20in front, 21in rear) that do anything of note to alter the driving experience. (The £464 reversing camera and £699 dynamic LED headlights are must-haves, while everything that really costs on our car is a personal choice of colour, trim or convenience.)
Reading Andrew's conclusions, if I could write as well as he does I'd be tempted to just pass his work off as my own, given how similar they are: that a turbocharged engine brings more to the party than it takes away, considering how accessible it makes the performance, and once you're over how good the car is to live with and reflect on how good it is to drive, you find yourself in disbelief that it sits at the bottom of the 911 range.
Andrew, of course, found all this in a more powerful S version costing almost £20,000 more after options. That so much of what he says is true of this most pure of 911s tells you how brilliant the 911 is no matter how little or much you spend on it. Why go for more when less is already enough?