Why we ran it: To get to know Vauxhall's new supermini better, first in petrol and then in electric form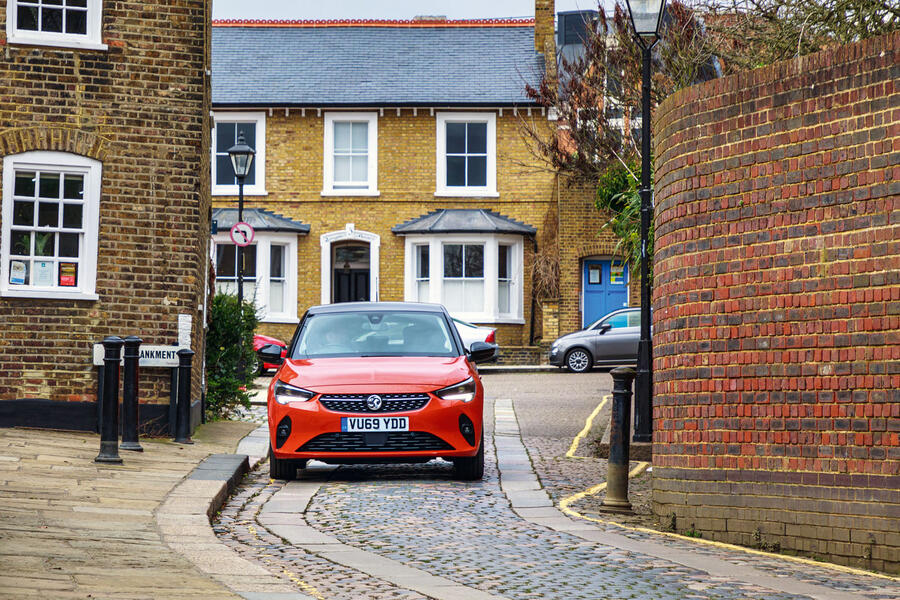 Life with a Corsa-E: Month 6
After a petrol Corsa, did the electric version feel like the future? We reveal all - 13 January 2020
What exactly is a 'people's car'? It's a label we apply readily to stalwarts of affordable mobility like the original Volkswagen Beetle, Austin Mini and Fiat 500, and so we could take the term to describe a facilitator of mass motorisation or – more grandly – a transformative automobile that rewrites the entire rulebook for its segment.
Perhaps naively, that's what I thought the Corsa-e might prove itself to be and was fully prepared to end our string of reports with the somewhat gushing conclusion that this electric supermini had arrived to make zero-emission travel accessible for all with minimal compromise. If only things were so simple.
I'm of a certain age that the Corsa nameplate brings back memories of handbrake turns in the school car park and Friday evenings spent at McDonald's – hardly images associated with chic and forward-thinking urban mobility. However, the PSA Group's take on the Luton supermini is a world away from the previous General Motors-developed car, with the vivid two-tone livery of our long-term test car enlivening Vauxhall's already attractive new-age design language to great effect. The interior, too, is a cut above in terms of ergonomics and visual verve, but still feels hamstrung by a faint drabness that plagues current Vauxhalls.
It's difficult not to take issue with the Corsa's uninspiring ambience – shared by electric and combustion cars – when other PSA efforts, most poignantly the Corsa's Peugeot 208 sibling, seem much more visibly upmarket. I salute its functionality and ease of use, though, with a refreshingly comprehensive array of physical controls giving immediate access to functions you might find buried in the depths of other cars' infotainment systems.