In this week's Autocar we have perhaps the biggest world exclusive of the year, as we introduce you to the McLaren F1's spiritual successor, which looks set to be a three-seat 'hyper-GT' to worry the likes of the Aston Martin AM-RB 001.
Additionally, we sample JLR's answer to Tesla's Autopilot, look ahead to a new era of Audi design and take an inside look at the next-generation Mercedes-AMG A45, which will produce a staggering 200bhp per litre.
The Land of the Red Dragon is the venue for our first go in the China-only Volkswagen Phideon, plus we get up close to Iceland's muddier answer to F1, Formula Offroad, and join a convoy of Lamborghini Miuras on an Italian tour.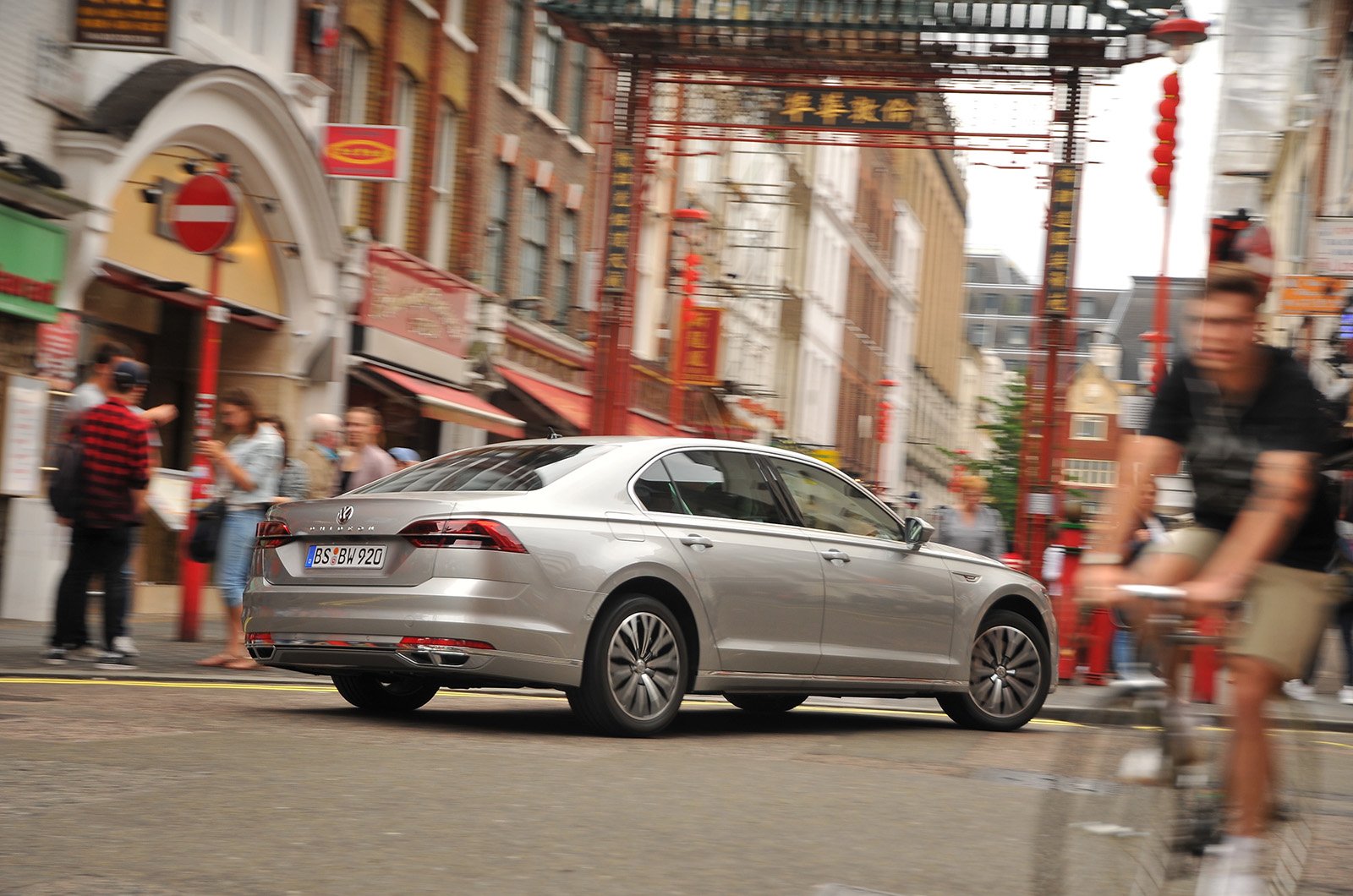 Also in this issue:
We drive the harder-edged Ferrari California T Handling Speciale, try Smart's Brabus Fortwo, drive the revised Renault Clio RS 220 Trophy, examine the Cadillac CT6 and catch some high-speed rays in the Mercedes-AMG SL 63.
This week's Autocar road test vehicle is the MG GS in 1.5-litre TGI Excite-spec.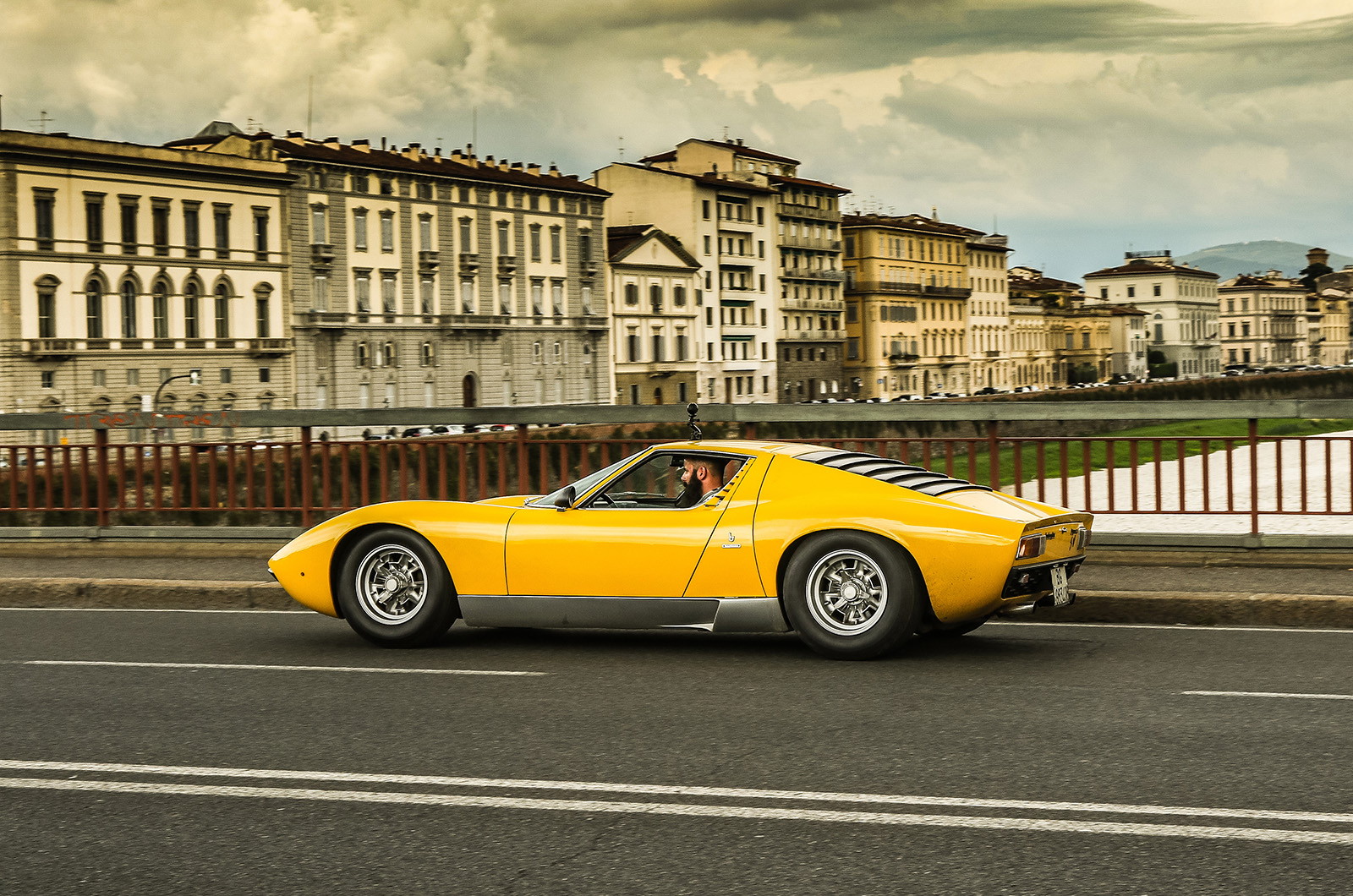 Our long-term test cars:
It's farewell to our Mazda CX-3 crossover and hello to a brand new Honda Jazz in the magazine's long-termer test pages. Plus, we swap our diesel Volvo XC90 for a 'Twin Engine' hybrid.
Deals:
Our classifieds experts find some desirable workmobiles before tempting you with a selection of charming used Seats.
We also look back at Chrysler's forward-thinking petrol-hydrogen fuel cell concept of 1997.