The McLaren F1 will be reinvented before the turn of the decade in a project made possible by the bespoke skills of the Woking-based firm's Special Operations division.
Read more: The reborn McLaren F1 has been confirmed for production as a hyper-GT
The all-new, limited-edition £2 million car will be built in homage to the F1 and include many of its standout design features — including the three-seat layout, powered dihedral doors with openings that extend to the roof's central vein, and a roof snorkel. However, the car is also being engineered to an all-new brief as an ultra-powerful GT car.
Watch us drive the original McLaren F1 flat out at 243mph
With the P1 remaining at the pinnacle of McLaren's line-up, Autocar understands the new F1 development team has been given the goal of making the fastest GT car yet built, as opposed to a super-sports car chasing outright performance.
"It applies the F1's three-seat configuration to a different need: rapid, cross-continental travel with supreme speed and style," said an insider. "The result will be the most exquisitely crafted and luxurious road-going McLaren yet made." McLaren personnel are said to refer to the car as a hyper-GT.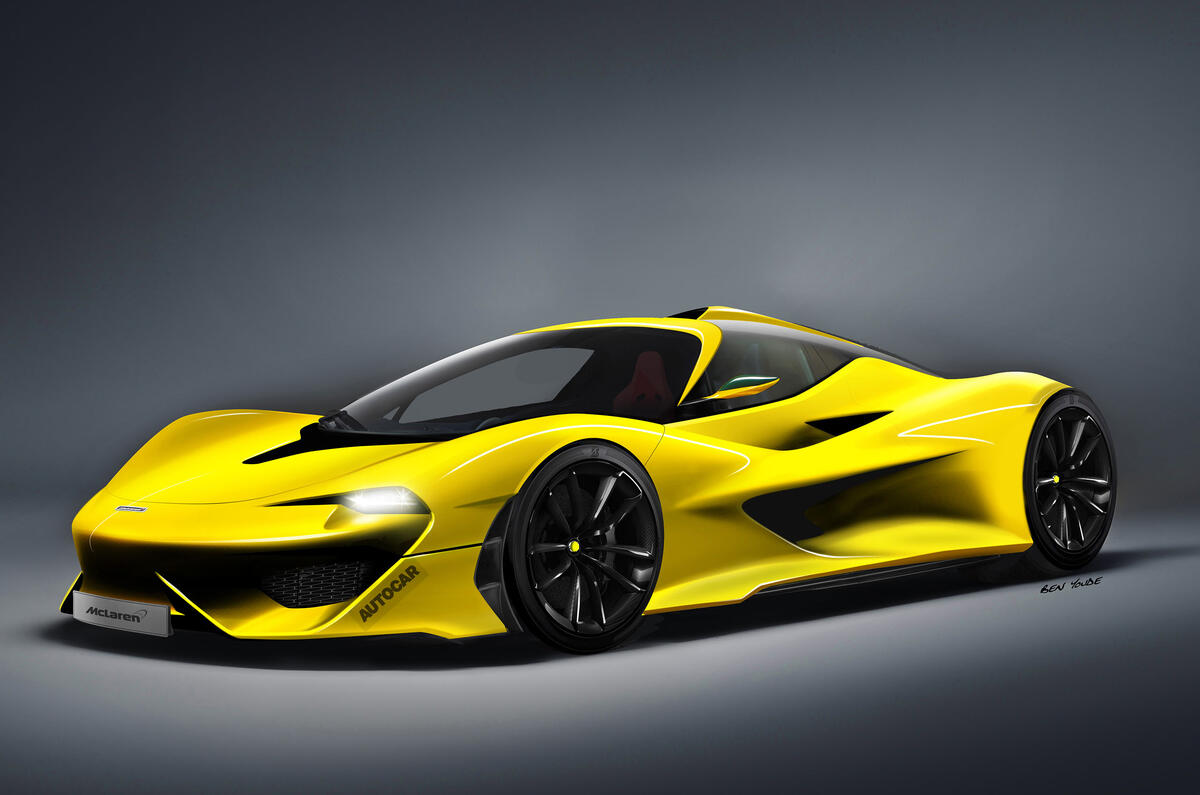 Our sources suggest the car will use a modified version of the twin-turbocharged 3.8-litre V8 engine that powers all of its cars, delivering more than 700bhp. There will be no electrical assistance, but the top speed will exceed 200mph.
That should give the new F1 a better power-to-weight ratio than the 650S while also allowing it to be tuned for the level of refinement demanded by its GT credentials.
Apple is holding talks with the interest of buying McLaren - read more here
"The power-to-weight goal is to eclipse any other car with three seats or more. But at the same time, this will be the most refined McLaren ever sold," said the source.
The Autocar road test of the 650S delivered a 0-60mph time of 3.2sec, 0-100mph in 6.3sec and 30-70mph in 2.2sec. Tuning and trimming the car for cross-continental travel is likely to mean that it won't eclipse the focused McLaren 675LT for performance, despite its power advantage. It is also unlikely a more extreme track version of the new F1 will be made.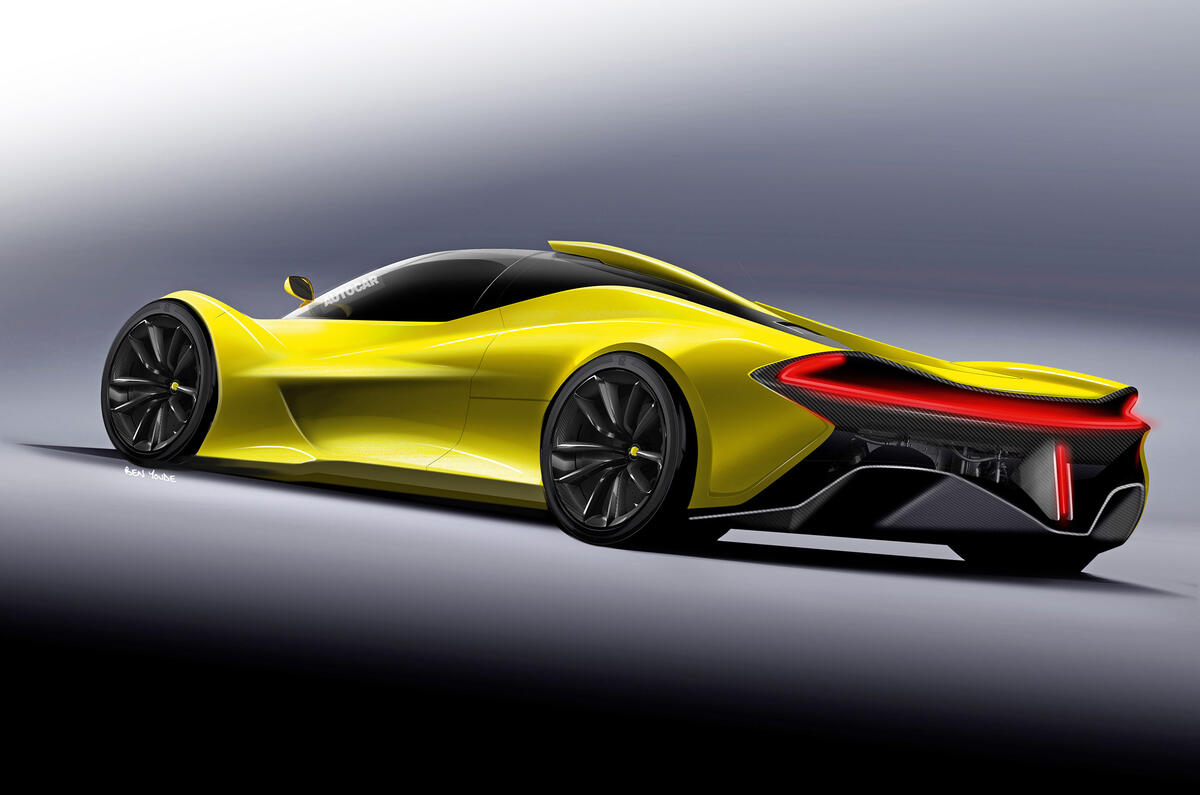 How does the McLaren F1 fare against its MP4 12C relative? Find out here
To emphasise the new F1's dual remit of supercar pace and GT-style comfort and refinement, it is understood that the car's Proactive Chassis Control system — a feature on McLaren road cars — will be retuned with a focus on ride comfort, while the interior will be entirely bespoke.