With London's Ultra Low Emission Zone (ULEZ) set to expand, choosing a used car has become even more complicated.
Having a car that complies with Euro 4 or Euro 6 emissions standards has become a must in the UK capital.
You can check if your car – or any car you're considering buying – is compliant through the Transport for London (TfL) website.
If your car doesn't comply and you drive into the ULEZ, you will need to pay a £12.50 daily fee. If you fail to do this, you will be hit with a £120 fine.
Read more: Clean Air Zones: all you need to know
Thankfully, the used-car market is abundant with petrols that comply with Euro 4 (usually produced from January 2006) and diesels that comply with Euro 6 (usually produced from September 2015).
So, which ULEZ-friendly used cars should we be looking to buy? Read our list below for some top picks.
ULEZ-compliant cars for £2000 or less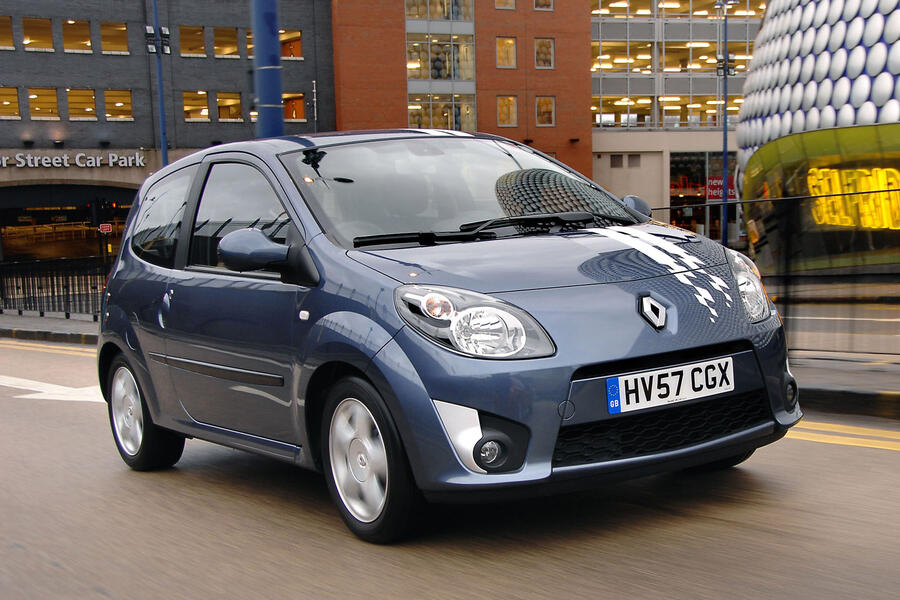 Is there a cheekier-looking £2000 ULEZ-exempt car? We don't think so. Euro 4 models are more common at this price than the Clio, which is surprising given it failed to replicate the sales success of its bigger sibling when new. Still, the 58bhp or 74bhp versions of the 1.2-litre engine are fizzy and frugal and perfectly suited to city driving, and the chassis delivers agile handling. With some clever packaging - the rear seats slide and can be removed - it's far more practical than its tiny dimensions suggest.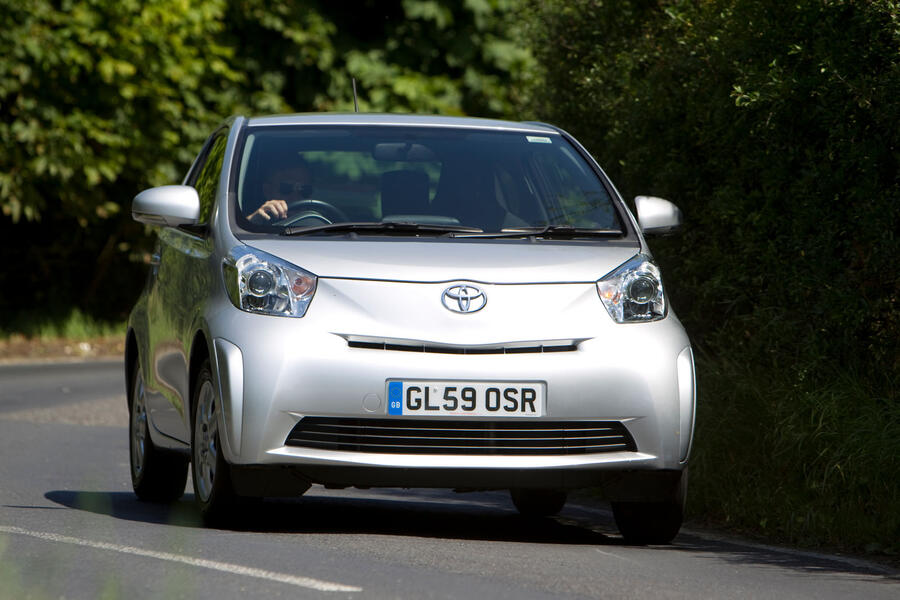 It was a rare sight 15 years ago and you'll do well to find one these days, but the world's shortest four-seater is worth sleuthing out. For one thing, it has an almost Mini-esque classless image (it's not for nothing that Aston Martin based its Cygnet on it). For another, its styling is dating better than most other sub-£2000 cars here. It's best suited to use around town, but is still fairly capable on the motorway. Just remember that the asymmetrical seating layout means it's more of a 3+1 than a real four-seater, and at 32 litres, the boot is comically small.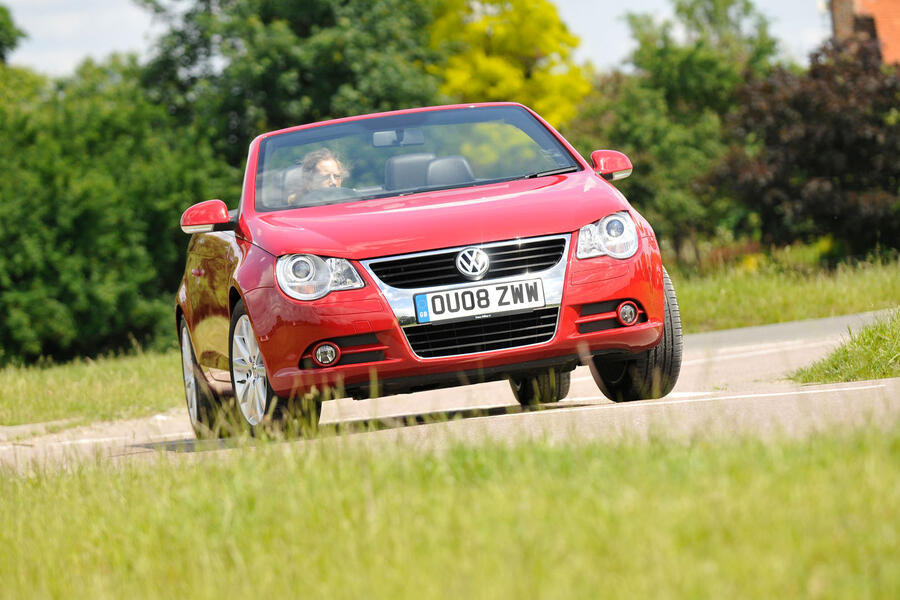 With a folding hard-top, the Golf-based Volkswagen Eos makes for a city-secure drop-top and, in the right spec, still cuts a dash today. That's more the case with later facelifted models, though, and for our £2000 grant, we're left with the bug-eyed original. We found a 70,000-mile model with a 1.6-litre engine, and even a couple of models with the Golf GTI's 2.0 TFSI for some added poke. Tidy handling and a helpful 2+2 seating layout means that, so long as you avoid the problematic DSG auto, the Eos should make a great ULEZ-friendly cruiser.