Simple question: would you buy a Toyota Yaris to cover more than 15,000 mostly motorway miles every year?
I'm just asking because someone riddled me that one as they were looking at a 2010 model for just such a job. A 1.33 manual TR, in black with five doors, with 74,000 miles and priced at approximately £2700, in case you were wondering.
That certainly sounds nice enough to me, and I certainly won't argue with any Toyota when it comes to reliability and general all-round practicality. The buyer, though, is after small running costs and, most oddly, resale value.
If I was going to do mostly motorways and had £2700-ish to spend, I would go for one of those deeply unfashionable diesels and it would have to be a bit bigger: more distance between those axles and a squishier seat. With that in mind I really want to tick the Ford Mondeo box, because it was built to take the motorway in its stride. But instead I've downsized to a Ford Focus.
Find a used Toyota Yaris on PistonHeads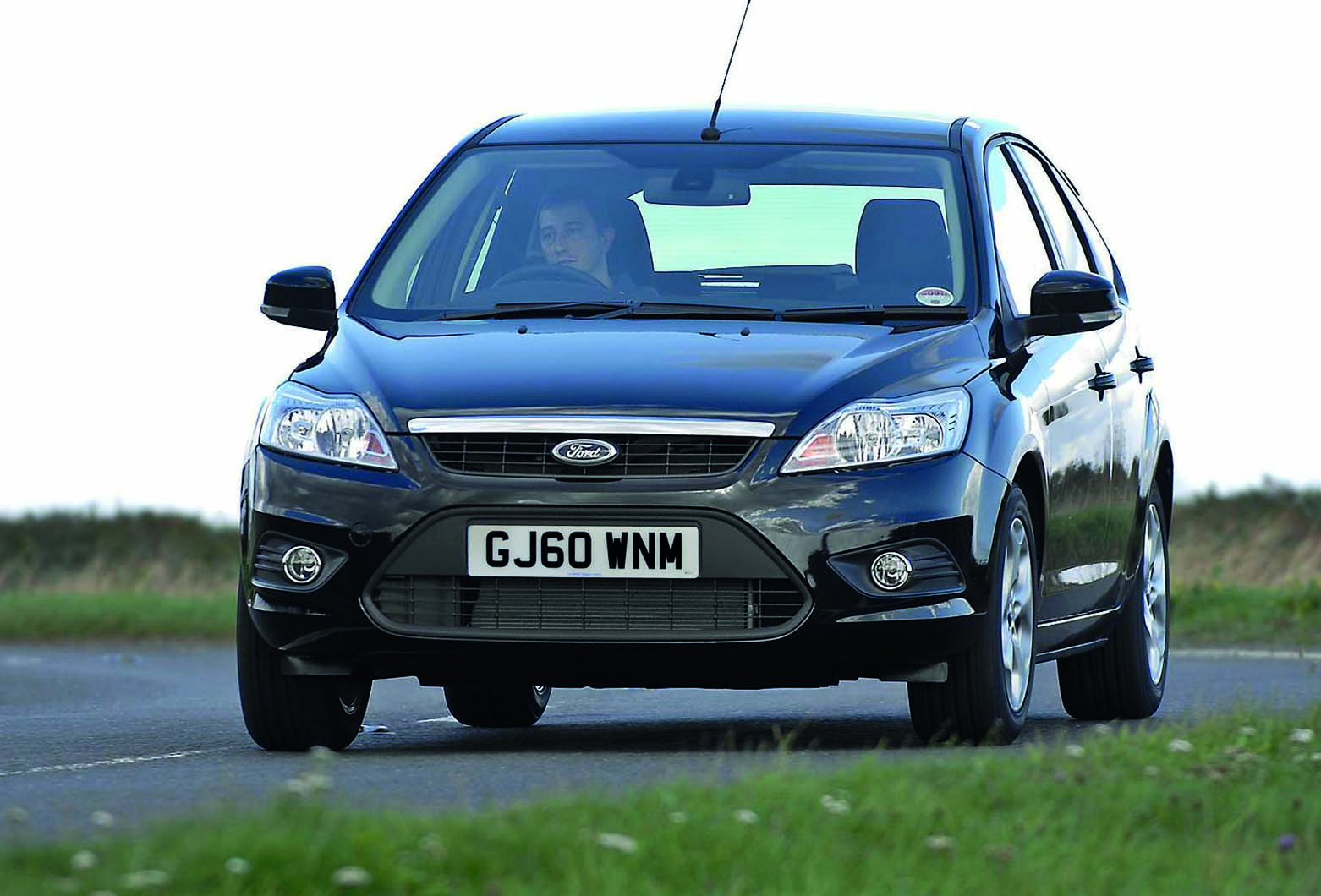 They are great cars, they can take punishment and are cheap to fix. That should be enough, but a 1.6 TDCi will return more than 60mpg, and feedback from owners seems to confirm that as pretty accurate.
A Sport example from 2010 with a factory sat-nav, 12 months' MOT and just over 100,000 miles was a reasonable-enough £2500 at a dealer. I would say that it's perfect, and it has to be the sensible choice here.