2016 was a big year for the car industry – plenty of important cars were born or replaced during the last twelve months, and we've had a lot to say about them.
Scroll down to find out which of our team's opinions have caught the attention of the greatest number of readers. Disagree? Agree? Let us know below, or get in touch at autocar@haymarket.com.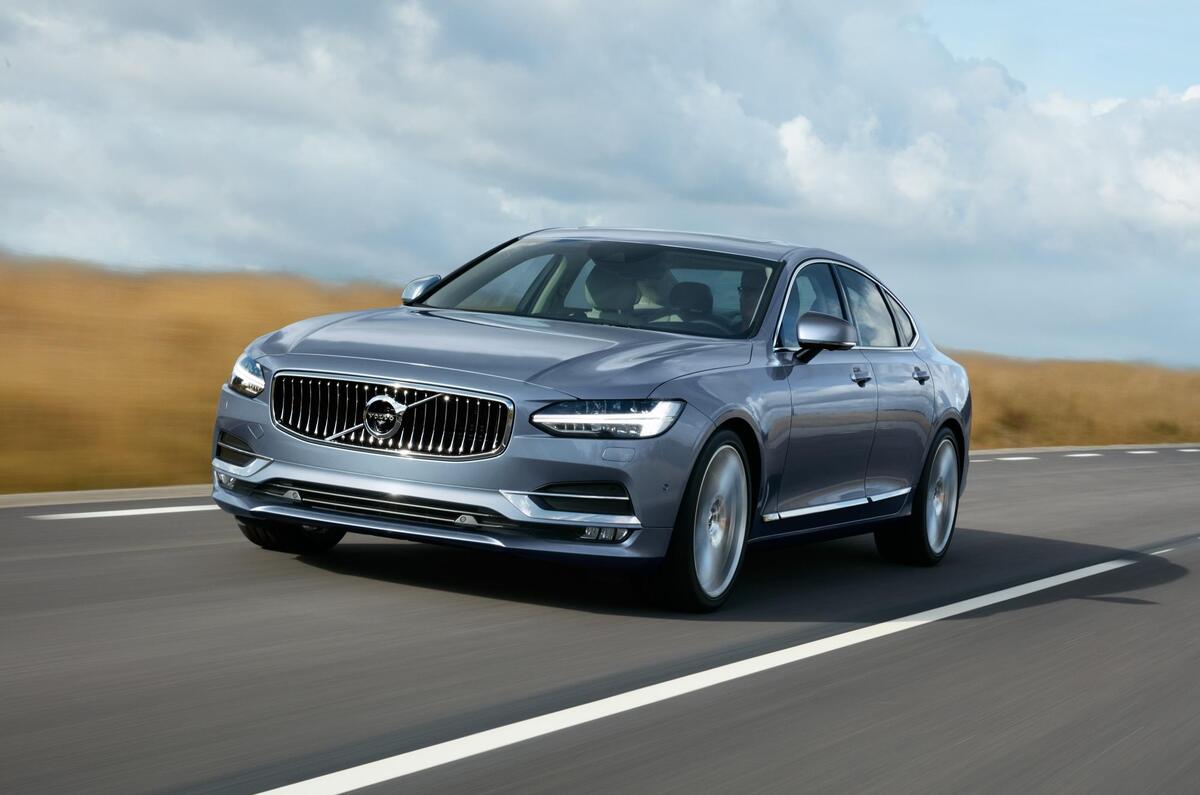 1 – "Why engine downsizing doesn't always work" – Matt Prior - 19 August 2016
"Car makers are quite good at optimising their cars for tests that are of limited scope", says Matt Prior, as he picks apart the industry trend of downsizing engines in order to, we're told, improve fuel economy and emissions.
Only it seems the trend isn't working, with examples of cars performing poorly when equipped with smaller capacity engines. Read the full piece to find out Matt's thoughts.