Affordable investment cars are lucrative things, as keeping a car on the road is often an expensive pasttime for anything which can even be considered a classic.
Analyst organisation CAP HPI has compiled a list of the most promising future classics on the market, with the cars available from as little as £1650 on PistonHeads. 
Take a look at this year's hottest future classics below. 
Ten most affordable future classics: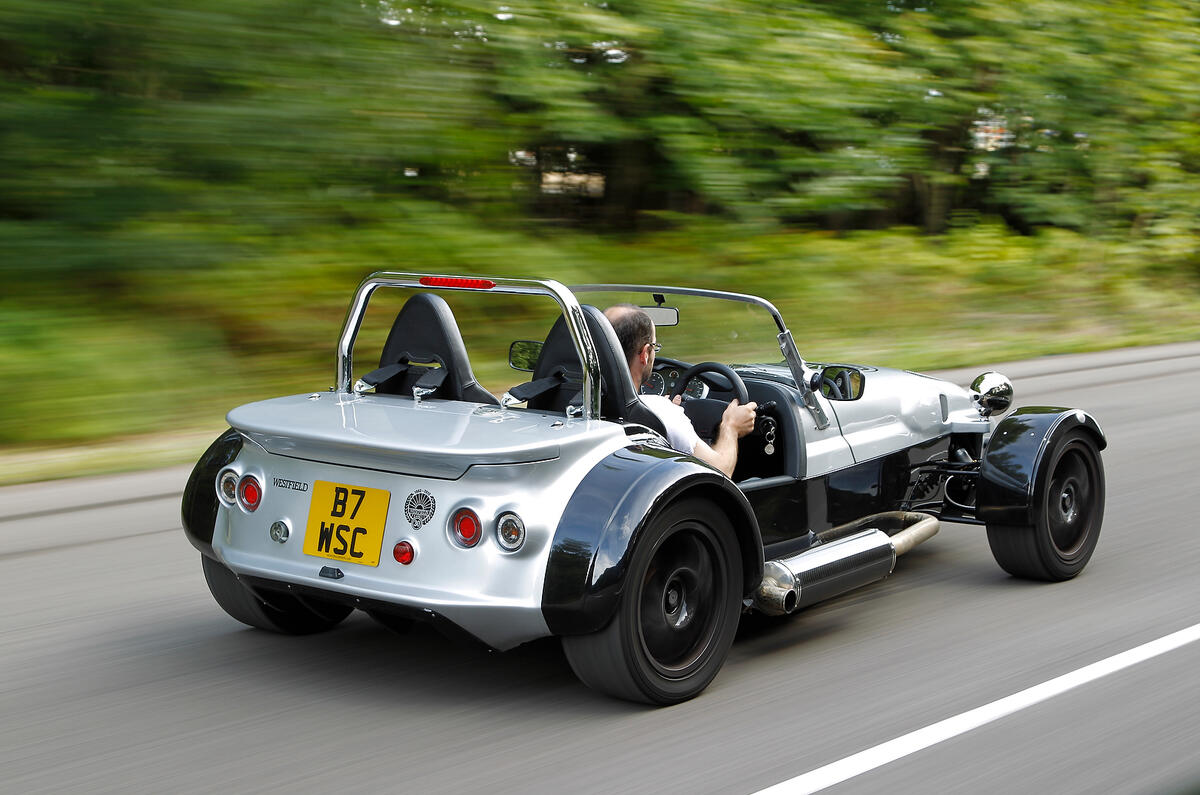 Westfield's Lotus Seven-like models have always been the also-ran of the lightweight segment, with rival Caterham grabbing headlines consistently with volume of models. 
But, as we explained recently, Westfield has been working away quietly, with unlikely projects in autonomous pods, and a mid-engined sports car on the way next year. 
Westfields can be had from as little as £6000 on PistonHeads, so snap them up before prices start to rocket.