Affordable investment cars are lucrative things, as keeping a car on the road is often an expensive pasttime for anything which can even be considered a classic.
Analyst organisation CAP HPI has compiled a list of the most promising future classics on the market, with the cars available from as little as £1650 on PistonHeads.
Take a look at this year's hottest future classics below.
Ten most affordable future classics: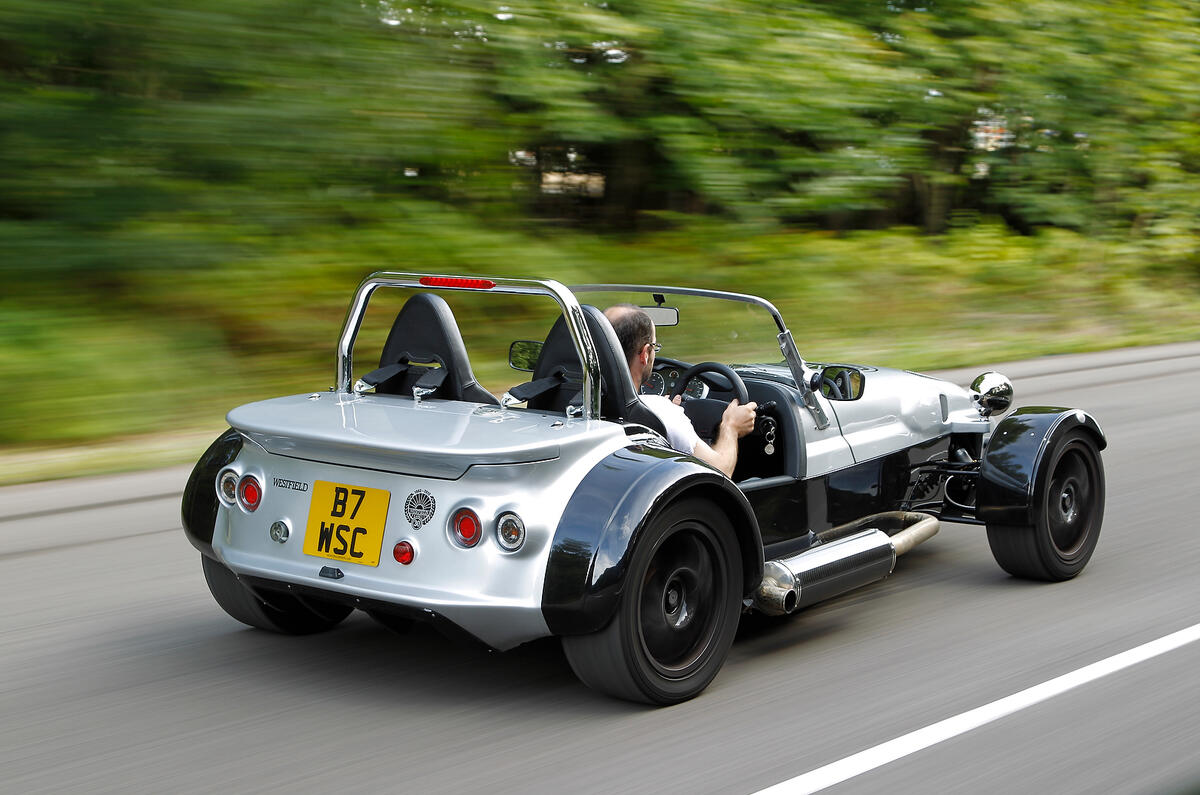 Westfield's Lotus Seven-like models have always been the also-ran of the lightweight segment, with rival Caterham grabbing headlines consistently with volume of models.
But, as we explained recently, Westfield has been working away quietly, with unlikely projects in autonomous pods, and a mid-engined sports car on the way next year.
Westfields can be had from as little as £6000 on PistonHeads, so snap them up before prices start to rocket.
Find out more: Westfield to build new mid-engined £30k sports car in 2018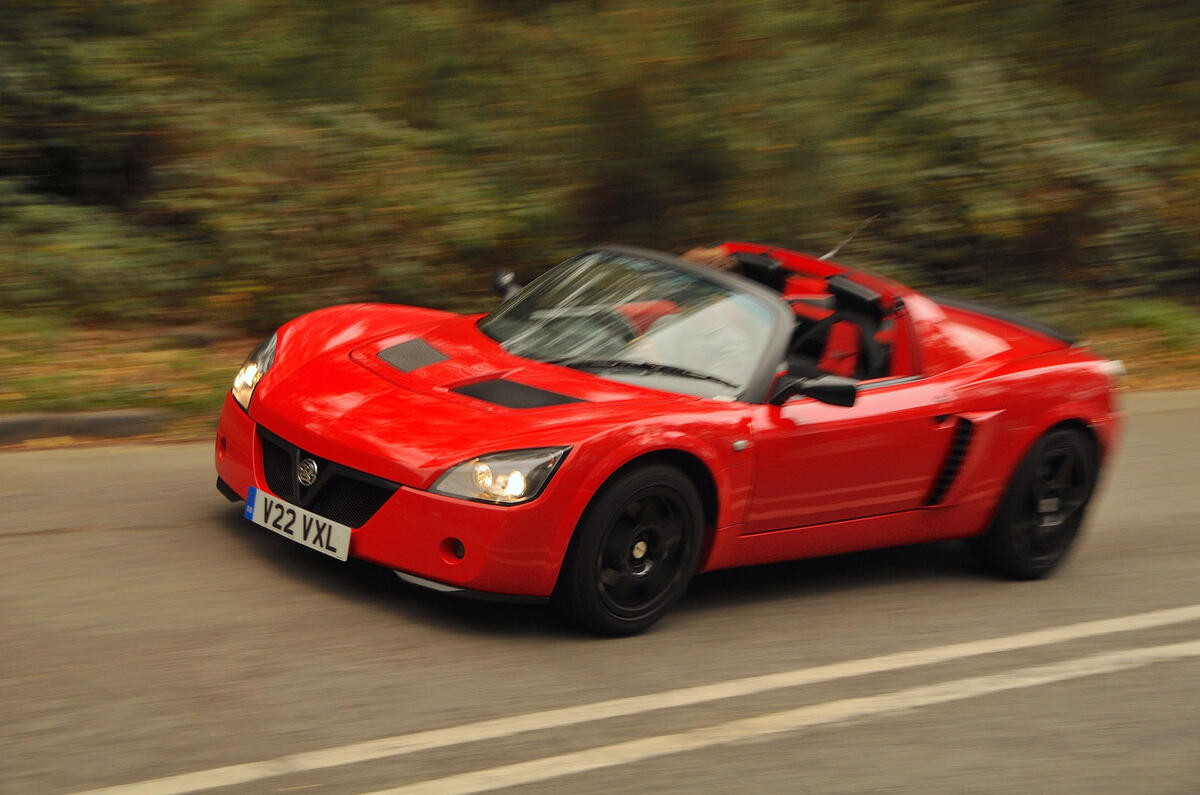 Another lightweight sportster due to gain value, the VX220 was Vauxhall's rival to the Lotus Elise. It never quite reached the same level of success as the Elise, hence the lack of follow-up model.
Vauxhall's loss is the used buyer's game, though, as the model's scarcity, barely aged looks and still razor-sharp dynamics mean it's looked back upon fondly.
The lowest-priced VX220 on PistonHeads right now is less than £9000, and it won't be long before the cheapest you can get is at least five figures.
Find out more: Used cars buying guide: Vauxhall VX220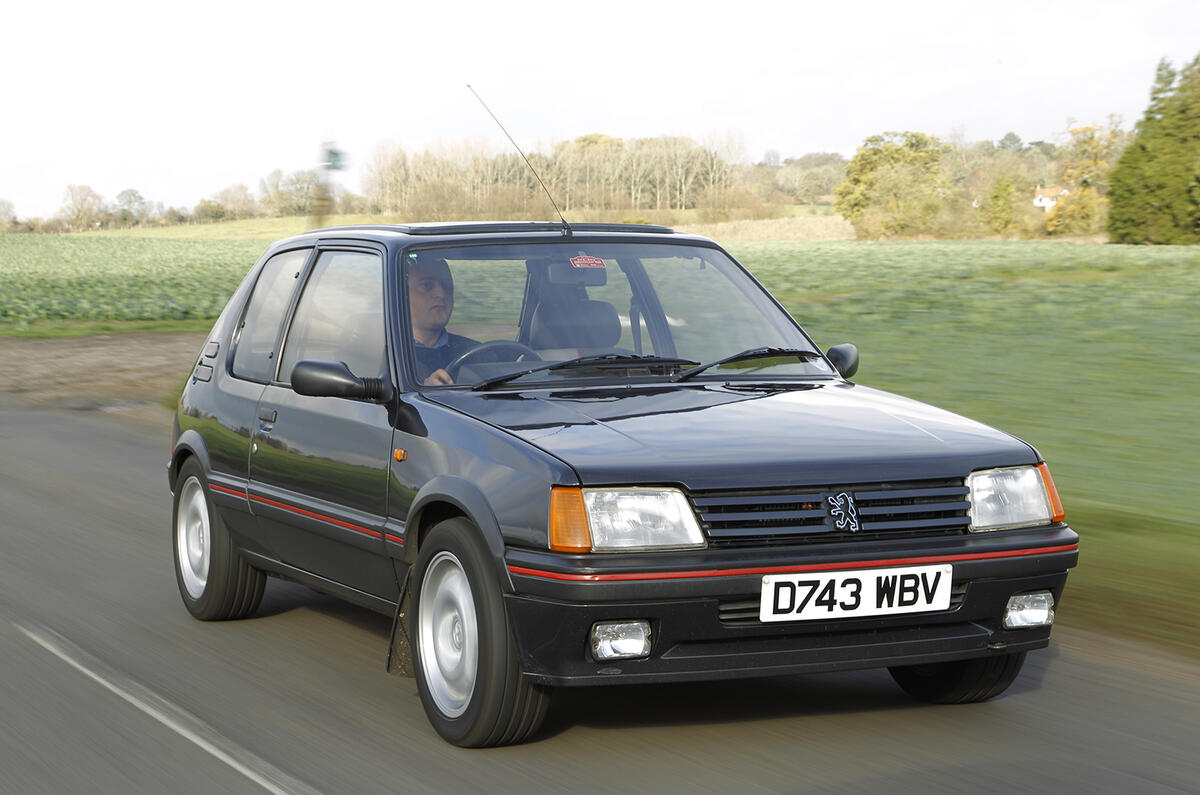 Described by some as the greatest hot hatch there's ever been, and widely revered as a pinnacle for Peugeot, the 205 GTi was available as either a 1.6-litre or a 1.9-litre.
As the oldest car on the list, numbers are dwindling - latest figures suggest there's as little as 1400 left on the road.
It's been in serious demand for quite a while too, so prices are already spiking. The cheapest non-project example on PistonHeads right now is £4250, so won't be around for long.
Find out more: Ford Fiesta XR2i vs Peugeot 205 GTi - Throwback Thursday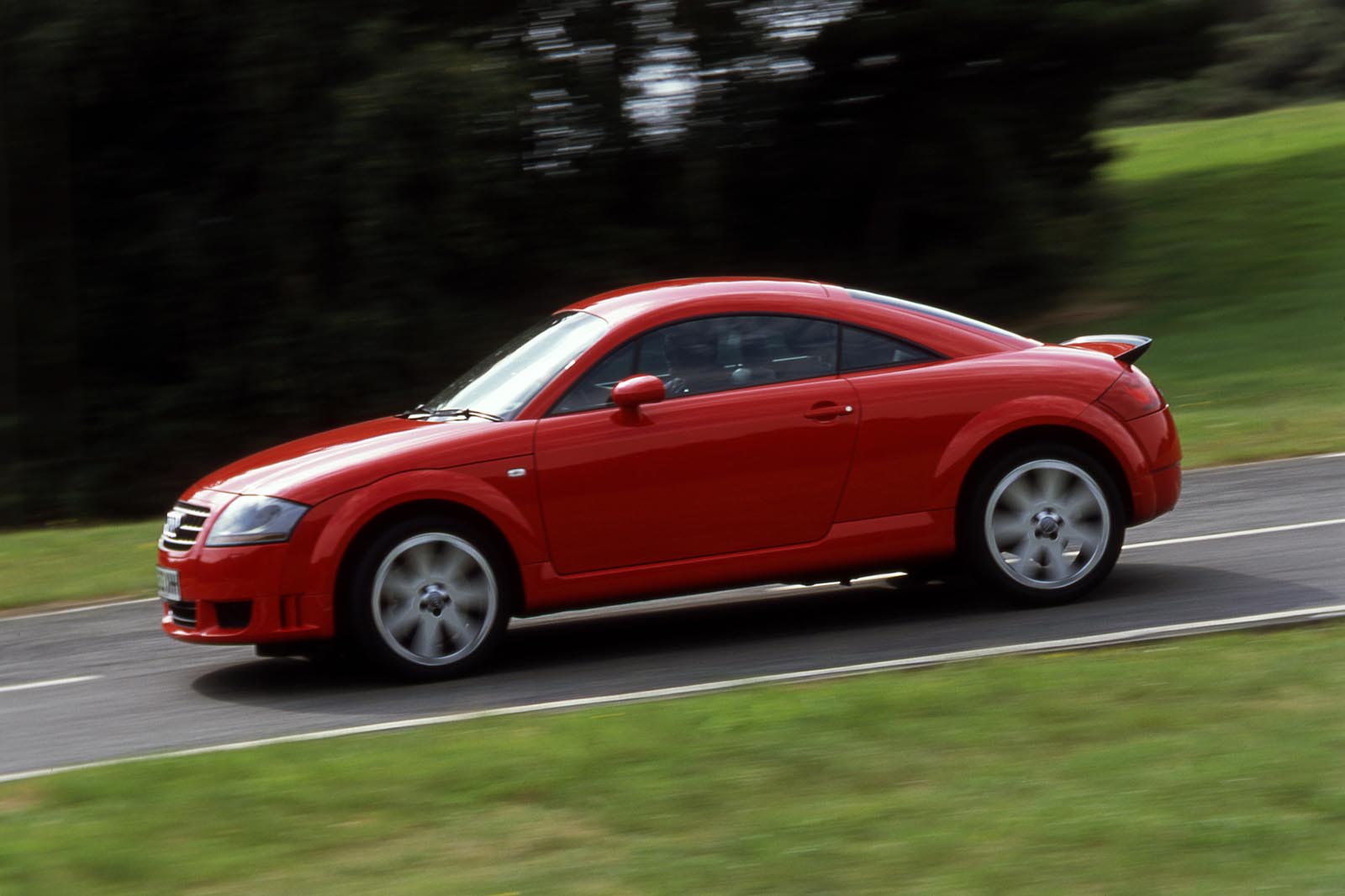 Being one of the only cars left in production on Cap HPI's list has got to mean something, although it's been a while since Audi shoehorned a 3.2-litre V6 under the TT's bonnet.
With models such as the TTS and TT RS following, the subtle 3.2 V6 is easily forgotten, although its cult appeal is now beginning to spread.
The Mk1 TT has just about reached the bottom of the depreciative curve, with long-legged examples on PistonHeads for well below £2000. V6 examples start at slightly below £4000, though.
Find out more: Audi TT | Used Car Buying Guide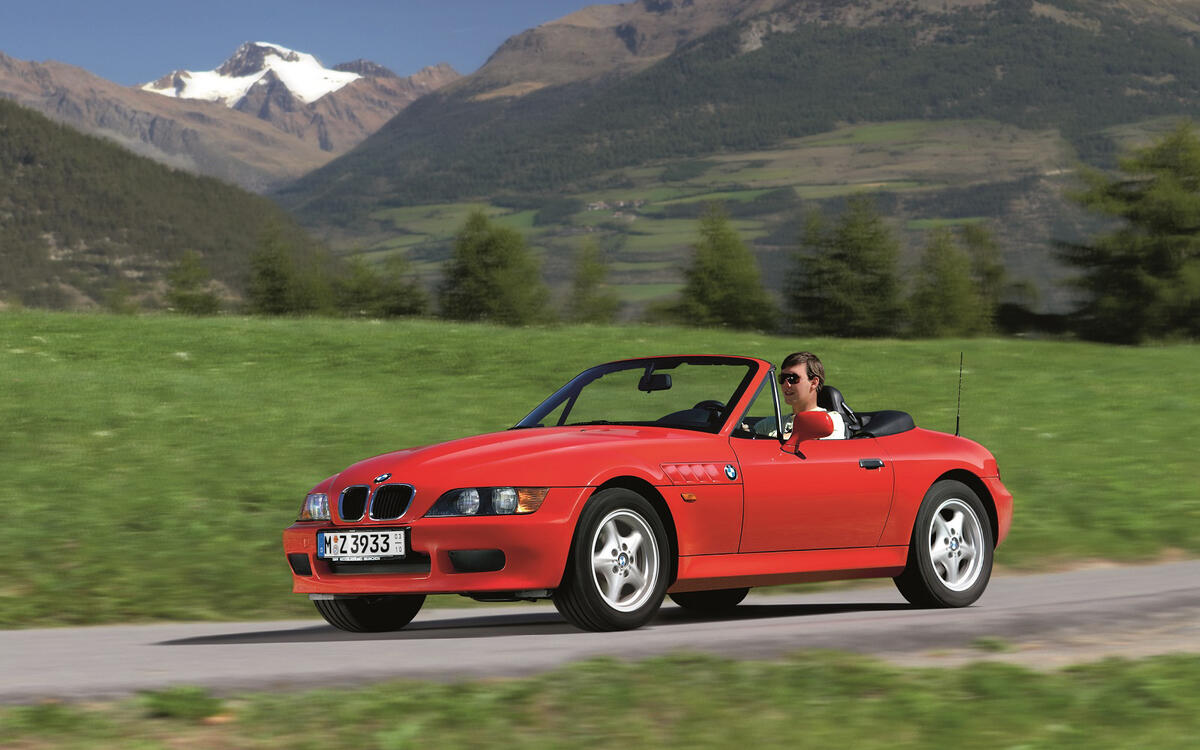 History has been kind to the Z3 - at launch, it was dismissed as having style, but little in the way of driving thrills to back it up with.