Car dealerships are often viewed as one of the biggest obstacles to purchasing a new car. Buyers can be intimidated into spending thousands more than necessary, or forced to haggle to obtain the car they really want.
The automotive industry is beginning to eradicate these factors, and many manufacturers have now made it easier for their customers to carry out their purchases online. Listed below are the car makers who have established an internet marketplace.
Which car brands have online sales?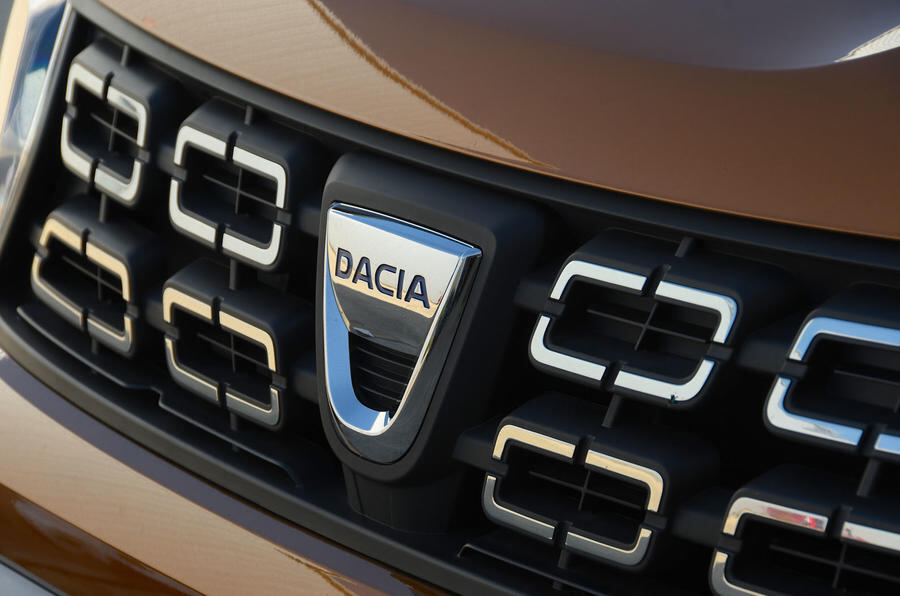 Dacia is the latest manufacturer to unveil an online car-buying website, which has been designed to incorporate all aspects of the process of purchasing a vehicle. Customers can part-exchange their current car, choose from an array of payment options, and add warranty and service packages. The car maker claims it will deliver new cars within two weeks of the online purchase being completed, simultaneously collecting any vehicle offered in part-exchange.