"Let's get serious – you wanna buy this car or not?" Paul Vitti, Robert de Niro's character in gangster comedy movie Analyze That, is the stuff of nightmares: a car salesman who's closing technique is the equivalent of a punch in the face.
It's a shame because until he uttered those words, Vitti was actually pretty good. Eye contact, humour, patience... it was all there, right up to the point where he gets irate at non-committal tyre-kicker. But a salesperson doesn't have to be that rude to annoy you: ignoring you, not taking your enquiry seriously, a lack of product knowledge or, worst of all, giving the impression they'd rather be anywhere but talking to you are just as infuriating.
I recently popped into my local Ford dealer, interested in buying the 15-reg Fiesta ST-2 on the forecourt. As I walked over to it, a salesman passed me in the opposite direction, puffing an e-cigarette and studiously avoiding eye contact. Just like the smoke from his electronic fag, my excitement at test driving and possibly purchasing his ST evaporated in an instant.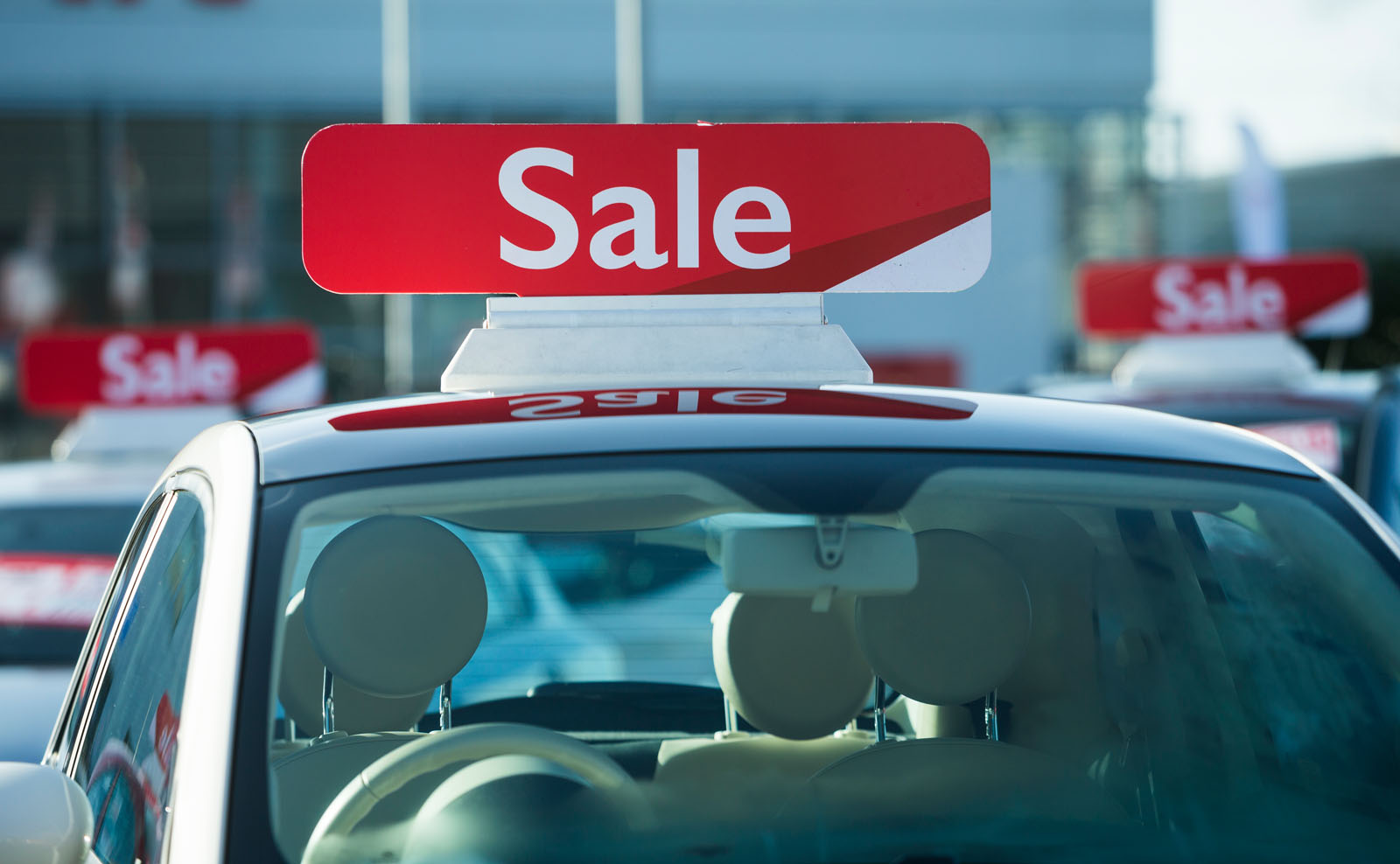 Worse, when I dragged myself to the sales office, he was the only bloke free to talk. My enquiries were met with clipped answers. His manager wasn't any better as I discovered when, with the salesman out of the way rummaging in a filing cabinet for the car's service history, I asked him if I could speak to the friendlier sales guy I'd spoken to earlier on the phone when arranging my visit.