Keith Peile was sitting at home in Dorset one evening in January when he decided to buy a new Hyundai i10 from the comfort of his armchair.
"I'd seen Hyundai's television advertisement for its new Click To Buy online service," says the retired security officer. "I picked up my tablet computer and in ten minutes I'd chosen my new i10.
"I knew I would be getting the best deal so I was happy with the final price. Paying was easy, too."
In the weeks since Click To Buy was launched in January, 30 people have bought a new Hyundai from the site, and 134,000 people have visited it to find out more. Peugeot has since launched a rival service it calls Order Online, and both join the schemes already offered by BMW and Smart.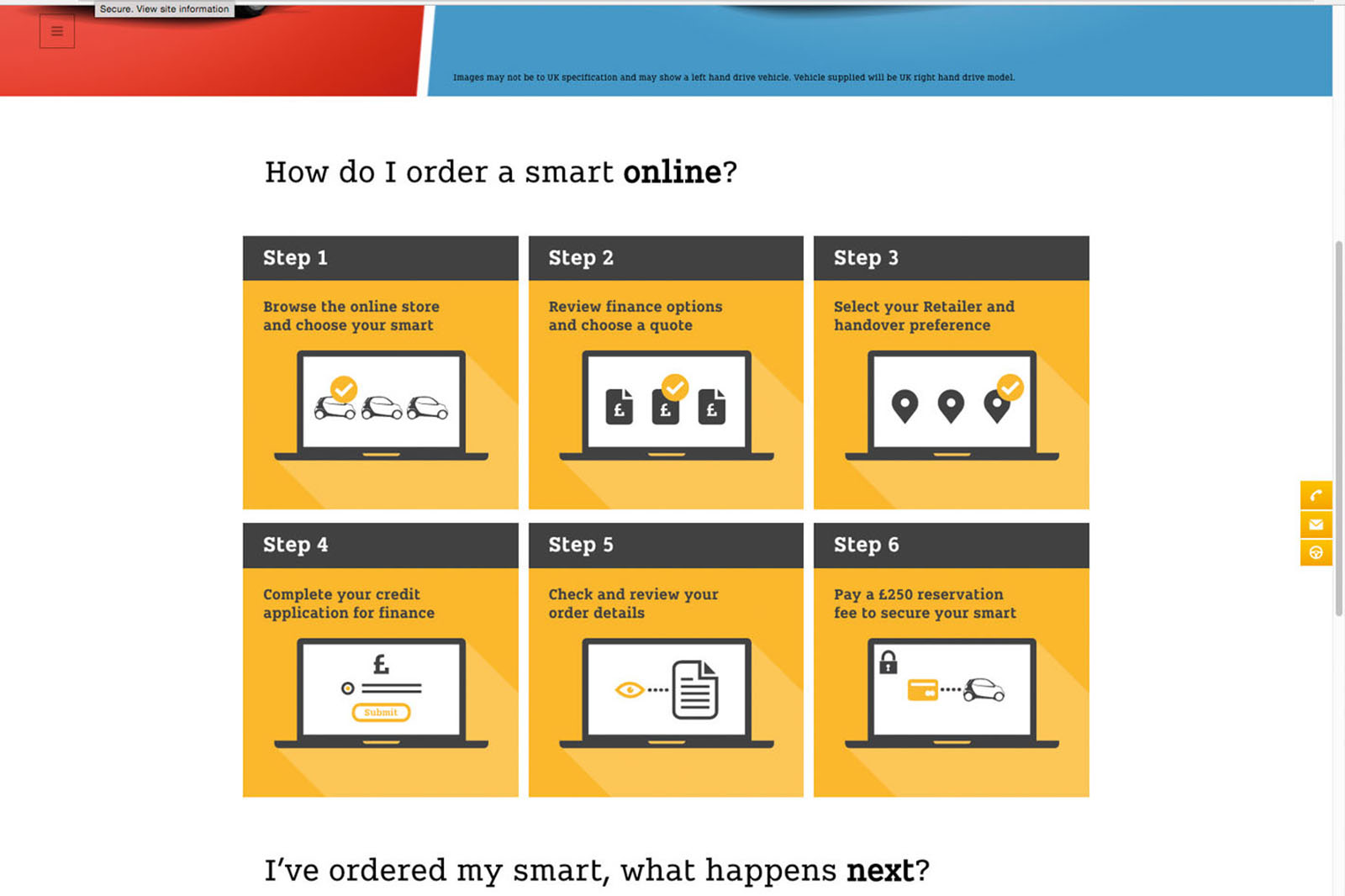 Hyundai's new system offers the greatest flexibility, though, in particular by allowing customers to pay cash for their new car, rather than being restricted to a choice of finance packages. The price of the new car is discounted, too, saving the customer the bother of negotiating. Like Peugeot's service, Hyundai's will also generate a quote for the customer's part-exchange vehicle.