The new Land Rover Defender will be a family of vehicles based around two wheelbase sizes, with versions ranging from basic utilitarian vehicles up to luxurious high-end models.
The mission for Land Rover's reborn icon is to offer the "biggest breadth of capability of any model to wear the badge". The revived nameplate, set to be officially revealed within the next year, is Land Rover's most anticipated new model in decades. The firm had previously considered unveiling it this year, to coincide with Land Rover's 70th anniversary, but the imminent launch of the Mk2 Evoque is understood to have made this less likely.
Despite its utilitarian roots, the new Defender family will likely be pitched as a premium offering: entry-level versions are unlikely to come in at much under £40,000, while high-end models — which will be significantly more luxurious and powerful — are set to cost in excess of £70,000.
The new Defender's naming strategy will be inspired by the famous 90in and 110in wheelbase that gave the old Defender 90 and Defender 110 their names.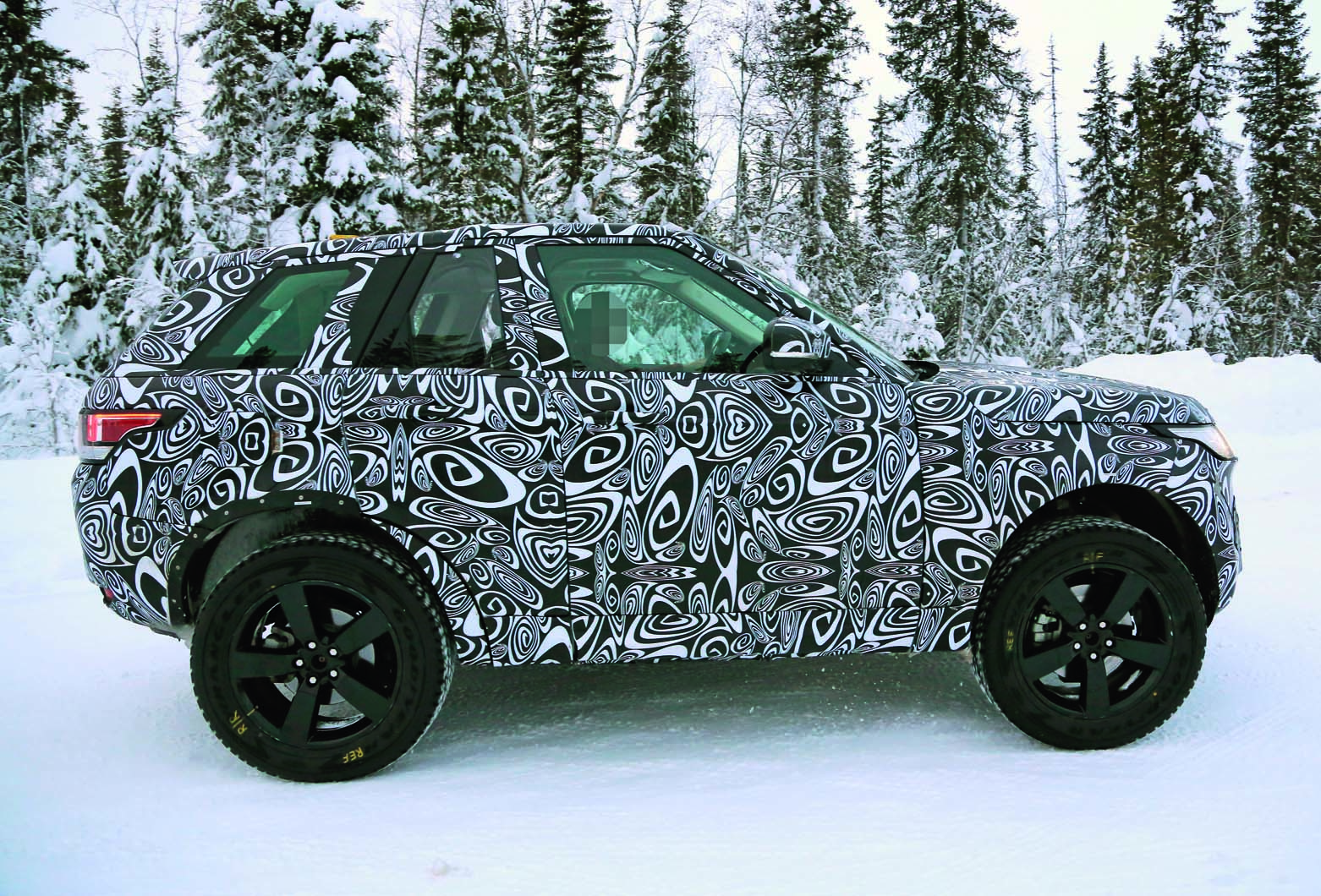 There remains no official news on when the new Defender will arrive in showrooms, but it won't be before April 2020. According to newly released financial documents from the firm, the Defender — and one additional Jaguar Land Rover (JLR) product, likely to be the electric Jaguar XJ first revealed by Autocar — are slated to arrive in the "fiscal year 2020-2021", which means April 2020 onwards.
The documents also reveal that the Defender, which has the development codename L663, will become a sub-brand in its own right, and should become a significant contributor to JLR's march towards building a million vehicles per year. According to the documents, the arrival of the new Defender will mark the point at which Land Rover will fully realise its long-held plan to formally split its three main nameplates — Range Rover, Discovery and Defender — into distinct product families, each with its own well-defined characteristics. This process of dividing the models into 'pillars' began back in 2012 with the current Range Rover.