The Jaguar XJ will be reinvented as an electric car for its next generation, which will go on sale in 2019 after a launch at the end of 2018, the 50th anniversary of the first XJ.
The XJ is Jaguar's flagship model and debate has raged within the company over exactly what sort of vehicle the XJ should be in the future, and even if it should exist at all.
New XJ: Williams Lyons would have loved it
Autocar has learned that the decision has been taken to replace it, despite the tougher market for luxury saloons in the face of the rising popularity of luxury SUVs. However, it is being replaced not with a like-for-like model but with one that reinvents the very idea of a luxury saloon as an electric car and can act as a high-tech flagship for Jaguar.
As well as aiming for the success Tesla enjoys with its larger models, the new XJ will be pitched as a cutting-edge alternative to luxury saloons such as the BMW 7 Series and Mercedes-Benz S-Class.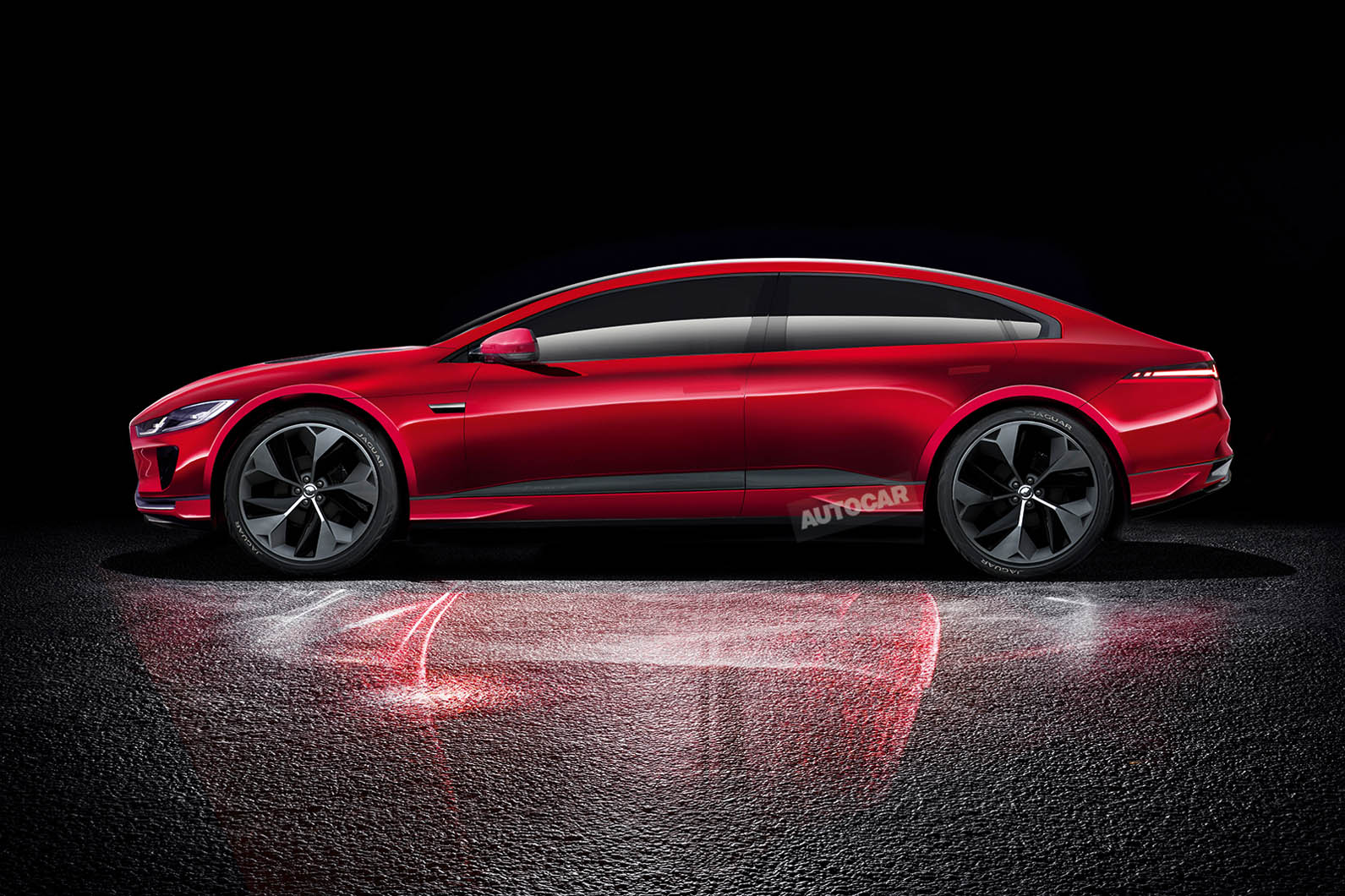 A virtue will be made of its alternative positioning, similar to how buyers may shop between an S-Class and a Range Rover when buying a luxury model, despite the different body styles.
Turning the XJ into an electric car is a bold move, but the model has always been an innovative one for Jaguar, not least its two most recent iterations. The X350-generation XJ, launched in 2003, was the first aluminium car from Jaguar and the X351, introduced in 2009 and still on sale now, completely broke away from the design themes that had largely followed the XJ since its 1968 launch. Reinventing the model as an EV, Jaguar argues, is the best way of keeping it relevant as the industry experiences an unprecedented level of change related to electrification.
The all-new XJ is being developed alongside a new, more car-like Range Rover model, dubbed 'Road Rover' internally. It will not use that name for production but will be a Range Rover due to the huge cachet of that brand.
Despite its close relationship to a model from Jaguar's sister company Land Rover, the XJ will retain a sleek saloon profile, albeit with a switch from a four-door layout to a five-door.