Honda has confirmed pricing for its Honda Civic diesel model, which joins the range this February as the second engine option for the regular car.
Priced from £20,120, the diesel starts at £1230 higher than the entry-level turbocharged 1.0-litre three-cylinder unit and is slightly costlier than its archrival, the entry-level Ford Focus diesel, which starts at £20,195.
The Civic diesel also adds a new trim to the UK range. Beneath the SE and SR trims currently offered with the petrol, the 1.6-litre i-DTEC diesel is available in an entry-level S trim.
The 1.6-litre engine is an upgraded version of the previous Civic's diesel unit. It features higher-strength pistons and low-friction cylinder bores, although the car's power and torque remain the same at 118bhp and 221b ft. The differences add up to a fuel economy – under the new WLTP testing procedure – of 76.3mpg, with CO2 output of 99g/km.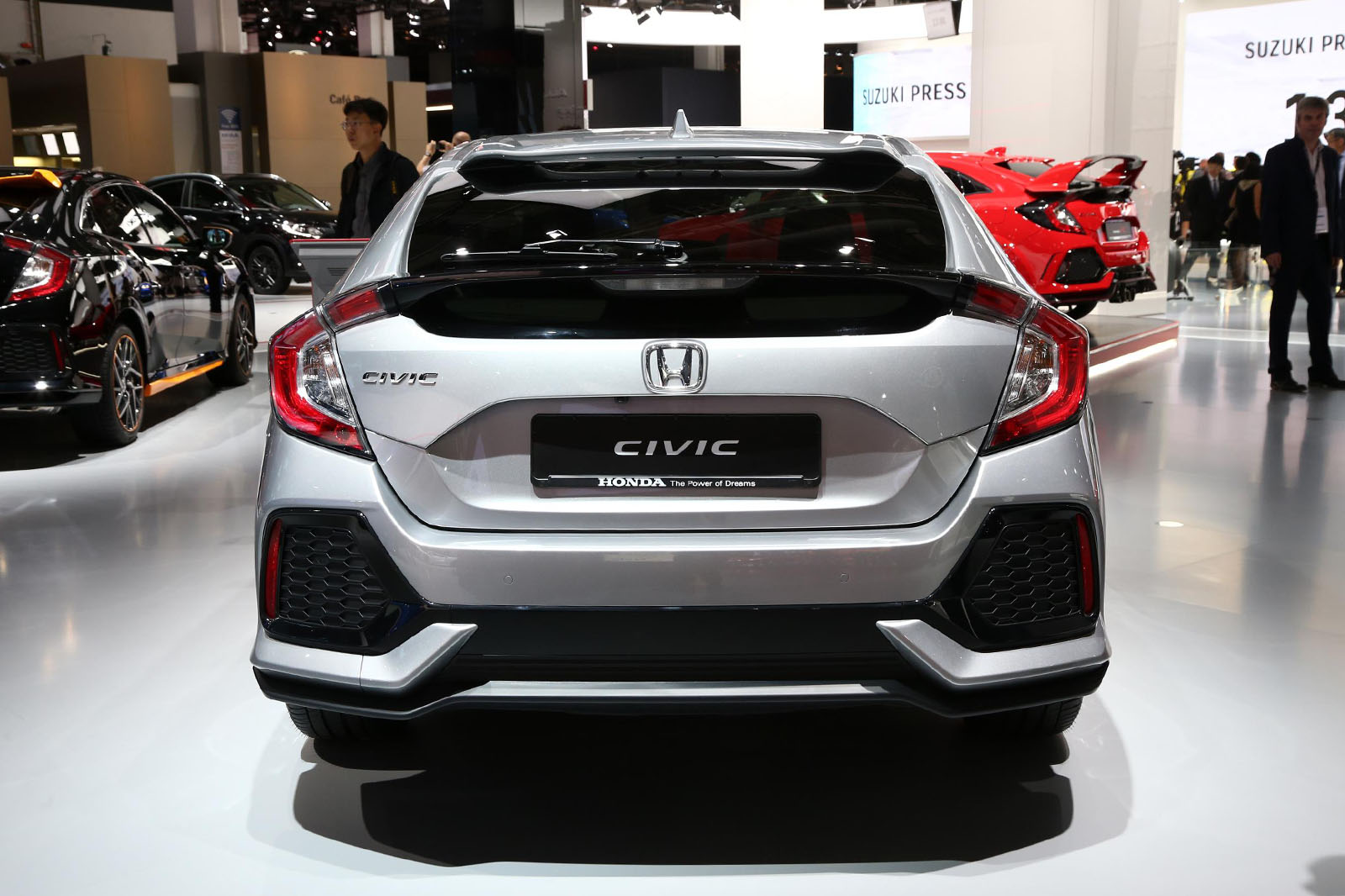 Honda now makes the pistons of the engine from a chromium-molybdenum steel alloy, while the bores have been subject to 'super plateau honing', which smooths the movement of the pistons.
In addition, Honda claims that the engine will be more refined and quieter than before, thanks to greater rigidity through the use of more cast ribs on the cylinder block.
To improve NOx emissions, the unit has an improved storage converter, which stores harmful gas until the regeneration cycle is under way, while a soot sensor improves the longevity of exhaust parts such as the particulate filter.
Later in the year, the new Civic will be available with a turbocharged 1.5-litre four-cylinder petrol engine producing 180bhp, as well as Honda's nine-speed automatic gearbox. It's the first time Honda has put the transmission in a two-wheel-drive car, following its introduction to the Honda CR-V in 2015.
The new Civic range also includes the Type R model, which uses a turbocharged 2.0-litre engine producing 316bhp.