Classic cars can be a solid investment, with rare and loved classics fetching millions at auction.
But you don't have to sell out vast sums to buy a used car that could appreciate in value. We've asked the analysts at Cap HPI to pick out some affordable cars that could become future classics.
The most affordable future classics
read our Renault Twizy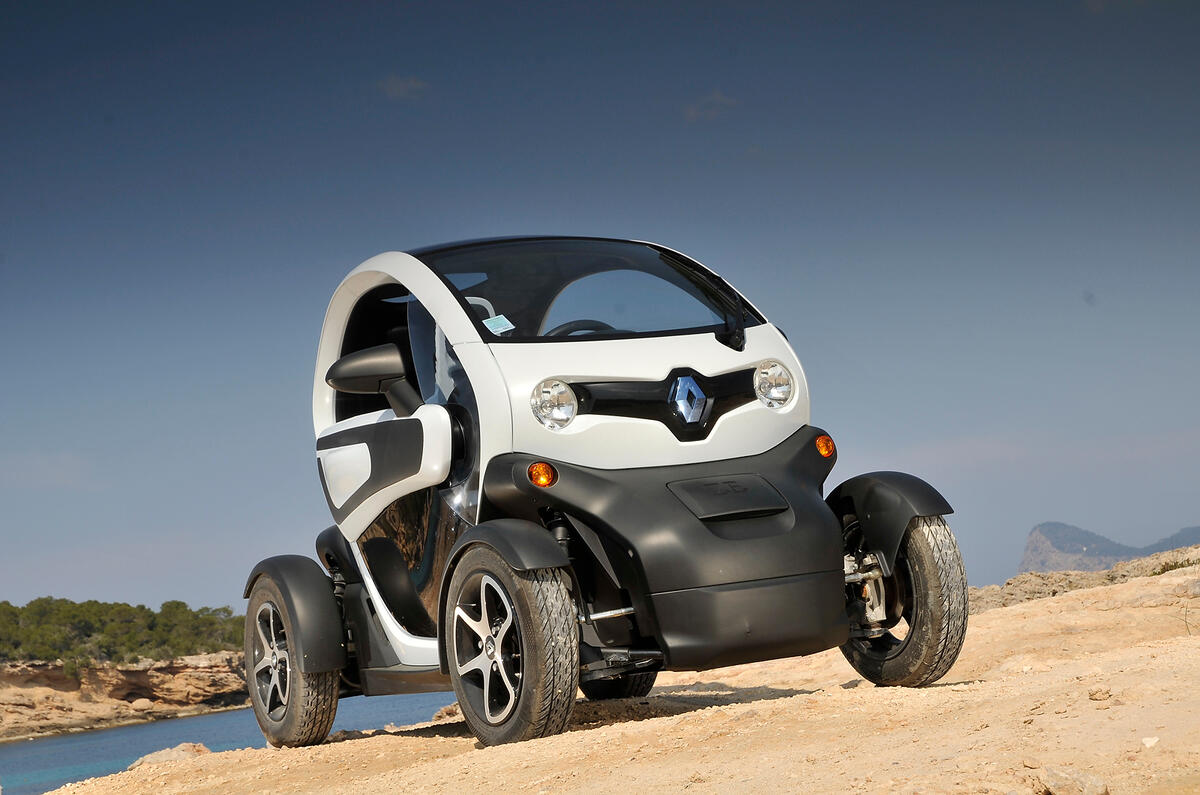 One of the early electric vehicles, the oddball Twizy has been in production since 2012 and is still being made today.
You'd think that would depress its classic potential, but its low production volume, way-out-there looks, 50mph top speed and relatively tame 62-mile range helped to make the Twizy something of an acquired taste.
They're quite hard to find —Renault Twizy review here