The new Alfa Romeo Giulia arriving in showrooms and the forthcoming Stelvio, now just months away, are reminders that when Alfa brings out its sketchpad, it knows how to draw.
Fortunately, you don't need to spend north of £30,000 to sprinkle some of the car maker's magic on your driveway. Instead, a Brera coupé, surely one of the best-looking Alfas in recent years, can be yours for just 10% of that: £3000.
See Alfa Romeo Brera for sale on PistonHeads
That's the price a dealer is asking for his 2007/07, 2.4-litre five-cylinder diesel Brera with 130,000 miles on the clock and full service history. It's far from the most frugal oil-burner you can buy (around 40mpg) but it's a warm performer (0-62mph in 8.1sec) that lives for long drives.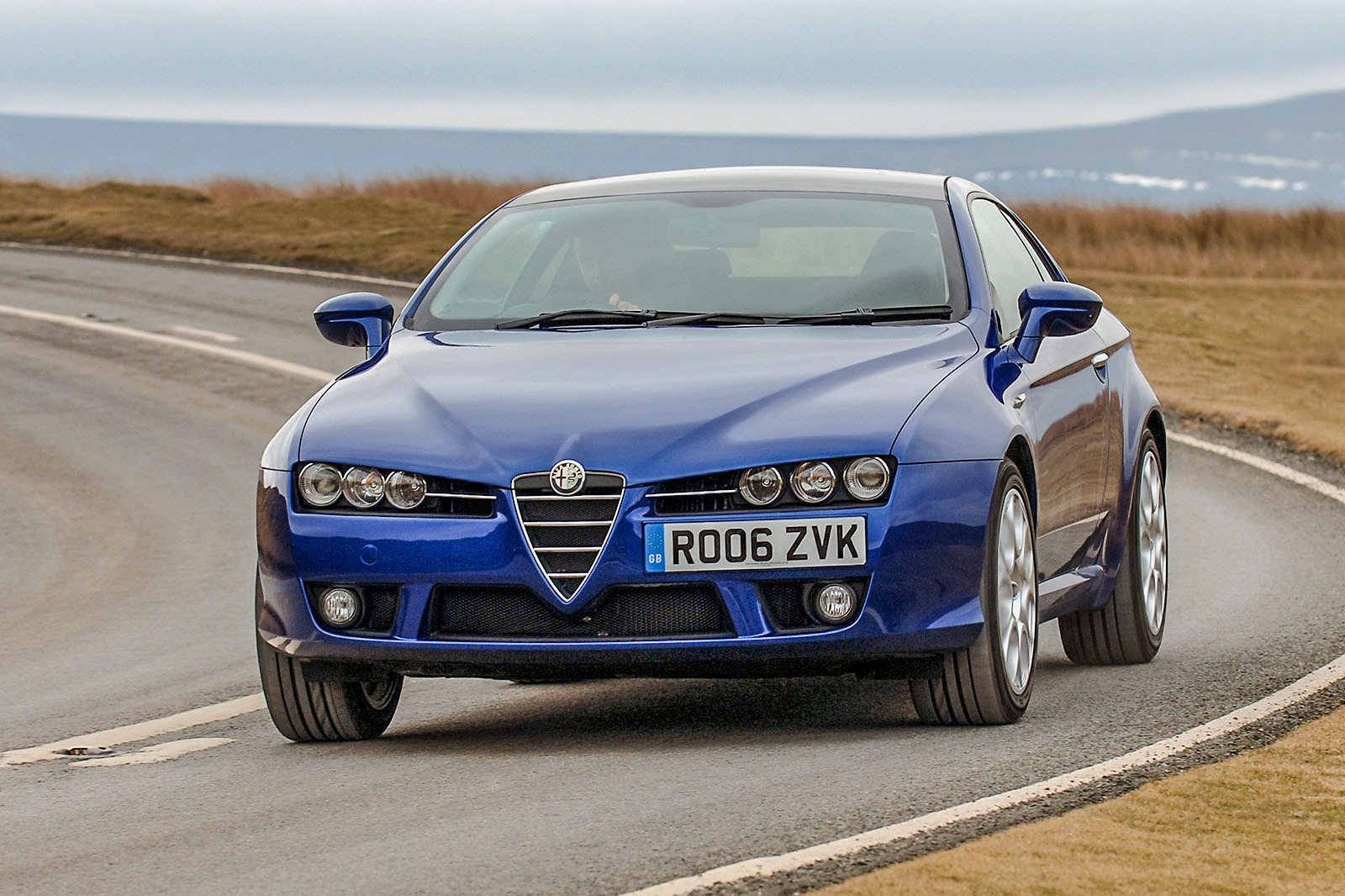 It's a tried and trusted Fiat lump that uses a simple timing belt rather than the expensive and unpredictable chains that do service on the Brera's GM petrol engines. One thing, though: if it's had a new timing belt, check the water pump was replaced at the same time (see 'Buyer beware' below).