A mid-engined, rear-drive two-seater weighing just 975kg, powered by a 138bhp 1.8-litre four good for 0-62mph in 7.9sec: yours from as little as £300.
Okay, the seller of this particular £300 Toyota MR2 Mk3 is honest enough to admit that the engine is likely to go pop.
See Toyota MR2 for sale on PistonHeads
It's a good example to begin with, though, because there's every chance the problem it's suffering from is pre-cat disintegration, an event that haunts pre-facelift Mk3s (cars up to late 2002) and some later ones, too.
Basically, it's to do with the pre-cat in the exhaust manifold shaking itself to bits and/or ingesting engine oil that has escaped past the piston rings.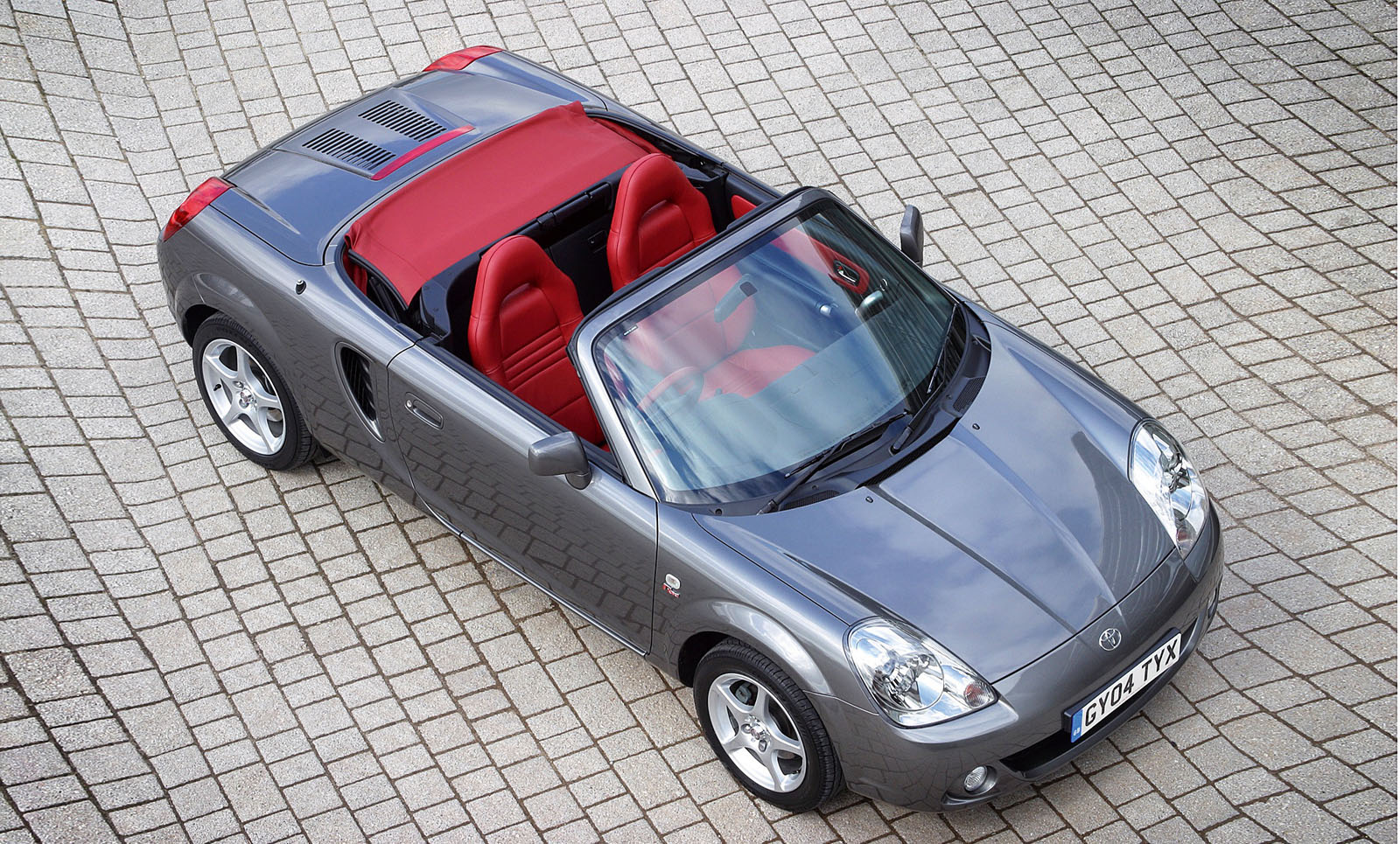 That's the bad news. The good news is that with the exception of some other foibles – such as a rustprone rear subframe, sticky rear brake cables and notchy steering – the Mk3 is a dependable (there are stacks of 130,000-mile daily drivers out there) and cheap-as-chips roadster that'll put a smile across your face, rain or shine. It's a real driver's car, with near-perfect weight distribution, a Torsen limited-slip diff and economy of around 38mpg.