It was the interior light that got me.
Nothing about this odd little car's oppressively grey cabin is at all modern – not the brittle plastic dash, nor the thin and scratchy carpets – but the interior light is from another age altogether. Rather than sitting flush against the headlining, the Suzuki Jimny's cabin lamp is a clumsy, blocky lump of clear plastic that hangs down from above like an illuminated prolapse.
In fact, every corner of the Jimny's cabin is comically out of date.
We took a drive in the new Jimny - take a look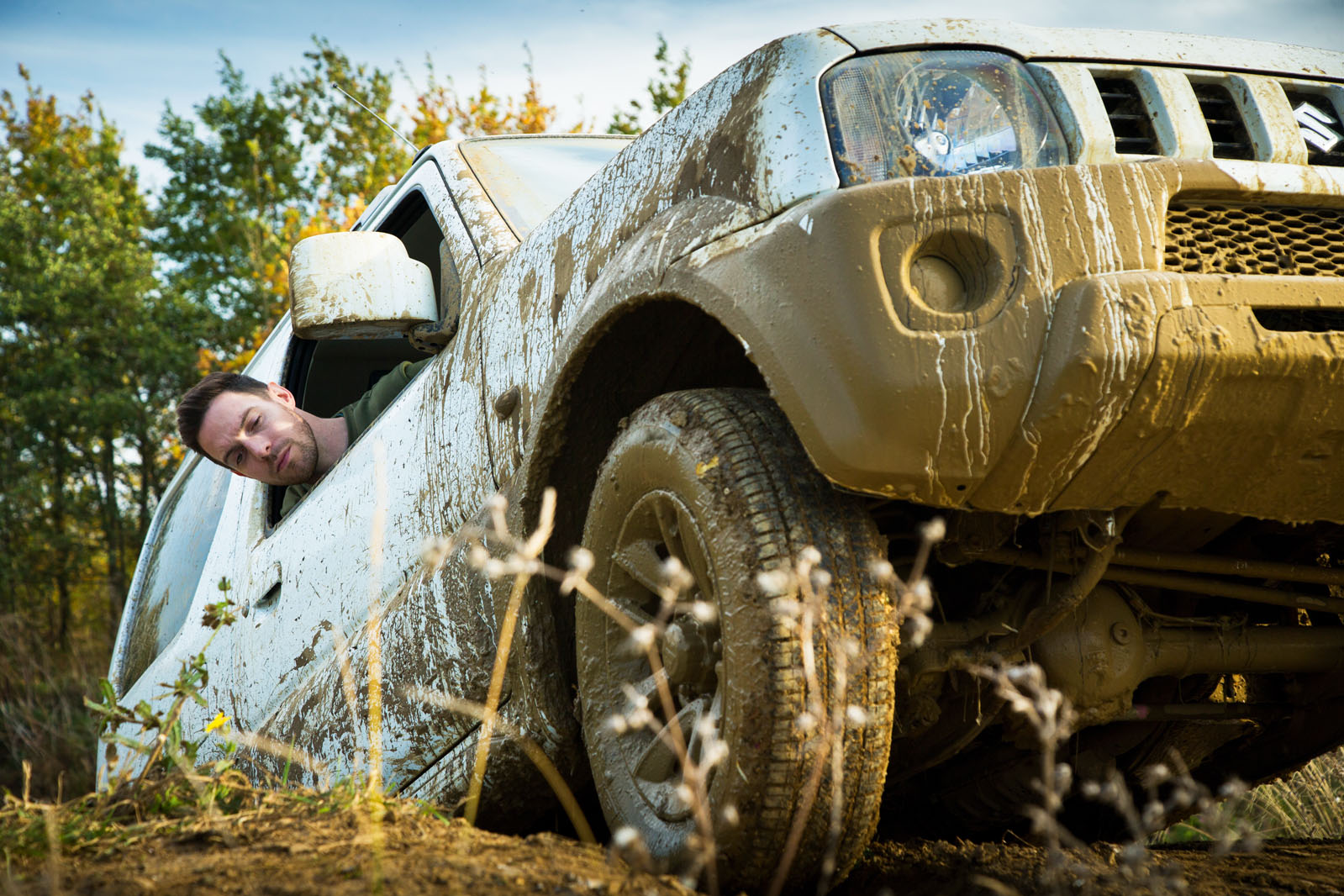 You wouldn't believe it was even possible to find a supplier who could manufacture such state-of-the-ark manual heater controls today. But here it is: a brand new 67-plate car with the kind of interior you haven't come across since you were carted to school in short trousers.