BMW is future-proofing its business by accelerating plans to add more electric and petrol-electric hybrid models to its regular line-up and i sub-brand, sources close to the company have revealed.
Future all-electric models include a Mini hatchback, X3 and 3 Series, alongside new i models, namely the i5 saloon, an i6 SUV and an all-electric i8 sports car.
The shift away from traditional combustion-engined models towards alternative drive offerings comes as BMW seeks to reinvent itself as an electric mobility, autonomous driving and internet-based services-led company.
In a strategy paper tabled by its chairman, Harald Krüger, BMW has laid the foundations for a series of operational changes that are aimed at transforming the 100-year-old German car maker.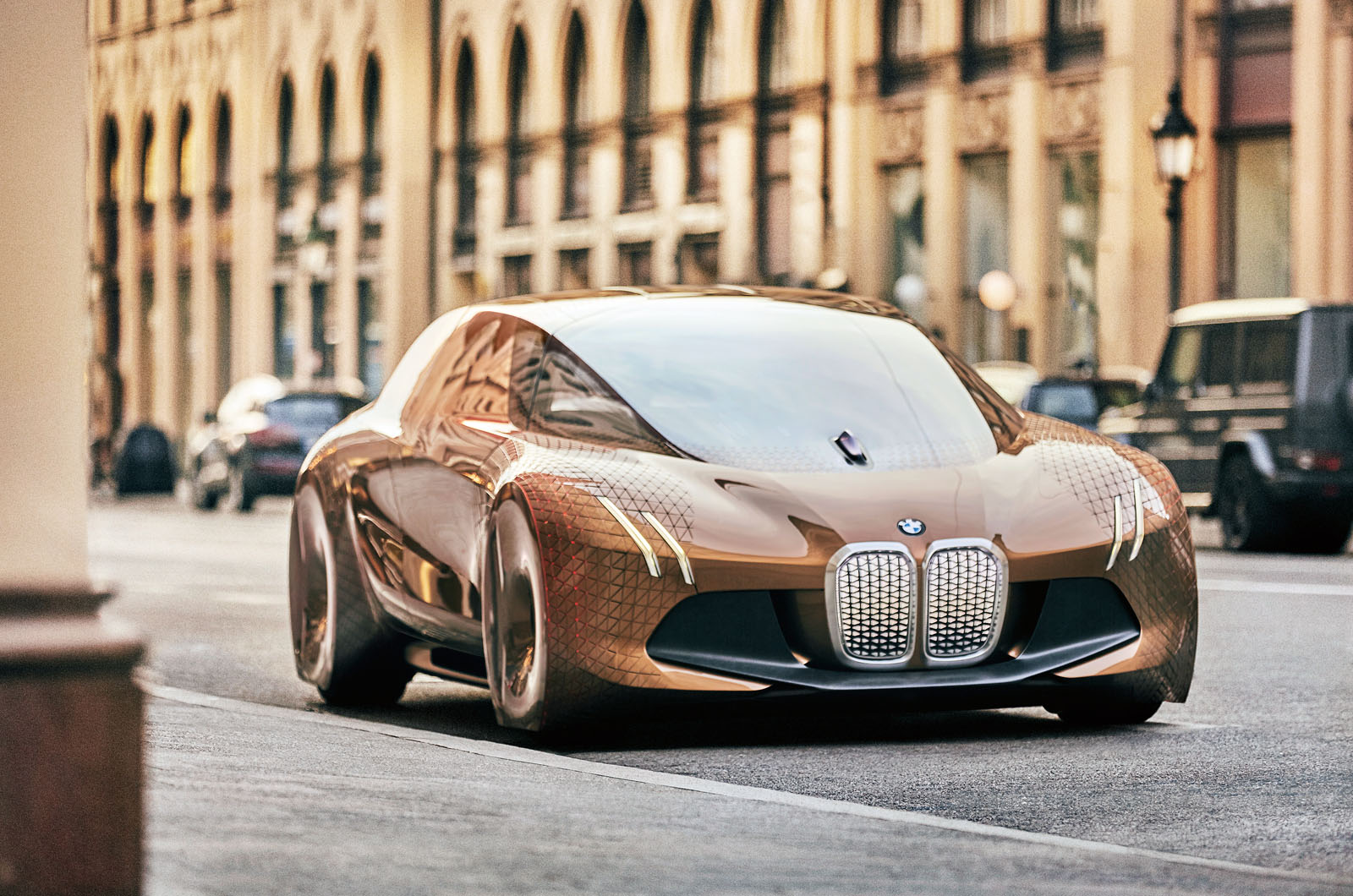 Currently based around long-established engineering and manufacturing processes, BMW will focus more on mobility solutions by introducing new electric and hybrid-powered models. A significant expansion in the five-year-old DriveNow car sharing scheme operated by BMW and German car rental company Sixt is also planned, alongside more 'Drive' products in car sharing and car parking.
At the same time, BMW will bid to become a leader in autonomous driving technology and driver assistance features through heavy investment in a three-way joint venture it operates with Intel and MobileEye.
The other pillar of BMW's programme centres around strengthening its digital competency and expanding its internet-based services through BMW Connect, which is considered crucial to future revenue streams.
The shift in BMW's priorities is intended to counter the threat posed by companies such as Tesla, Uber and Google while thwarting similar plans recently unveiled by Audi, Jaguar and Mercedes-Benz.
The Strategy Number One Next paper tabled by Krüger targets up to 500,000 electric car sales annually by 2025, and some 20% of total volumes. That's more than an 18-fold increase on its electric car sales in 2015. Sales boss Ian Robertson has revealed that total i and i Performance sales have now reached 100,000 units in three years and it plans to sell that number again in 2017 alone due to the increasing popularity of the technology.