French performance brand Alpine's upcoming flagship electric models will be crossover rivals to the Porsche Macan and Porsche Cayenne, and could be built on a Lotus platform.
The two models will further expand the Renault-owned sporting brand's electric range after the launch of the Alpine R5 hot hatch and the GT X-over sports crossover.
The pair, due in 2027 and 2028, are crossovers "in the segment of Porsche Macan and Cayenne, more or less", Laurent Rossi told journalists as Alpine posted its earnings figures for 2022.
Alpine will have to look beyond the Renault Group for a platform, Rossi said. Lotus owner Geely is the "most natural" partner for the project outside the Renault-Nissan Mitsubishi Alliance given the current projects between Renault and the Chinese company, Rossi said.
Alpine is working with Lotus on an electric replacement for the A110 while Renault and Geely last October agreed a 50/50 partnership to build internal combustion powertrains.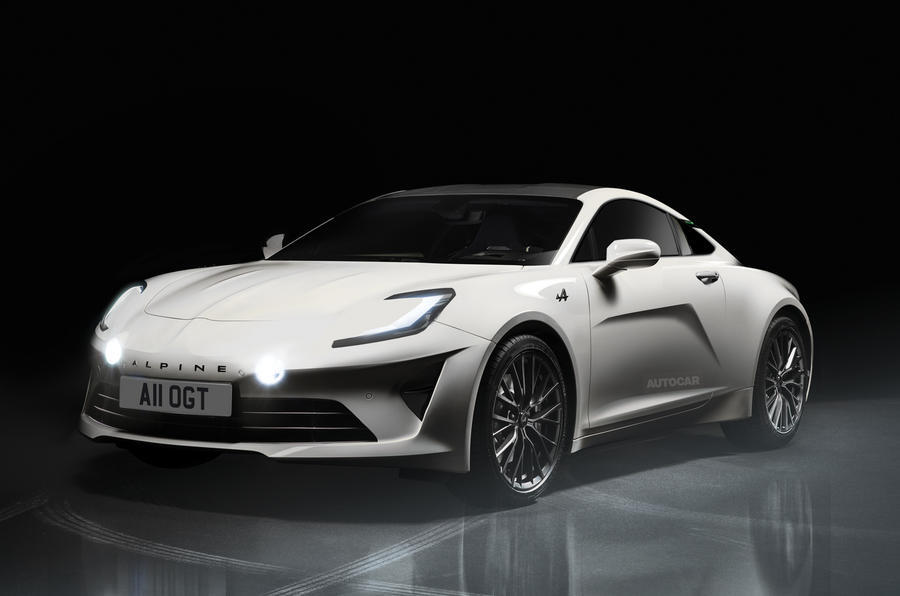 Lotus has said it's happy to work with partners wanting to re-use the platform from the new Eletre SUV, as well as a new platform that would underpin the smaller Lotus Type 134 crossover coming in 2024.
Nissan is also in the frame to supply Alpine with a platform given it plays in the larger D/E segments in the US, however the Japanese brand isn't a logical partner, Rossi said. "The difficulty is Alpine a different animal. We are creating a slightly different category in terms expected performance for customers," he added.
The two Alpine cars will be in the "lifestyle branch" of the brand's line-up, rather than outright sports machines, according to Rossi. "These are going to be two-tonne, five-metre-long cars. You're not going to make a sports car, unless you're Ferrari," he said.
However they would still deliver the sensation of a performance machine with excellent acceleration and handing, he promised. "Handling is made a bit easier at cost with electrification because you can have differentiated torque on each wheel," he said. As with Lotus, Alpine is keen to emphasise that its 'racing pedigree' will continue to play a role in product development, irrespective of market segment.