After four years of Volkswagen domination, the World Rally Championship went a bit bonkers in 2017.
Sure, Sébastien Ogier won the title for the fifth year in a row, but he did so driving for a privateer team based in Cockermouth, Cumbria. And he wasn't really the fastest driver, except all his rivals kept crashing or hitting trouble.
It was a welcome shake-up for a championship that had grown all too predictable – and the good news is we're set for an encore this year. With four top teams all capable of scoring victories, two rally-winning British drivers and the return of the most successful driver in WRC history, 2018 could just be even crazier.
Although, if we're being honest, Ogier will probably win the title again. He's good at that.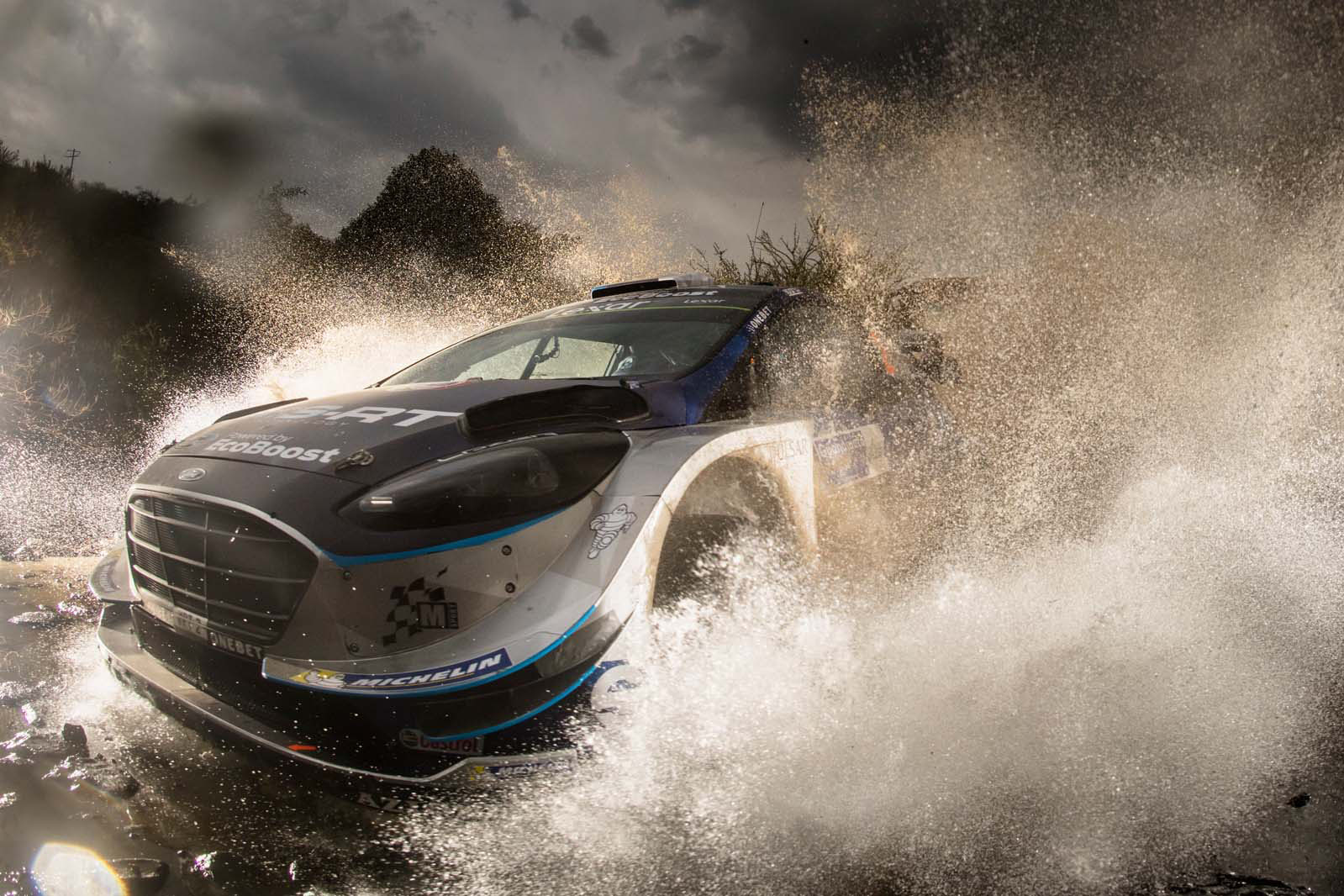 Neuville under pressure:
Belgian Thierry Neuville won more rallies than any other driver last year, but at other times frustrated his Hyundai team with a number of accidents and a lack of consistency. Neuville has been something of an enigma in his WRC career, showing unfulfilled talent in previous stints at both Citroën and M-Sport. Is he truly capable of stringing together a season-long title bid? He needs to, for the sake of his future prospects.
Hyundai's four tops:
The Hyundai i20 WRC was arguably the quickest car last year, but incidents and issues hampered the manufacturer's title challenge. It's possible that, having three strong drivers (Neuville, Hayden Paddon and Dani Sordo) alternating between its two points-scoring cars didn't help. So, near the end of 2017, Hyundai's solution was to add a fourth: VW cast-off Andreas Mikkelsen. All four are capable of winning rallies, a strength in depth that could both help and hinder the Korean team, which is now entering its fifth season in the WRC.