Every January, CES (Consumer Electronics Show) showcases the tech to look forward to across the year. The automotive industry has somewhat hijacked the show in recent years, with electric and autonomous revolutions now taking centre stage.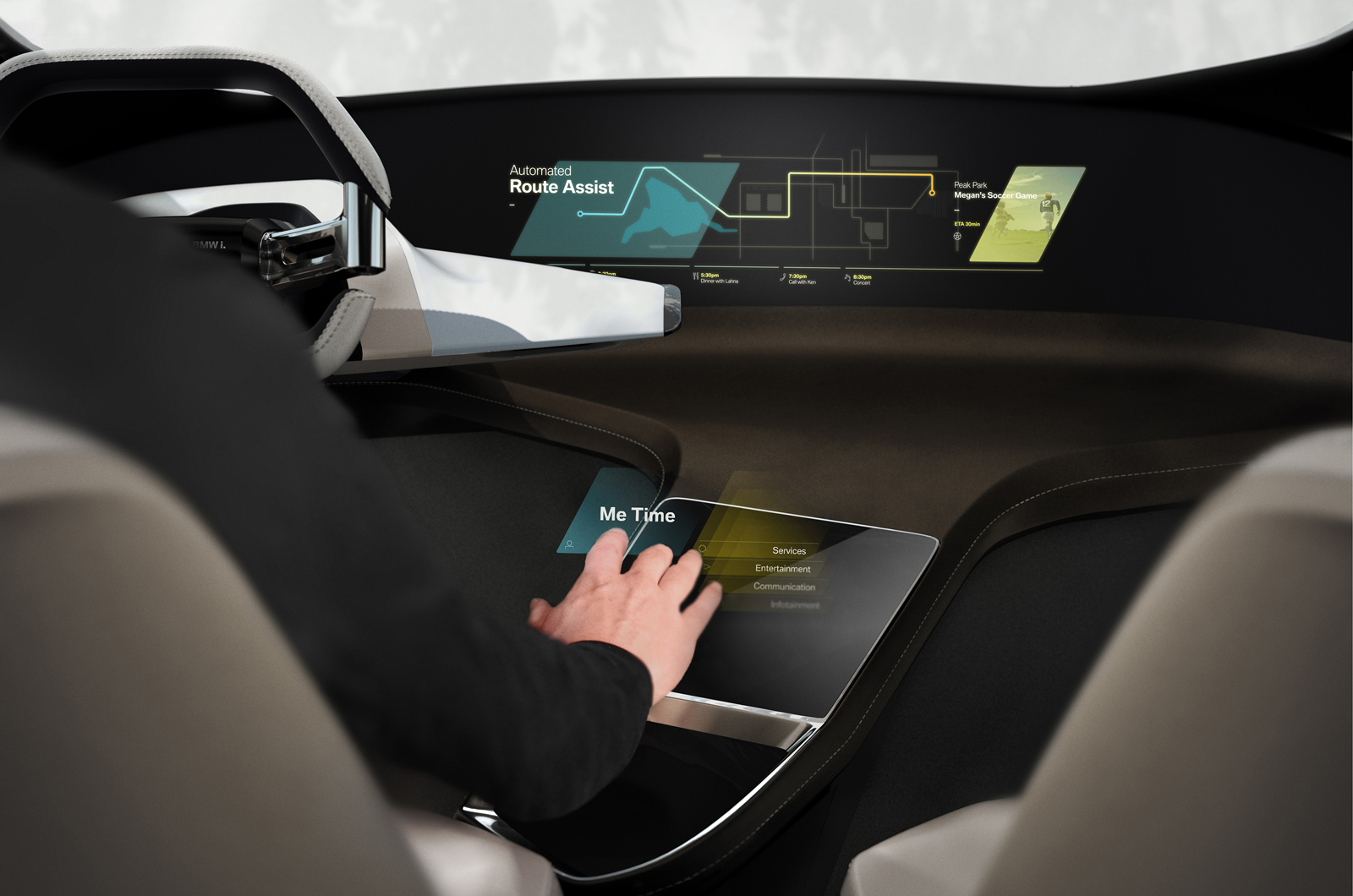 BMW has brought its cockpit of the future to CES, which will demonstrate the latest in its 'virtual touchscreen' technology. BMW says that using reflections, the tech can create a 'free-floating display' which is operated by finger gestures and gives tactile feedback to the driver to confirm the inputs.
Bosch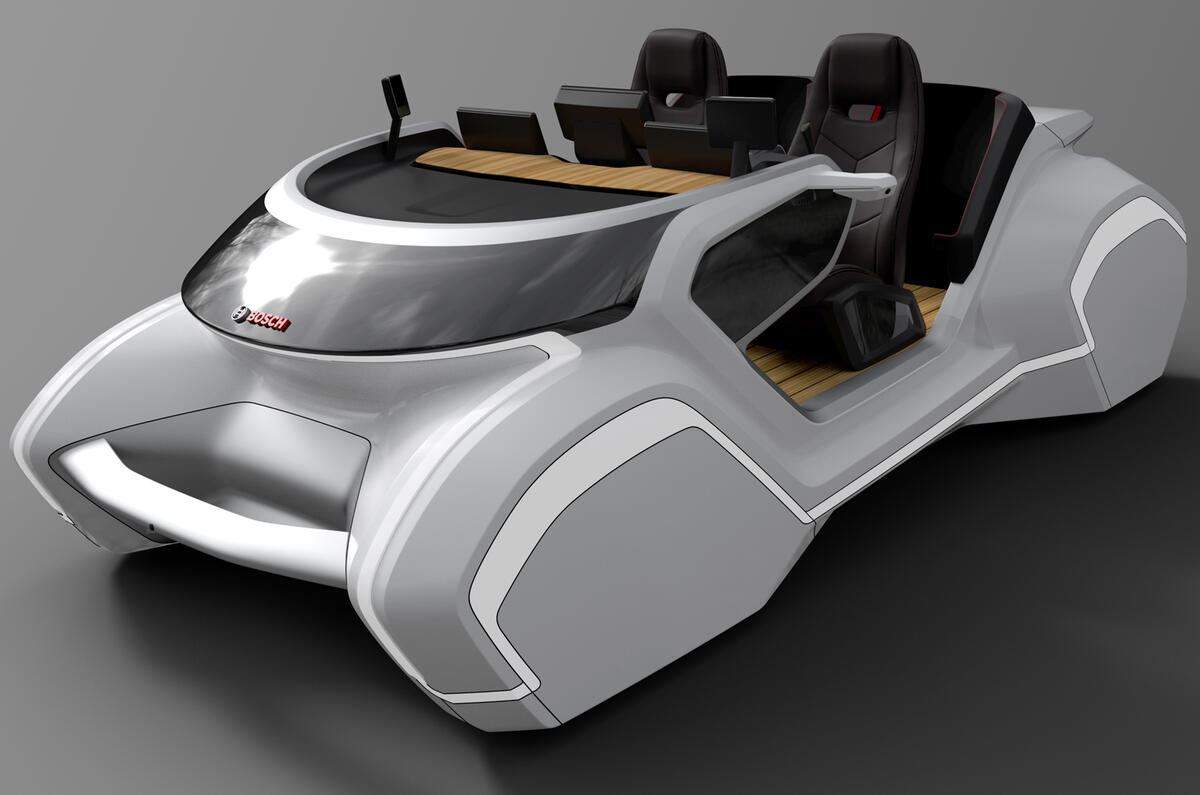 Bosch's CES concept demonstrates its latest voice control technology, which can understand more conversational language, instead of the more formal tone required to use voice commands on current systems. Following the Internet of Things trend, it also connects to the driver's home, and can control things like the windows remotely.
Read more: Honda NSX to get new interior layout
Continental