Well, that didn't seem to take long. Zenos is back. Nearly. The company you'd barely started hearing of before it went into administration at the start of the year has been rescued by one you'd forgotten existed (AC Cars is one of the oldest names in the business with, seemingly, one of the most complicated histories in the business too, but such is motordom). 
Insight: Zenos, an economic migrant
But more on that in a bit, because here is a development mule of the new Zenos E10, which should go back into proper manufacture in February next year. 
A quick recap, then. Zenos was launched in 2014 under the guidance of former Lotus and Caterham duo Mark Edwards and Ansar Ali. The first car out of the block was the E10 – a two-seat, mid-engined roadster with one of the cheaper carbonfibre composite material tubs and a Ford 2.0-litre, naturally aspirated engine behind that driving the rear wheels.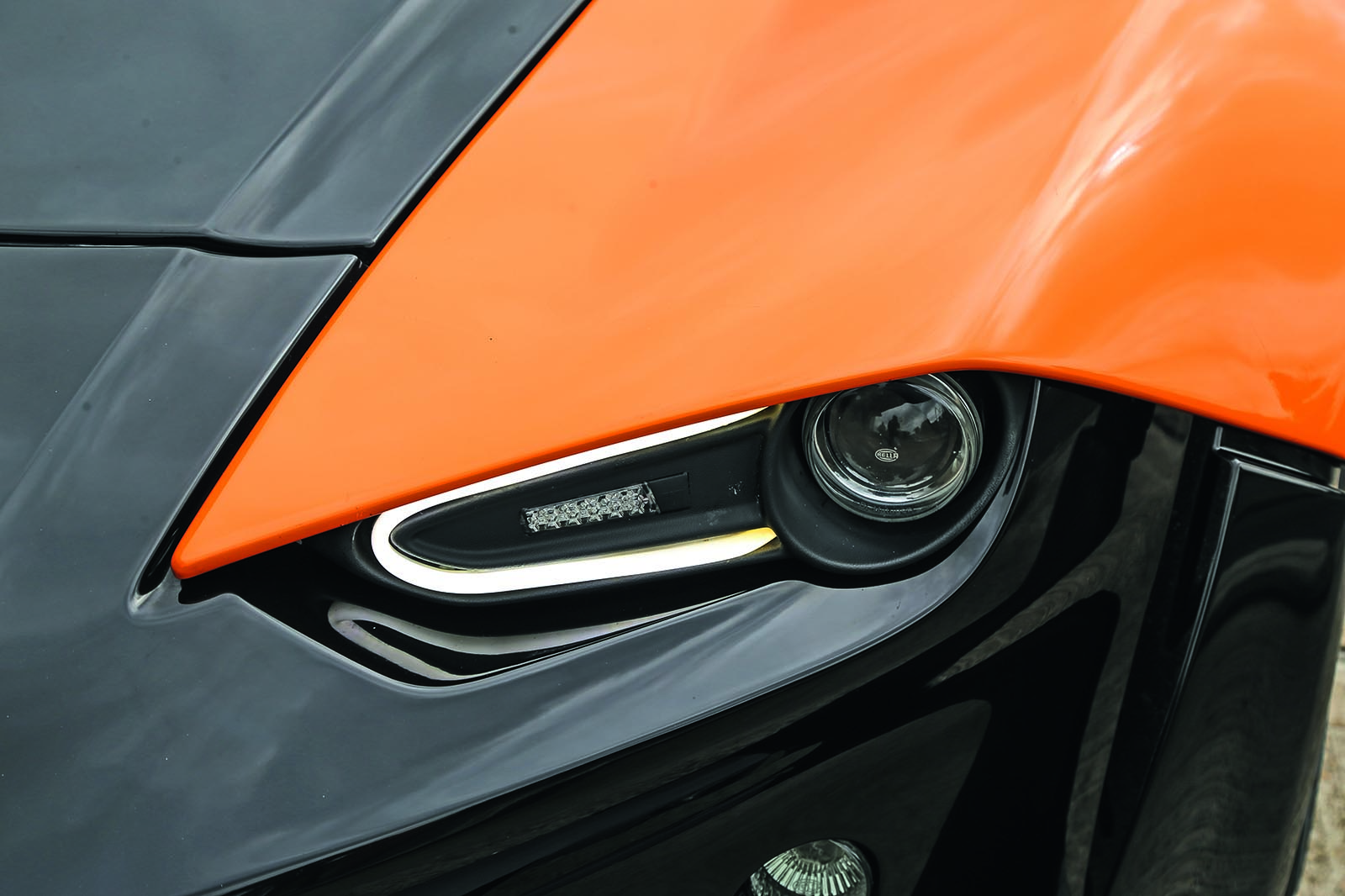 There were no doors and no windscreen as standard, and it was built down to a price below £25,000. Then there was a 250bhp turbocharged version called the E10 S, priced at just under £30,000, and later the E10 R arrived, with a 2.3-litre Ford Ecoboost turbo and 350bhp. 
And it was good. Okay, there were a few rough edges when it came to finish, but you'd expect them on a car that was built down to its price. The fundamentals were there. It rode, it steered, it went; the brakes needed a mighty shove, but for the most part the E10 was enjoyable. And, crucially, Zenos had done, so they reckoned, what most new small manufacturers forget to do: pay attention to how much it costs to build. 
To an extent, the plan was working. You could buy the cheap one, but hardly anyone did. However, they did buy other E10s. There are around 120 Zenoses on the road – half in the UK, about 25% in the United States and the rest elsewhere.