A new electric car sharing scheme will launch in London early next year and aims to put around 3000 electric cars onto the streets of the capital by 2019 as part of a £100 million project.
The Citroën for use in the new e-Mehari electric car.
Each four-seat Bluecar is built by Renault at its Dieppe factory and comes with a digital instrument display, satellite navigation, which shows the location and state of available charging stations, and telematics services which link drivers directly with an operator. The cars are capable of travelling around 150 miles on a single charge.
Bolloré already operates similar car-sharing schemes in Paris, Lyon and Bordeaux in France, and a small-scale service in Indianapolis in the US. The flagship scheme in Paris currently uses 3600 Bluecars, with plans to grow to 4000 in 2016. Each car in the scheme is used around 14 times per day, with each journey lasting an average of 37 minutes.
Figures from the Autolib scheme in Paris show that around 31,000 fewer cars have entered the city since it launched in 2011.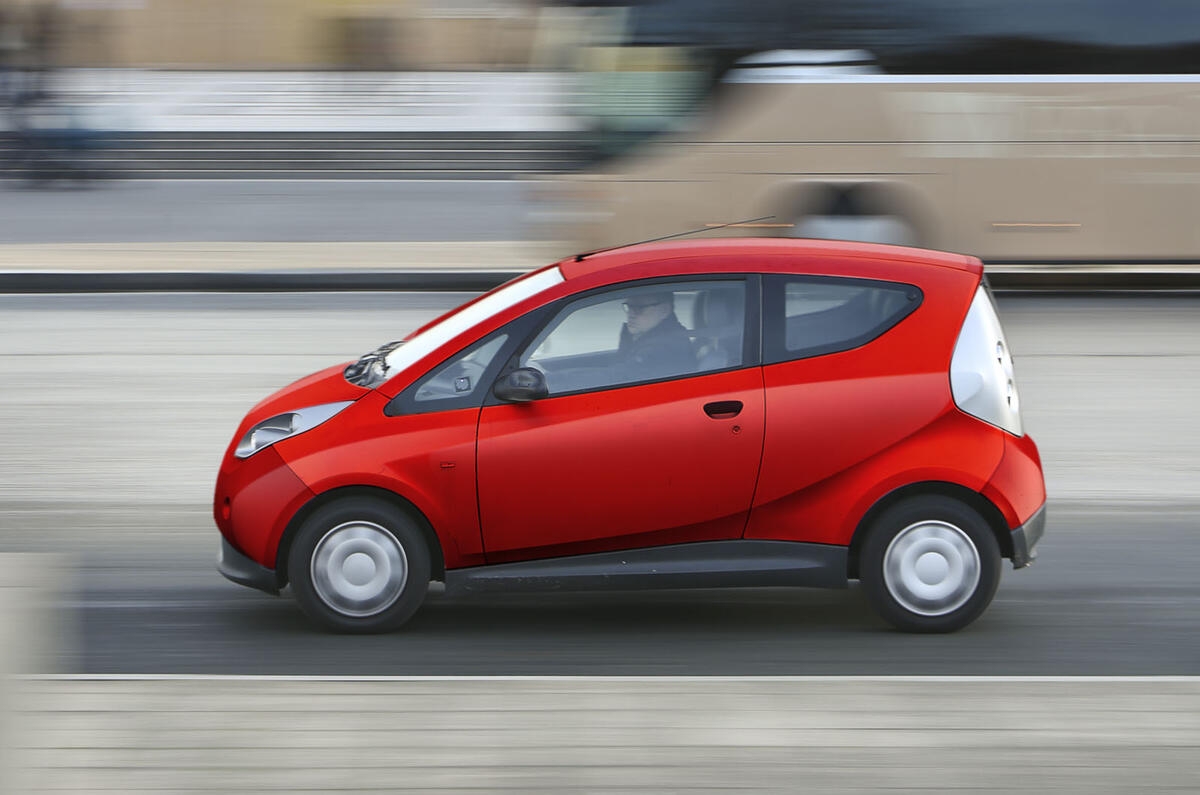 In London, the group expects average journeys to last around 45 minutes. With each half-hour of usage costing £5, that means the average trip in this country will cost just £7.50 – making the scheme competitive against other forms of public transport. An introductory offer giving the first 500 customers their first 20 hours of journey time free is designed to encourage take-up of the scheme.
To use the Bluecars, drivers must first sign up to the Bluecity service before being sent a contactless card. That card is then used to lock and unlock the Bluecar, as well as accessing the charging grid.
As part of the sign-up process, Bluecity insures both the driver and the car, and users are encouraged to download an app allowing them to 'reserve' charging points at their destination up to 40 minutes in advance.